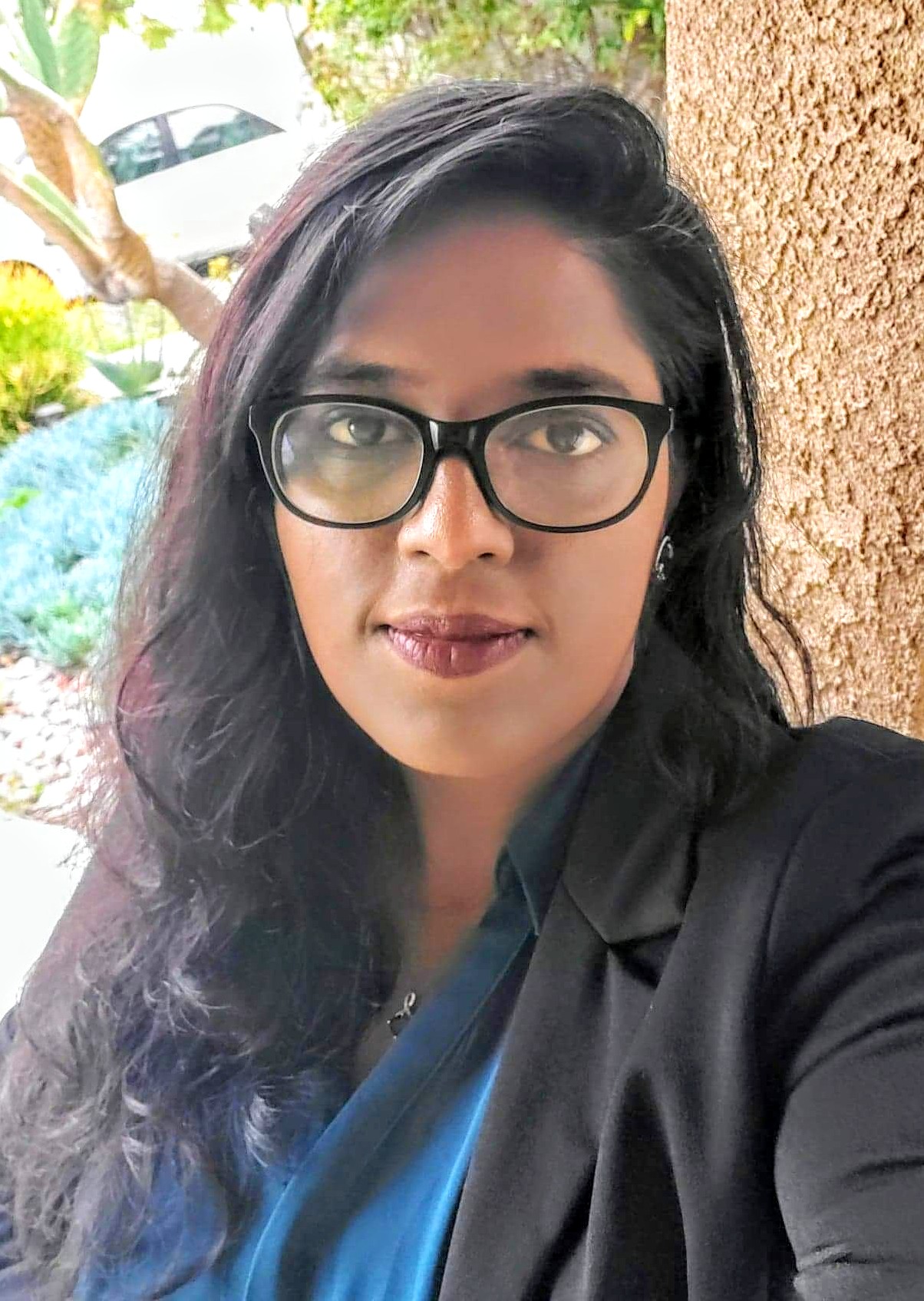 Prasangi Irosha Rajapaksha
Graduate research assistant/PhD candidate at University of Kentucky,
if you set your mind you will enjoy and achieve great things through STEM.
As of now I am in the path to earning my PhD. My thesis project focuses on identifying the mechanism underlying multi drug resistance mechanism- efflux pump in E.coli bacteria.
Multi drug resistance has become a global threat in health sector. We are focusing on studying how we can contribute new targets, concepts and ideas to design novel drugs and also how we can overcome the multi drug resistance of bacteria by targeting their efflux system AcrAB-TolC
WHY DID YOU CHOOSE THIS FIELD?
From my childhood I actually wanted to become a researcher who studies about Cancer. I think that led me to choose molecular biology in my undergraduate studies. That choice paved path for me to come this far. I was fortunate enough to get experience in different fields from my undergraduate, MS to my PhD studies. I am glad I have opportunity of doing a research that I enjoy.
WHAT DO YOU LOOK AT & THINK, "I WISH YOUNGER ME WOULD HAVE KNOWN THIS WAS POSSIBLE?"
I think the rapid development of science always fascinating. I wish if I knew how multidisciplinary is science. I would have focused on obtaining more knowledge on fast developing fields like bioinformatics, simulation studies. I wish if I knew for me doing multiple things is possible if courage, enthusiasm and willingness is there. I realized it after I started my higher studies.
WHY DO YOU LOVE WORKING IN STEM?
STEM is versatile. There are many untouched areas to explore. There are many unanswered questions in each field. That is something to look forward to, how all this would slowly unwind in future. Day to day I look forward get good results from my experiments, that is kind of the small goal of the day. If I think about bigger picture, I am keen to see how researchers can come up with a reliable solution to cure the people that are dying cause of cancer and other diseases. I think younger me still lives in me and wishing for a thing I wanted to do back then. Loosing a loved one unexpectedly is a pain that doesn't go away.
BEST ADVICE FOR NEXT GENERATION?
My advice is this is not a beautiful rose bed or a path without obstacles. You will have many disappointments, sometimes experiments will not work. Years of work might be negative. Be ready to face challenges, don't give up because even a small contribution from us is lead to a bigger solution that will help all living beings on this earth. And girl power is stronger than you think, if you set your mind you will enjoy and achieve great things through STEM.
"Believe you can and you are halfway there " -Theodore Roosevelt