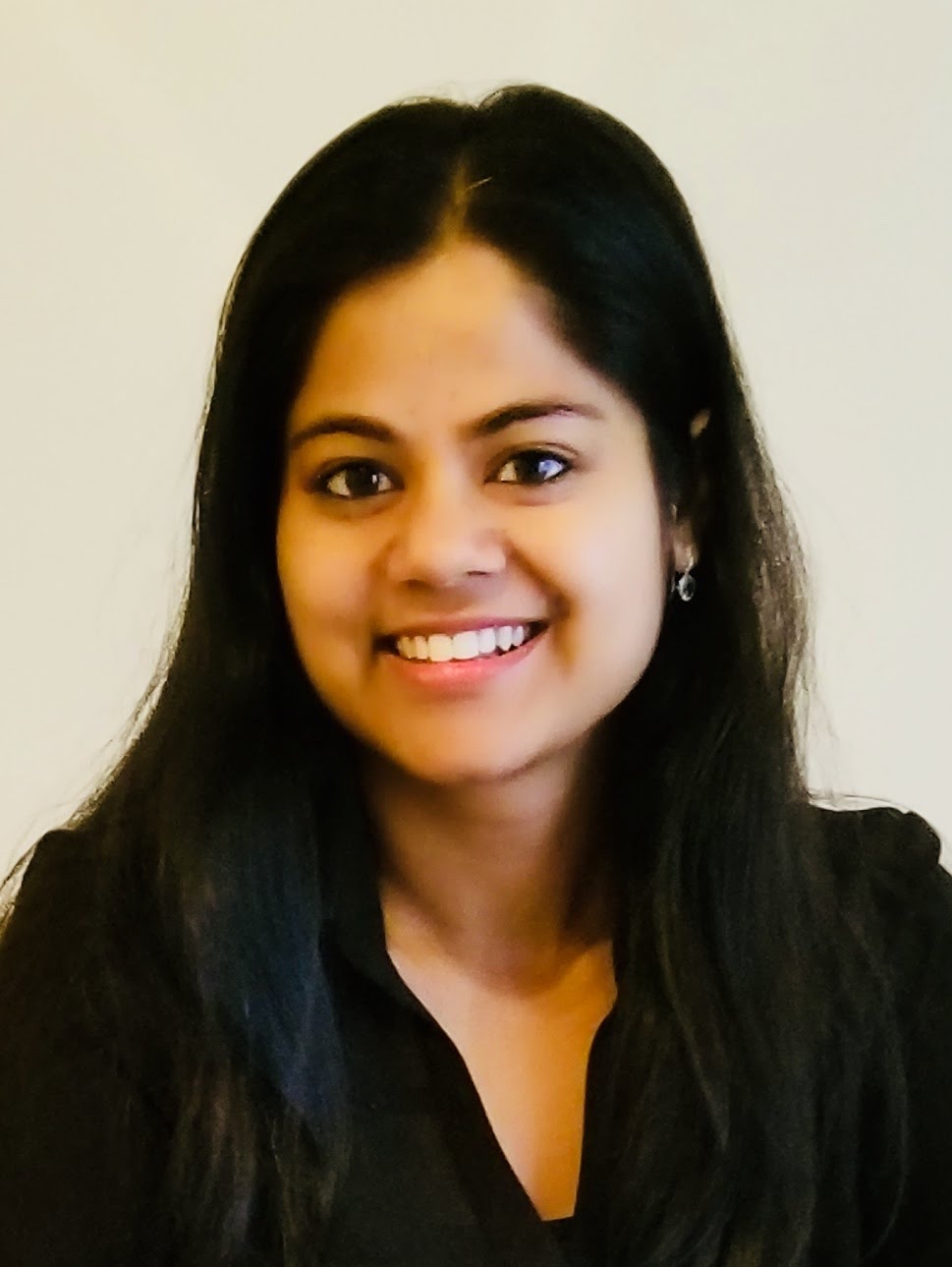 Water Resources Engineer, Tetra Tech INC.
Believe in yourself and your abilities.
I work in the field of civil engineering with a focus on water resources engineering. Typically when people think about civil engineering, they think about infrastructure and construction. A smaller percentage thinks about dams and bridges when you mention water resources engineering. But, my filed is much more than that. I work with water. Water in all its forms, right from when it falls on the surface of the earth to when it ends up in the vast oceans, and everything in between. I get to work on some really fun projects like studying how nutrients are distributed in a watershed, or how sediment is disturbed when you dig a pipeline in the ocean, or how water is recirculated if you put a turbine system in a water body. I do all of this from own little office space and use computers and data analysis to help me understand all of these processes in depth.
WHY DID YOU CHOOSE THIS FIELD?
Civil Engineering is typically a field dominated by the male population. I always wanted to be different and do something atypical. So I chose this field, unsure at first, but determined to be special. The more I learnt about the field, the better I felt about choosing to pursue it. In my second year of undergraduate studies, I felt confident that I could make a difference in this field. I was good at grasping all the concepts and I enjoyed studying the different aspects.
WHAT DO YOU LOOK AT & THINK, "I WISH YOUNGER ME WOULD HAVE KNOWN THIS WAS POSSIBLE?"
I have led lots of discussions/ given lots of presentations where I was the only woman in the room and it was a proud feeling that I was able to represent women in a field like mine. Starting out in my field, I always felt uncomfortable because the gender ratio in my field was bad, bordering abysmal. I wish I had known that was no reason to feel discomfort, rather I should have been proud of the fact that I was willing to try something that wasn't excepted from people like me.
WHY DO YOU LOVE WORKING IN STEM?
I love that my work makes a difference to the world. It is a great feeling knowing that everyday I can do something and contribute to the word in my own little way.
BEST ADVICE FOR NEXT GENERATION?
Believe in yourself and your abilities. Ask for help from fellow women and learn from their struggles. You can do anything that you set your heart to. And always know that gender defined employment is so last century. Cheers!