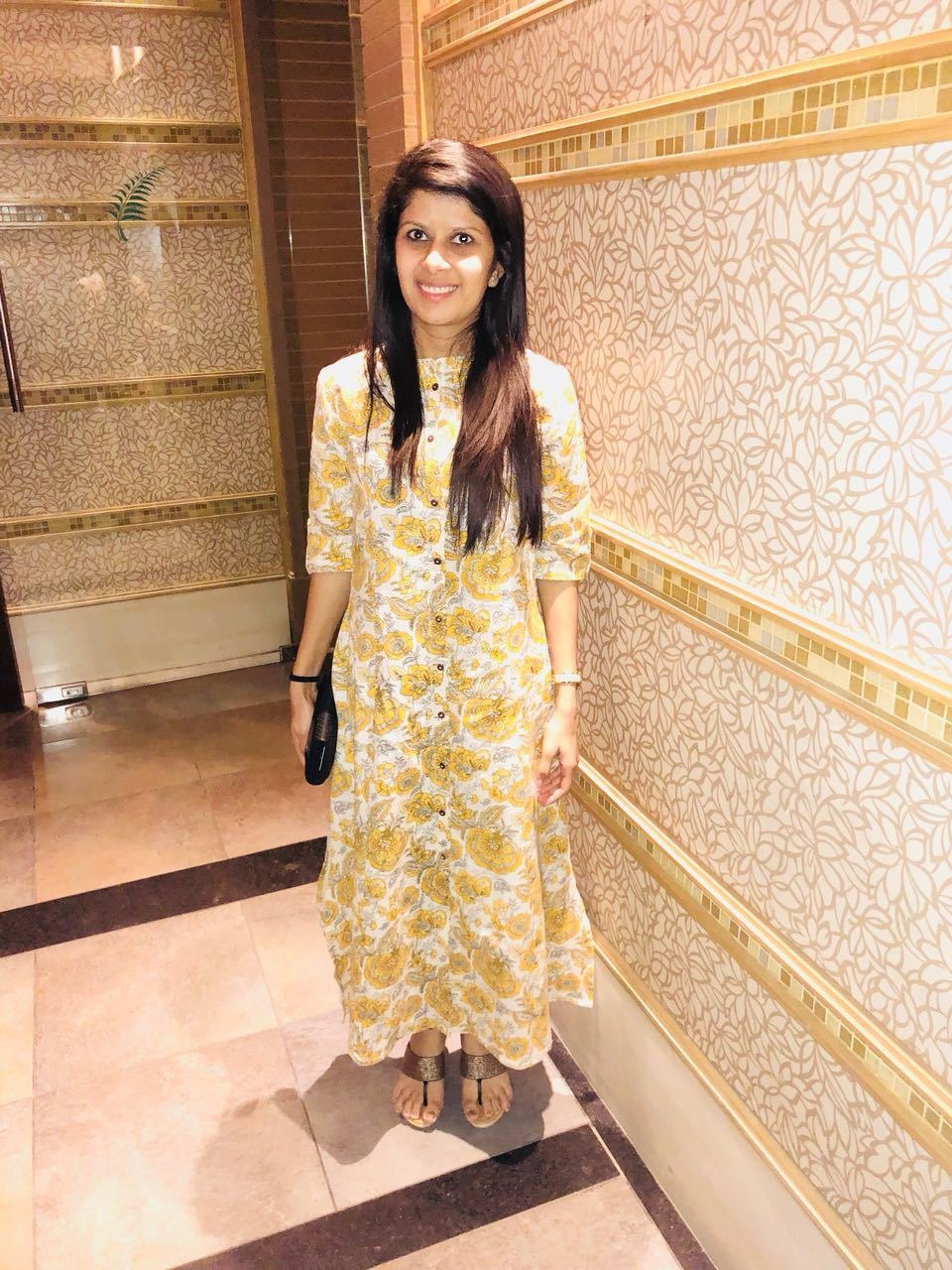 Senior Manager- Analytics
Hitachi Payments
Don't put an end to your dreams and keep trying to achieve higher and higher.
I am an entrepreneur at heart and Data Scientist by profession. I develop and implement analytically driven solutions be it used by 100+ restaurant chains in US or in finance industry in India. It includes variety of analysis majorly to ensure guest acquisition, engagement and retention. This is achieved through running 30+ variety of campaigns and offers to attract guests of different demographics, geography, food habits, interests, etc. What makes it engaging is achieving it through games or challenge campaigns to fascinate end customer while generating revenue for businesses. Kind of win-win scenario.
Customer 360 degree analysis and forecasting is something I love doing. Understanding those unique features, attributes,behavior and finding out what's the thing they will react to and when it comes out true, its a bang on moment for all analysts including me.
WHY DID YOU CHOOSE THIS FIELD?
I wasn't a person who used to love maths till 10th. Getting fever before maths exam was BAU for me. Eventually I ended taking biology in my 11 along with Maths just to overcome my fear. While fighting, I realized I had developed an interest towards the thing I used to avoid my whole life. I started spending more time doing Math, solving equations, graphs, etc. and eventually pursued engineering and then MBA. While MBA, I used to create charts in Tableau, learn power of statistics and suddenly started to feel how much importance these numbers have while making decisions. Started reading more about machine learning, artificial intelligence, etc and realized that I would get into a career where I play with numbers day in and out while training machines to act like humans.
WHAT DO YOU LOOK AT & THINK, "I WISH YOUNGER ME WOULD HAVE KNOWN THIS WAS POSSIBLE?"
I think I had already realized in my 11th standard, importance of maths and numbers and eventually ended in Data Science field. Had I not realized it previously, then probably when whole world is moving on data analytics be it your amazon's or netflix's recommender model or google's self driven cars, I would have regreted. But today I am happy being a part of this community.
WHY DO YOU LOVE WORKING IN STEM?
I love playing with numbers, new techniques and engineering methods coming in field of technology.Everyday I wake up thinking that I would be able to do something different using new technologies in Analytics which will be useful to atleast one person and ease their work.Everyday, when I read blogs and articles I find something new adding up in this vast field and try to keep updated myself with it.
BEST ADVICE FOR NEXT GENERATION?
As it is truly said that you need
negatives to build a photograph (older generation camera's) one should find its weakness/negatives/fears and keep moving. Don't put an end to your dreams and keep trying to achieve higher and higher. Even if you fail you would still be at very good position if you keep trying.
You are the beginning, middle and end of any creation (anything which you really want to pursue, you will have to start it)