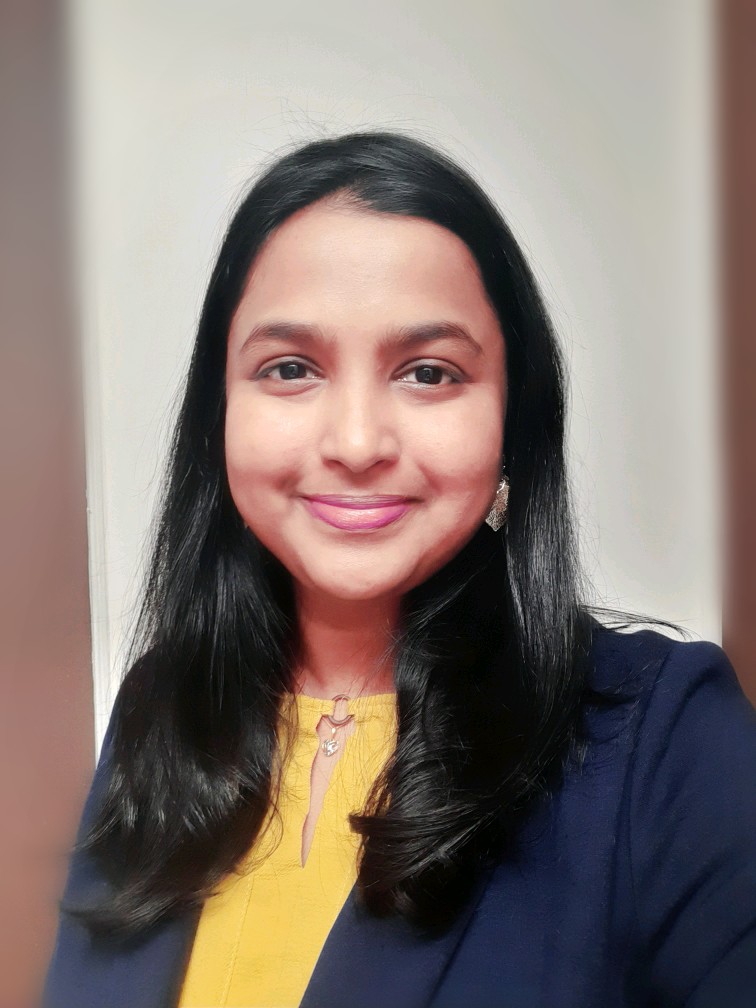 I work on understanding how organic solar cells work by discovering relationships between structure and function.
Why did you choose this field?
Growing up in Sri Lanka, I have seen the hardships that many Sri Lankans and many other people from developing countries face specifically in the shortage of electricity, power and energy. My ambition and dream for the future is to see a day when everyone would be able to have access to free, clean and sustainable sources.
I believe I'd be putting my talents to best use by pursuing research clean energy ( Solar cell research).
What do you look at and think, "I wish younger me would have known this was possible"?
Growing up in Sri Lanka, I have seen in TV (channels like Discovery) scientists doing great things, things that would change the world. I never thought I would be able to be a scientist one day discovering and doing things that matter. But now I'm in a PhD program in USA, conducting research that would eventually help the world.
Why do you love working in STEM?
I have always been fascinated by science. I love solving new problems.
Best advice for next generation?
You can achieve so much in STEM. You can do things that matter and help the world. STEM is for girls.
Inspo quote / fun fact / role model
"The will to win, the desire to succeed, the urge to reach your full potential... these are the keys that will unlock the door to personal excellence."