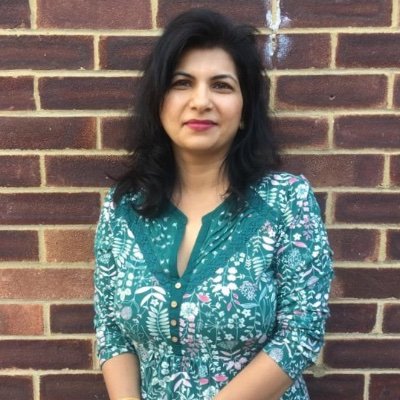 Lecturer in Computer Science , transform lives.
Why did you choose this field?
Creative and fast moving, fascinating
What do you look at and think, "I wish younger me would have known this was possible"?
I am very fortunate in being able to combine all the things I love most.
Why do you love working in STEM?
The changing world which makes our lives better.
Best advice for next generation?
This is your world and lead the creativity forward.
Inspo quote / fun fact / role model
Pure Mathematics is, in its way, the poetry of logical ideas. Albert Einstein