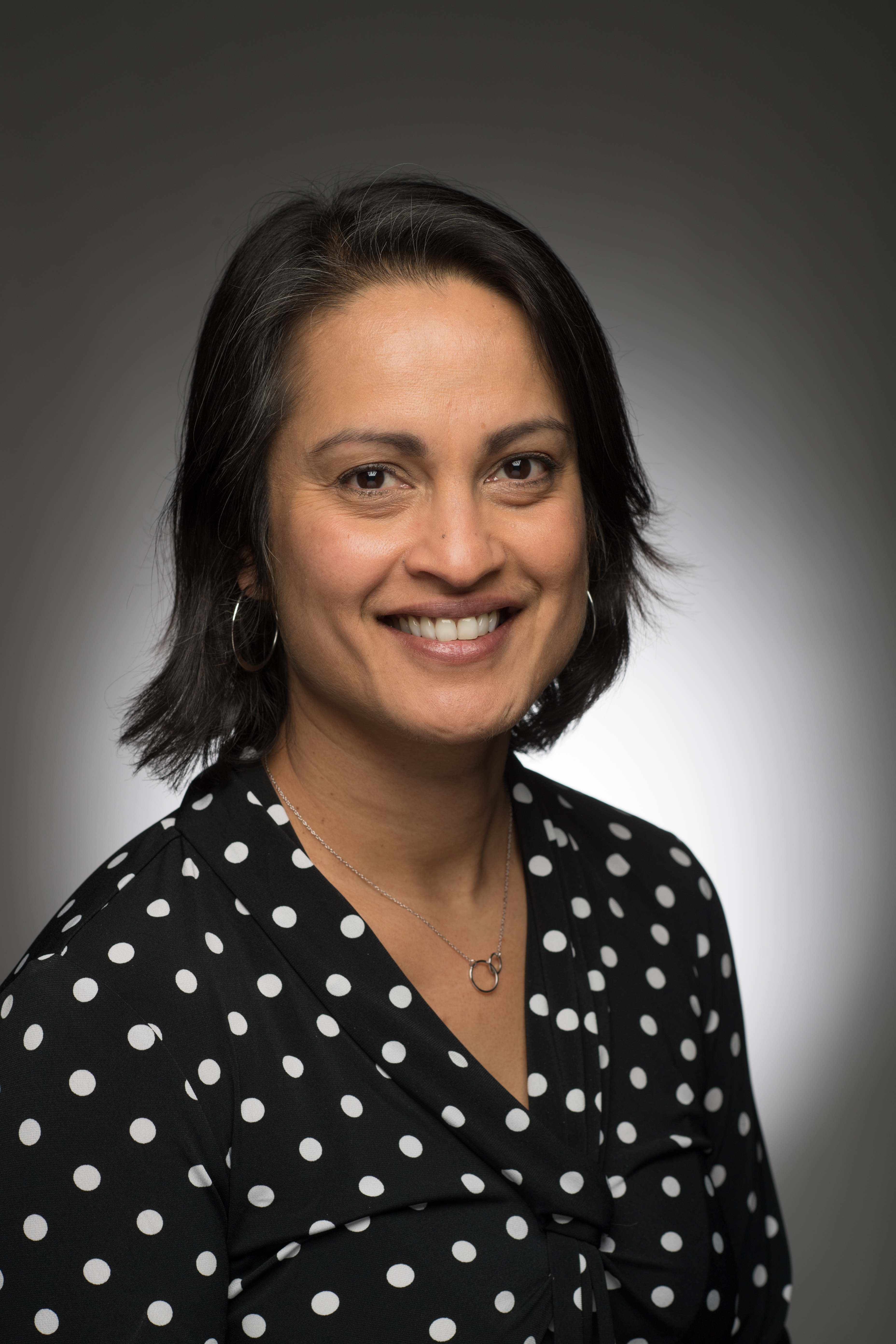 Assistant Professor of Psychology, Westfield State University
Don't underestimate what you can do and achieve.
I have been a college professor for over 15 years and while most people think my job is to teach, I feel that my job is to inspire interest and excitement in whatever subject matter I am teaching, whether it is about doing research, psychology or the brain. I also help guide students in finding their career path, through conversations as well as out of class experiences. As a first generation college student, I knew very little about the opportunities that existed for me. I feel that it is my responsibility to make students aware of all these opportunities and help them get it, all towards the goal of discovering their career passion.
WHY DID YOU CHOOSE THIS FIELD?
I knew I wanted to study the brain and after graduate school, I thought I wanted to go into industry. Truthfully, I was so afraid of public speaking and doubtful of my knowledge that I never considered teaching as a career. I knew I didn't want to have my own lab and do research because I watched my mentors struggle to get grants and support their labs. Teaching at the college level was accidental. Due to personal circumstances, I wasn't able to complete the typical post-graduate training. Instead, I was offered a temporary teaching job that lasted for 4 years but I fell in love with it and I can't imagine doing anything else as my career.
WHAT DO YOU LOOK AT & THINK, "I WISH YOUNGER ME WOULD HAVE KNOWN THIS WAS POSSIBLE?"
I wish I had known earlier in my career that I could be who I am, a silly, fun-loving, flawed and vulnerable human being in my career/at work, and I wouldn't be any less inspiring, knowledgeable or liked by my students and colleagues. When I first started teaching, I thought I had to fit the persona of "college professor" and that was someone who I wasn't. With age, I learned that it was okay to be me.
WHY DO YOU LOVE WORKING IN STEM?
STEM is an exciting field to be a part of. There are so many exciting new discoveries and, even though I have spent my lifetime learning in this field, I have never lost the awe I feel when I learn something new in STEM. Each day, I look forward to learning something new but also to inspiring and exciting students about something in STEM they didn't know or thought was boring!
BEST ADVICE FOR NEXT GENERATION?
Don't stereotype yourself into a career or a persona because you are a girl or a young woman. Don't underestimate what you can do and achieve. Find someone who believes in you to remind you that you are meant to have a career in STEM to counteract not only your own thoughts but also those messages that society may have about girls in STEM. We belong in STEM and not in the backseat - don't let anyone tell you anything different!
"You must be the change you wish to see in the world." - Mahatma Ghandi