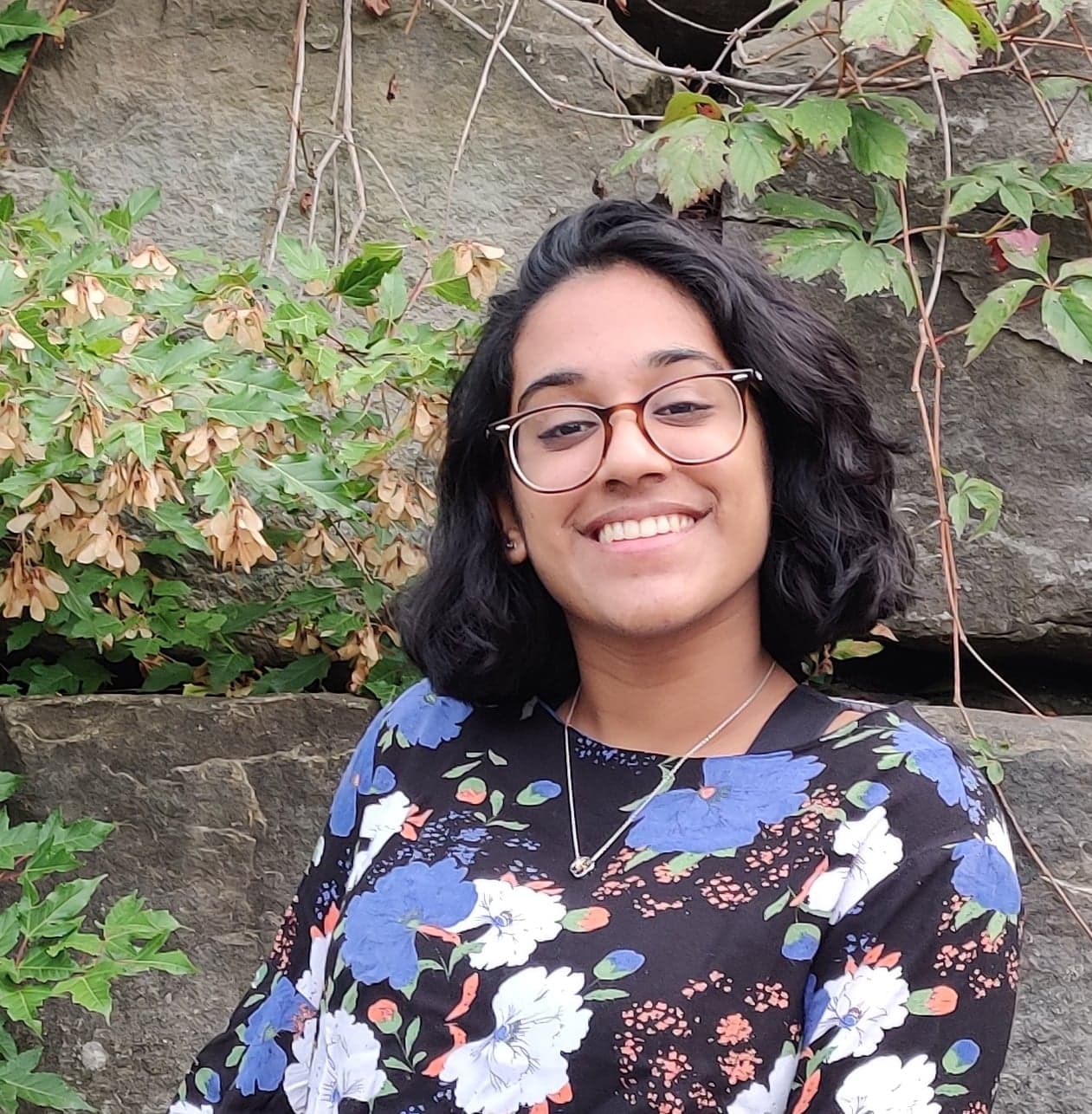 Software Engineering Intern, Makeship
Never let any individual affect your dreams about making it and crushing it in STEM.
At my current internship, I am working as a Software Engineering Intern. I was assigned a task where I will be creating a dashboard aimed at functioning as a dedicated online platform for all communication between team members and customers. I am really proud of this project because I have seen it progress over 4 months. I conducted user research, created a prototype on Figma, and iterated multiple times by implementing feedback and I am working on creating it using React and Firebase. I was involved in every stage of this project and worked on implementing several features like authorization, authentication, and role-based access control using a language I'd never used before.
WHY DID YOU CHOOSE THIS FIELD?
I chose this field because I know what a huge impact tech has on people and I want to impact people positively through this superpower we humans possess. I took C++ for my junior and senior years in high school and absolutely fell in love! I loved the problem-solving aspect and how there are several solutions to one problem which helped my creativity run wild. After that, I began working on side-projects and hackathons and it just hooked me on even more. I have had the privilege to meet several students and professionals in the tech space through University and they have definitely shaped my interest as well. Seeing someone being so passionate about something and living through their eyes and experiences has definitely encouraged me to try it out for myself as well and see where it takes me.
WHAT DO YOU LOOK AT & THINK, "I WISH YOUNGER ME WOULD HAVE KNOWN THIS WAS POSSIBLE?"
Though I haven't made it into one of the big tech companies in the world yet, I landed a Software Engineering role for my first internship after my Product Management internship was canceled. The fact that I persevered and sent out over 500 applications to land this role baffles me and inspires me to this day. I wish my younger self could understand the importance of perseverance and know that I was able to land several offers for my first internship because of grit and not giving up.
WHY DO YOU LOVE WORKING IN STEM?
I love working in STEM because of the different paths one could take and how each role is meaningful. I have been a software engineer but product management is something that excites me as well and knowing that both these roles are critical to a company's success and to deliver amazing products to our users excites me. I love the problem-solving aspect that people in STEM face and the ability to meet and connect with like-minded individuals excites me as well! Every day is different and you are always learning something new. This is why I love working in STEM!
BEST ADVICE FOR NEXT GENERATION?
My best advice for the next generation of girls in STEM is to never let any individual affect your dreams about making it and crushing it in STEM. I have had several people try to pull me down with their pessimism but I have allowed my actions speak for me. Let your actions speak louder than words and expend more energy on doing things you love instead of focusing on negativity.
"If you never try, you'll never know."