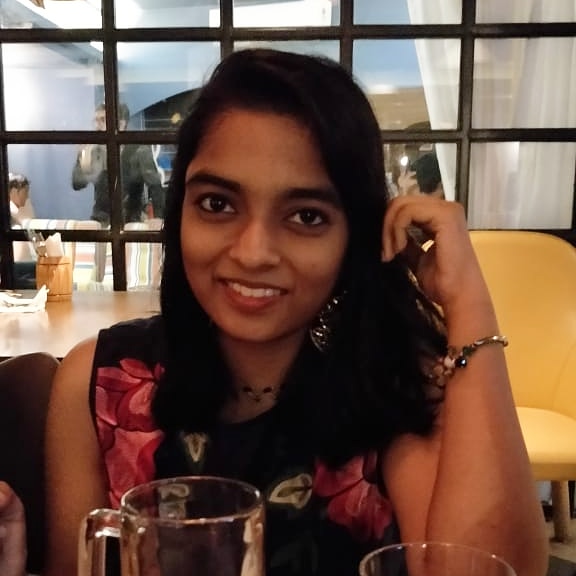 Why did you choose this field?
Took CS course in my high school and totally loved it. My brother is a computer engineer too.
What do you look at and think, "I wish younger me would have known this was possible"?
There are so many programs like google code-in which I wished I knew earlier. Also, machine learning was not so popular when I was in school, I wish I started working on my skills earlier. But it's never too late !
Why do you love working in STEM?
The feeling that my contributions and discoveries can change this world for better is quite assuring. But in my high school, we had 15 girls in a classroom of 55. Even in engineering, we have 25 girls in a classroom of 70. I want females to realise their worth, I want to see more girls engaging in this field.
Best advice for next generation?
If you really want to make impact and change the society, you should definitely go for this ! And trust me, you'll love it. Once you get curious and hungry for more knowledge and information, there's no going back.
Inspo quote / fun fact / role model
"Only those who will risk going too far can possibly find out how far one can go"