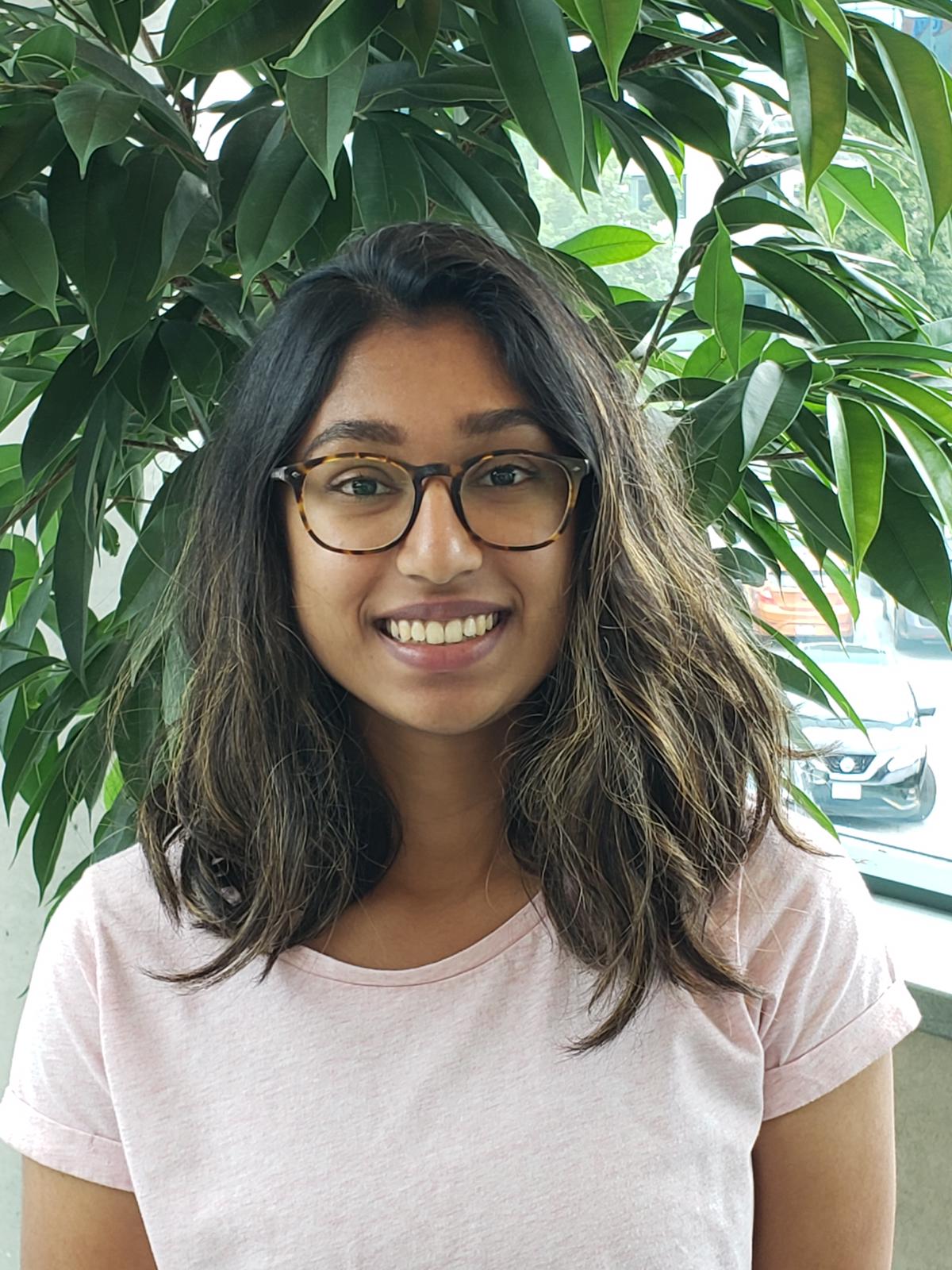 Software Engineer Intern, Wish and Computer Engineering, University of Waterloo
Every girl has the equal potential of any other gender equivalent to be successful in STEM. Do not let gender tell you otherwise!
I am a software engineering student passionate about building end to end products and infrastructure that is scalable and efficient to create impact. I enjoy designing holistic solutions to business problems and bringing them to life by leveraging my experience in front-end and back-end development and Infrastructure. I am a strong advocator for women in tech and the president of the Society of Women Engineers chapter at my university.
WHY DID YOU CHOOSE THIS FIELD?
As a kid, I was always curious about how the internet and different technologies worked and constantly looked for answers until it made sense to me. My first introduction to computer software was during a summer camp course in middle school. While building mini-projects, I realized I love bringing ideas to life through code. I continued to take computer science classes in high school and these classes grew my interest in all things technical. To pursue my passion for technology, I chose to major in Computer Engineering.
WHAT DO YOU LOOK AT & THINK, "I WISH YOUNGER ME WOULD HAVE KNOWN THIS WAS POSSIBLE?"
Currently, I am a software engineer intern at a big tech company. Tracing back to my freshmen year, I would have found it hard to believe that I could become a successful software developer I am today. With the underrepresentation of women in engineering and lack of mentorship during my first year at university, I struggled with imposter syndrome. I continued to stay determined to build my technical expertise and grow my interpersonal skills. Fast forward two years, I am a confident computer engineer and I mentor freshmen and sophomores to help them achieve their goals.
WHY DO YOU LOVE WORKING IN STEM?
My favorite part about working in STEM is the fast-paced work cultures and ability to build cutting edge technology to make an impact on people's lives. Finding innovative and efficient solutions to problems encourages me to think outside the box and build my critical thinking skills. STEM is an ever-growing industry and there are always new skills and technologies. I love learning something new every day!
BEST ADVICE FOR NEXT GENERATION?
Being the only woman in the room in a STEM industry is not surprising. Stereotypes and gender gaps still exist however my advice for the next generation of girls in STEM is not to be discouraged by the statistics but rather take it as a challenge to prove these numbers wrong and balance the scale. Every girl has the equal potential of any other gender equivalent to be successful in STEM. Do not let gender tell you otherwise!
"Missing the target isn't the worst thing you can do. Not taking the shot is"