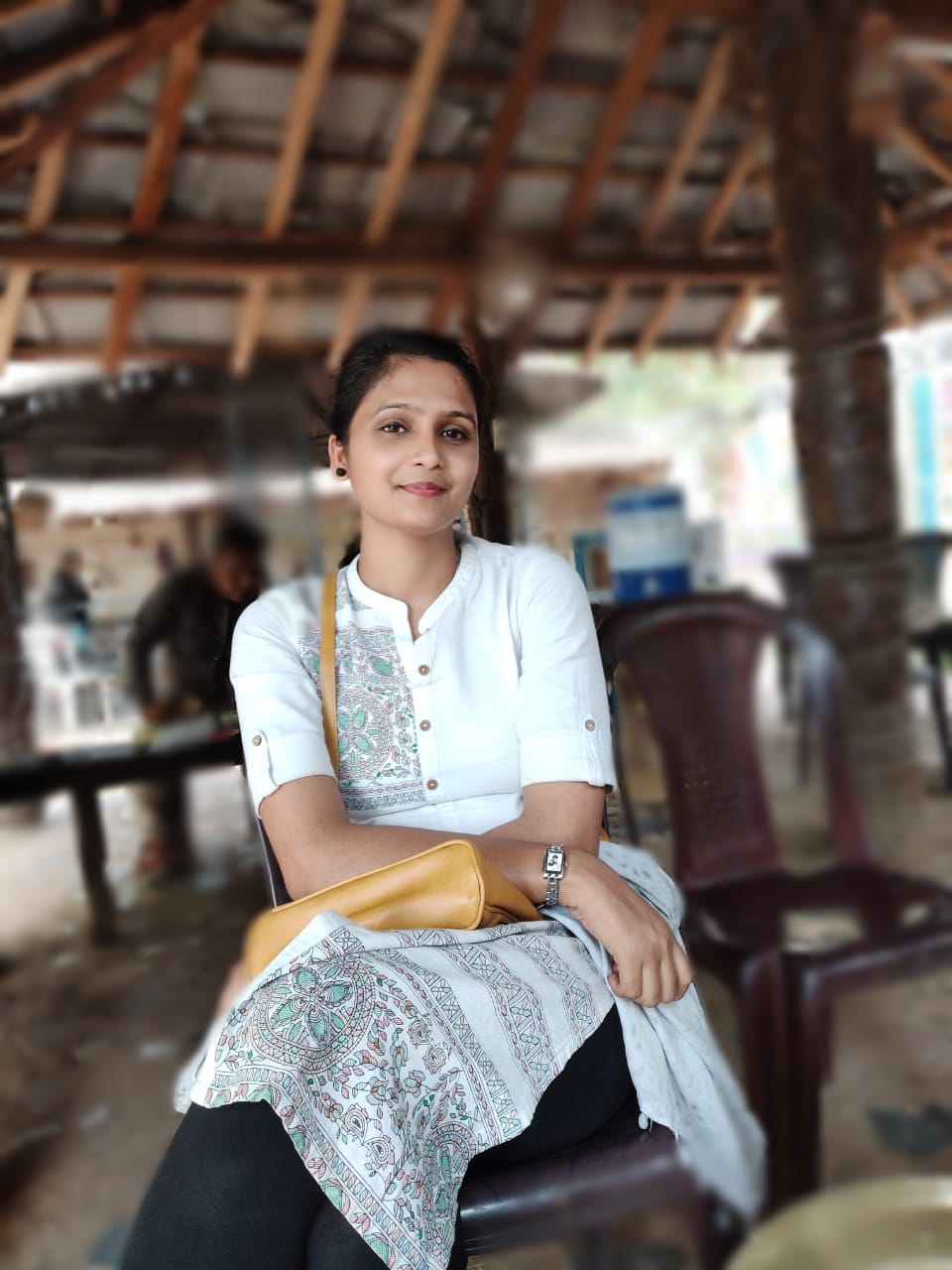 Lecturer in Govt.D.B.Girls college
We can achieve everything by our best version.
I teach students in all way to overcome their problems in their career.
WHY DID YOU CHOOSE THIS FIELD?
When I was in class 10th standard, my father got uncertain retirement due to drinking in official hour. I was the one, who had read the letter and it was the moment when I feel the ground slipping under my feet. Because my father was the only earning member in our family and we all three siblings were not in a position to do any job. Then came a man named Mr.Jagdish Rao who taught us in the previous year. He asked why I am not coming for classes. When my brother told him the situation. He said-"I teach around hundreds of student but I don't get 100% result, although I get fees.I don't get satisfaction. But if their is one student who is having potential & dedication than nothing is more important than guiding her.He was a God for my family and he not only taught us with the same devotion like other students but also paved the way for me to teach students along with my studies so that I can help my famiy. Although in the begining, teaching was need of time but I started confronting with my passion in this act.Teaching became something by which I can complete my thirst of imparting knowledge and to explore myself as a learner of life.
WHAT DO YOU LOOK AT & THINK, "I WISH YOUNGER ME WOULD HAVE KNOWN THIS WAS POSSIBLE?"
Inspite of hardships of earning, I kept myself as meticulous student.I got first rank in my graduation . I also got an honour to achieve seven gold medals from chief minister and governor of my state for being Topper in overall Pandit Ravishankar Shukla University Raipur CG.
WHY DO YOU LOVE WORKING IN STEM?
It is the only place that give platform for woman to enshrine with their ability and passion.
BEST ADVICE FOR NEXT GENERATION?
Girls in STEM are those root of nation that can build the growth in a splendid way.As nowadays their is no generation gap,a day will come when their will be no gender gap in society.Women are multitasking from the beginning and we can achieve everything by our best version.
The deeper you fall in depth, the higher you rise in success. Every tough situation of life bring out our inner strength to deal with it just like the more gold is burnt, the more its shine and quality increases.