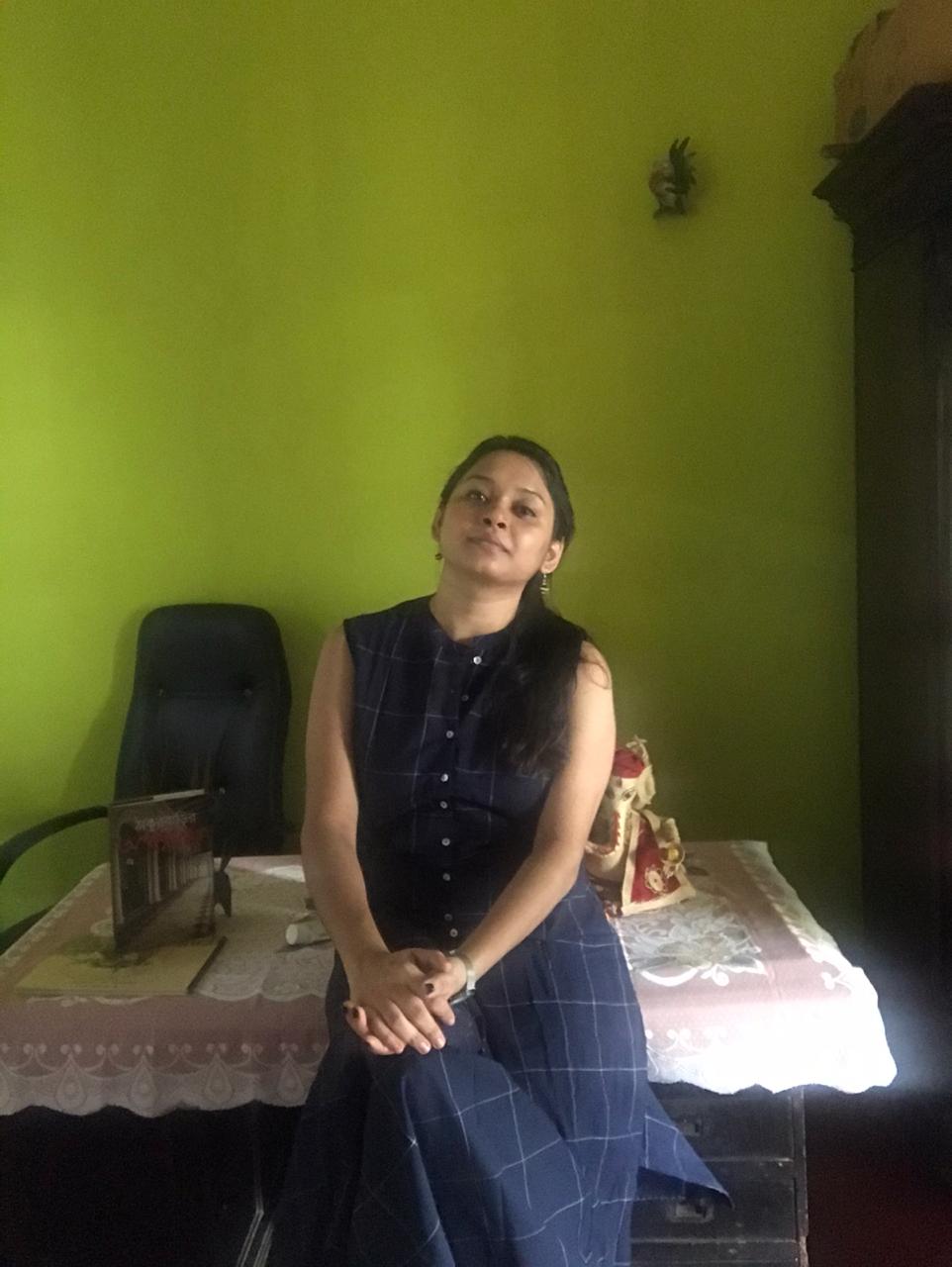 Software Engineer, HP Inc
You can be whatever you want.
I am a DevOps engineer. Proud to say the first and only woman engineer in my team of 18. As a DevOps engineer my role is to make sure that everything is up and running. If something breaks it is our responsibility to coordinate with teams, triage and fix the same. In a nutshell, the efficiency of our team is based on how efficiently and quickly we can restore faults in the system. Apart from making sure everything is running, I contribute heavily into automation in DevOps processes. It is one of the most diverse roles a software engineer can have and I am extremely grateful to have found my way here.
WHY DID YOU CHOOSE THIS FIELD?
Becoming a software engineer was not a part of my plans exactly but I always wanted to do something that would make me feel what I'm doing is producing value. I have always been enthusiastic about leading and learning. Pursing computer science was one of the many challenges I faced and gracefully managed to overcome it. It has taught me the power of consistency and helped me find a field of work that I'm in love with. Working with real time systems and carrying the responsibility of providing a reliable and efficient product lets me function in a versatile role. Its been 2years down this road and there is more to come. I aspire to be a tech lead for this industry.
WHAT DO YOU LOOK AT & THINK, "I WISH YOUNGER ME WOULD HAVE KNOWN THIS WAS POSSIBLE?"
I can be anything I desire to be. I can accomplish anything if I stay loyal and consistent in putting the effort. The hurdles are temporary and you always emerge stronger once you cross over to the other side. Rather than concerntrating on what is barring me from doing something, thinking and executing what is in my control is always the smartest way to strive towards.
WHY DO YOU LOVE WORKING IN STEM?
STEM let's your mind play the wildest games. While a passerby might find me staring at my monitor, my mind is busy formulating a solution. That's the beauty of technology and innovation. STEM indulges all domains as our use cases. There isn't one sector we haven't impacted. The inclusive nature and knowing everyday I will have a new challenge to work through makes me want to wake up every morning and get started.
BEST ADVICE FOR NEXT GENERATION?
You can be whatever you want. I would not ask you to only opt for the STEM arenas but do give it some thought. Over the years, we've known it as a matter of fact how much better women do. We are the superior gender, believe that and never ever not give it a try thinking you're not good enough for it. If you bring in the courage and work, everything there on is going to be rewarding.
There is no point living if we do not let life change us. Growth is always outside your comfort zone.