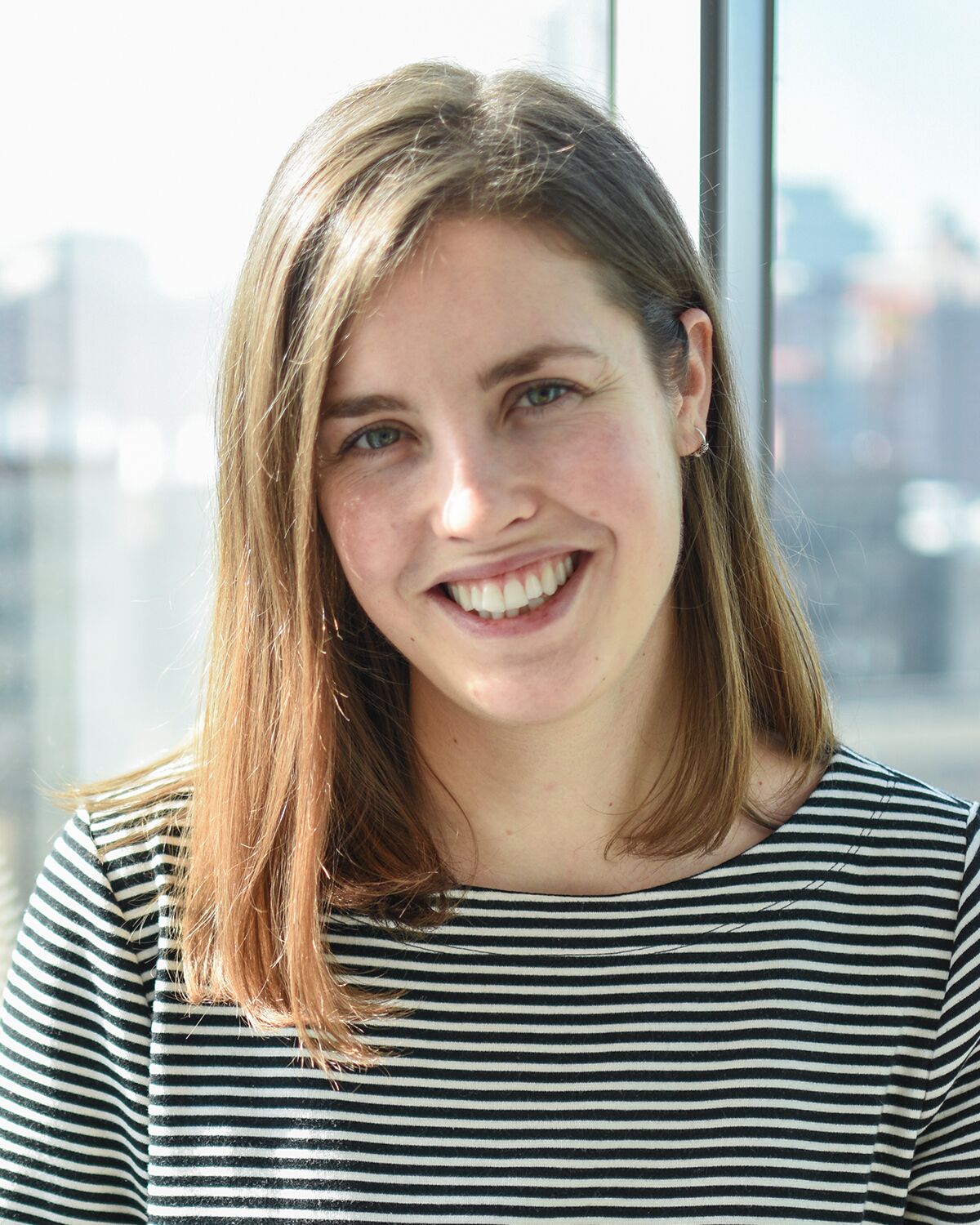 I did a degree in chemistry, a PhD in physical chemistry and I now work in a structural biology department. Right now I study proteins that phase separate (like oil in water). This is important for understanding neurodegenerative diseases such as Alzheimer's and also for understanding fundamental processes that happen within our cells.
Why did you choose this field?
Initially I chose to pursue a degree in chemistry because I enjoyed the TV show CSI! I continued to be a scientist because I love discovering new things, understanding how things around me work and questioning everything.
What do you look at and think, "I wish younger me would have known this was possible"?
High school grades are not that important! There are many routes to every career. If you need to take some time after high school to decide what you want to do or to re-sit some exams then that is okay. Not everyone chooses their perfect career path aged 16 and takes a linear route there. If you find something interesting or enjoyable then pursue it, no matter what anyone else expects of you- you can always change path later if you want.
Why do you love working in STEM?
When you perform an experiment and get a new result, for a short while you are probably the only person in the world who knows that information. Interpreting that information relies on your creativity and innovation as well as your knowledge of the field. I love learning new things and creatively applying that knowledge to make sense of new information.
Best advice for next generation?
Don't be afraid to aim too high- apply for a course you are not sure you are good enough for, interview for a job you think you probably won't get. If you never face rejection then you probably didn't aim high enough!
Inspo quote / fun fact / role model
"You can't do any better that trying your best."