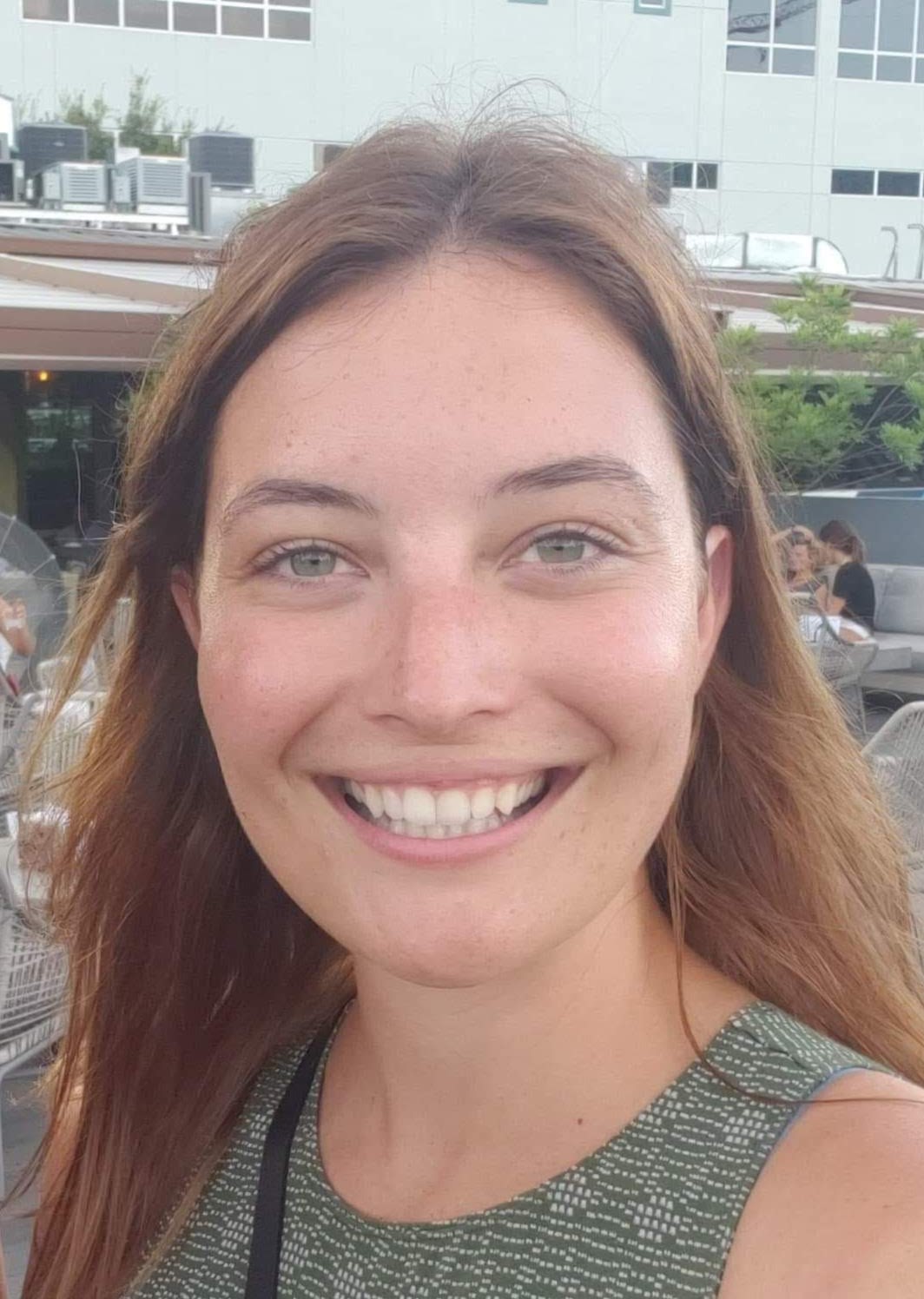 Master's student, University of Windsor
STEM allows you to pursue any and every interest you have and to lead the charge in discovering new things.
I am trying to understand the effect of boat noise on wild, free-swimming fish. Researchers often test the effects of man-made noise on fish in tanks in a laboratory, but I am trying to understand their behaviours and responses to noise in their natural environment. Thus, I went and conducted experiments using baited remote underwater video (BRUV) systems to see if natural fish foraging behaviours changed when they were presented with boat noise. I conducted one set of experiments in my local freshwater river, the Detroit River, and I conducted a second set of experiments in marine settings in Alice Town, Bimini, The Bahamas. After collecting all my video footage, I analyze the videos tracking specific behaviours throughout and then write up my results to hopefully publish in a scientific journal.
WHY DID YOU CHOOSE THIS FIELD?
I suppose there were two moments.
1) When I was 12 years old, my family went on vacation to Mexico. My dad, having grown up in the Caribbean and therefore in the ocean, had prepped us for months before going, buying us snorkels and flippers and teaching us how to snorkel in our pool. He also brought underwater cameras and waterproof fish identification cards with us so we could appreciate and capture all of our snorkeling adventures. This vacation is where I fell in love with the ocean.
2) Like every other science student though, I was in a way funneled into wanting to pursue a career in medicine. However, in my third year of university, I took a fish and fisheries course that exposed me to marine science and careers studying fish. I could not believe there were jobs that would PAY me to be in the ocean. The graduate student teaching the laboratory portion of that class, Megan, was also immensely encouraging and helped me realize I really did not enjoy medicine as much as I loved fish. Megan ended up convincing me to join her lab and I never looked back.
WHAT DO YOU LOOK AT & THINK, "I WISH YOUNGER ME WOULD HAVE KNOWN THIS WAS POSSIBLE?"
I always enjoyed traveling and now through grants and research, I have gotten paid to travel to the Bahamas twice for month-long field seasons working with stingrays and to Japan for 6 weeks getting to work with leading experts in large-predator movement data. I wish I had been exposed to careers in research at a much younger and had been told about all the amazing opportunities that can come from simply following your curiosities.
WHY DO YOU LOVE WORKING IN STEM?
I love having the freedom to explore questions in which no one knows the answers, I love being able to design experiments that exactly fit all of your interests, I leave the flexibility in STEM for if I ever feel like I have exhausted myself in one area, I can always find a new path/field to study instead.
BEST ADVICE FOR NEXT GENERATION?
STEM allows you to pursue any and every interest you have and to lead the charge in discovering new things. If you like sports, you could be responsible for designing new equipment, if you like nature, you could make a career of exploring it, if you like computers you could be the one designing your favourite app or game. To be in STEM is to be the ultimate explorer.
"Either it will go well or it will pass." ~ A Norwegian Proverb
"You know, sometimes all you need is twenty seconds of insane courage. Just literally twenty seconds of just embarrassing bravery. And I promise you, something great will come of it." ~ Benjamin Mee, We Bought a Zoo