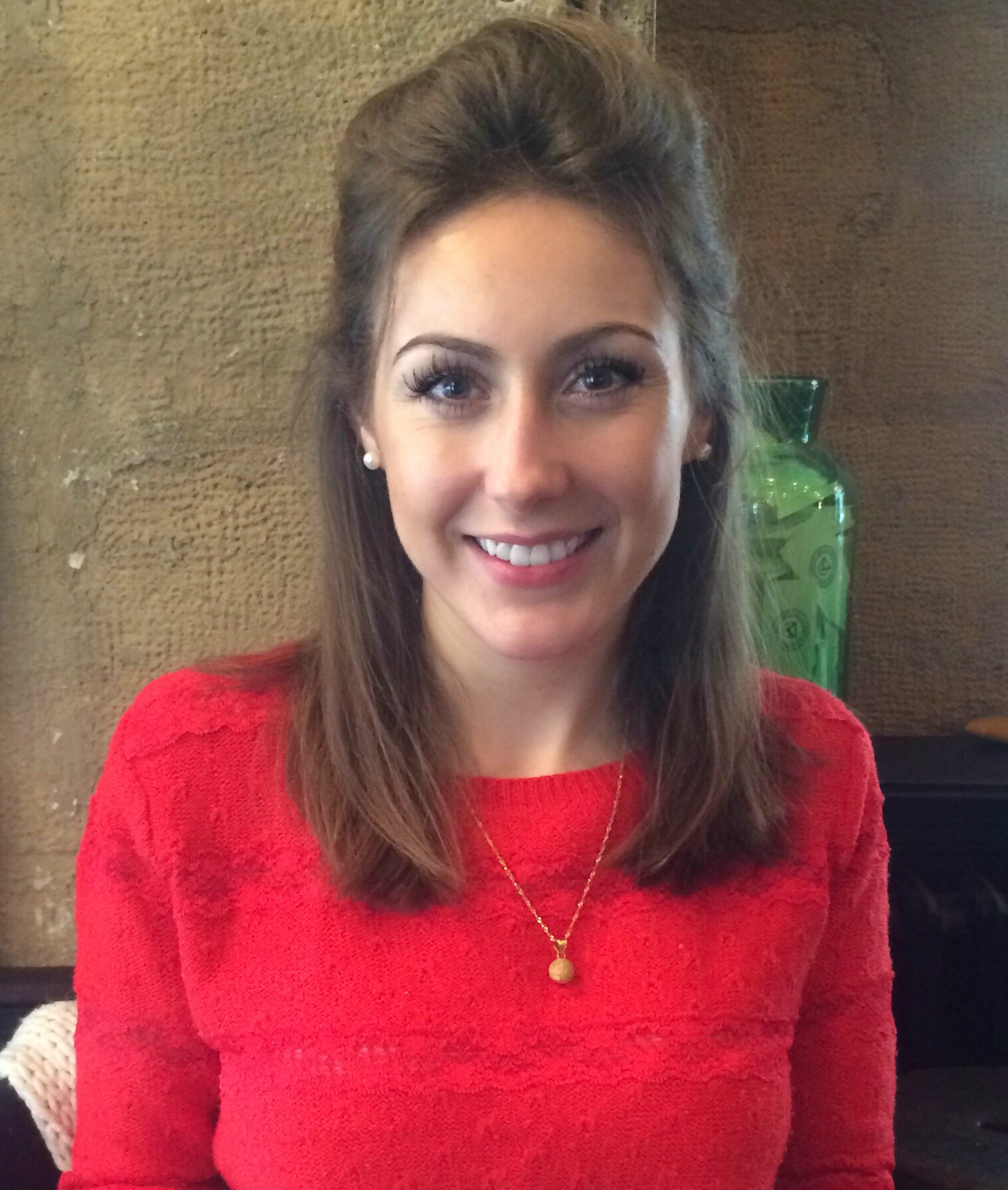 I am lucky enough to work in both research and clinical medicine. In research I focus on biomarker identification in dementia. In my clinical work I diagnosis and treat patients with cognitive symptoms.
Why did you choose this field?
During my neurology training I realised that the diagnosis and treatment of patients with cognitive disorders and dementia was particularly challenging but the opportunity to drastically improve the lives of patients and their families was huge. I felt compelled to work in this field and complement my clinical responsibilities with being at the forefront of dementia research.
What do you look at and think, "I wish younger me would have known this was possible"?
Coming to the end of my PhD at the prestigious Dementia Research Institute, University College London is a real 'pinch-me' moment!
Why do you love working in STEM?
I love waking up knowing that each day I work toward either:
1) answering specific questions about disease pathogenesis or
2) assessing, diagnosing and helping those with cognitive disorders
Each day brings different challenges and achievements
Best advice for next generation?
Working in science and medicine is so rewarding. Each day you work toward improving the lives of those affected by disease whether that be through direct patient contact (in clinical medicine) or through groundbreaking research.
Inspo quote / fun fact / role model
Dreams do come true, but not without the help of others, a good education, a strong work ethic, and the courage to lean in. – Ursula Burn, CEO Xerox