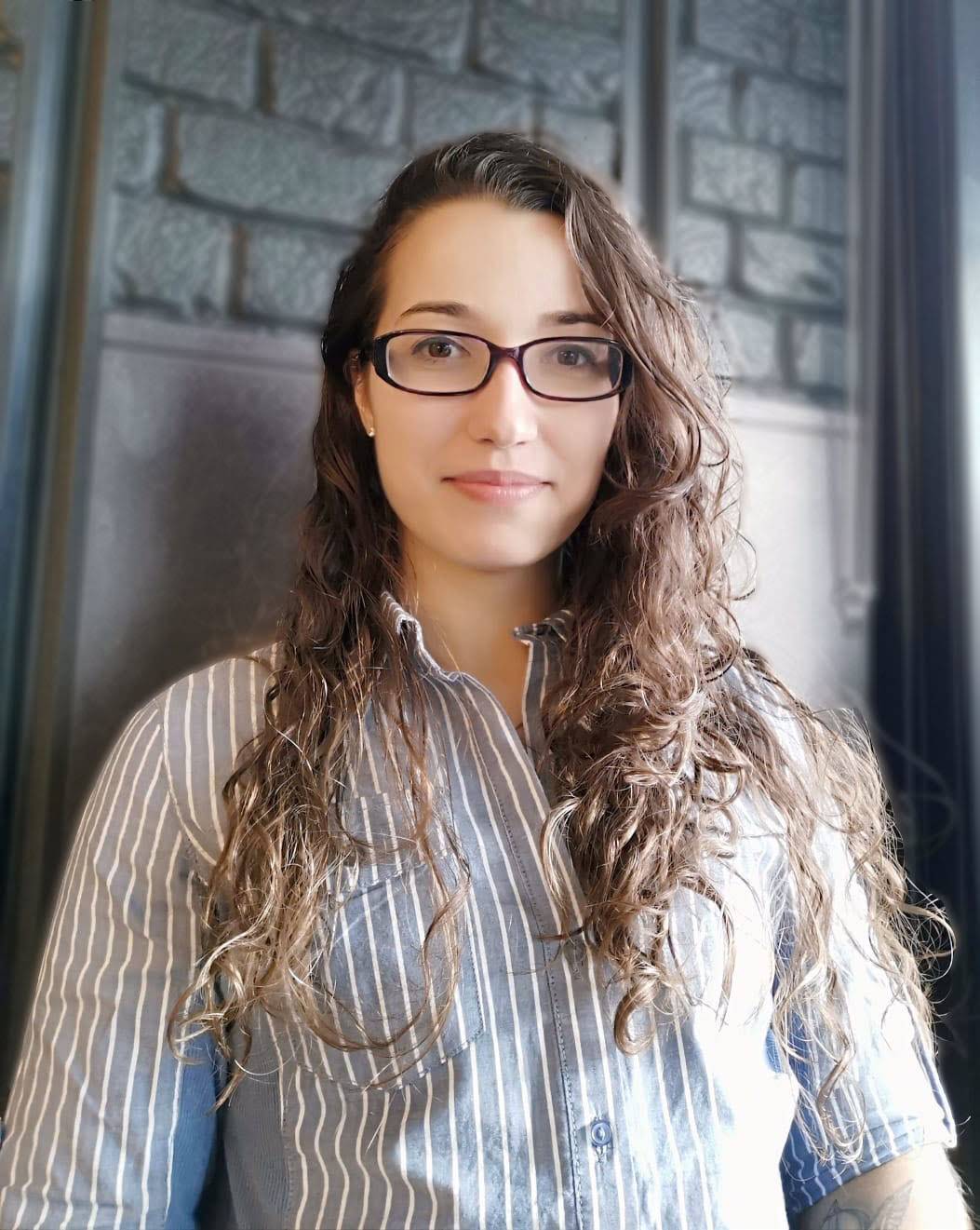 QA Lead, Delivering softwares with quality
Study 10 times more, share your thoughts, don't feel ashamed to raise your voice.
Coaching and helping Devs and QAs to improve software delivery from the beginning of the SDLC cycle with an entrepreneurial mindset.
WHY DID YOU CHOOSE THIS FIELD?
This was pretty natural for me because my entire family works with IT, my dad used to be a Visual Basic developer then he opened a tech company, my mom used to be a Cobol developer and my oldest brother has a bitcoin exchange now, but he used to be a C++ developer. I started to learn coding when I was 6 years with clipper and got really passionate about the QA area, then I created a blog https://azevedorafaela.com/ and there you can find posts about QA, leadership, devops, programming. Being a QA is really hard because you are often neglected and judged as not really important for the delivery of the product, business is more concerned with the speed to release something than the quality. I love the QA area nonetheless exactly because you have to understand the product from the start until the end and not only the business logic but also the tech stack. It is an area that you are constantly learning and thinking about improving the software. So, if you like to learn not only about the business, the users, but also development, this is the area for you.
WHAT DO YOU LOOK AT & THINK, "I WISH YOUNGER ME WOULD HAVE KNOWN THIS WAS POSSIBLE?"
Often you will feel like it is a lost battle, and there is no way to win respect from the team as you are going to work in a male dominated industry. You are not the only one, so share your experiences as this can motivate others to continue and overcome these obstacles. Stand up for yourself and don't be ashamed to raise your voice, everybody faces a singular and unique journey, every person has individual experiences so do not become a hostage to other people's opinions, take the constructive feedbacks and ignore the negative ones.
WHY DO YOU LOVE WORKING IN STEM?
I love to inspire and motivate people, help them to overcome the obstacles that I have struggled before. I am always looking to become the best version of myself and also inspire other women to achieve the same.
BEST ADVICE FOR NEXT GENERATION?
Don't let fear prevent you from achieving your goals. Study 10 times more, share your thoughts, don't feel ashamed to raise your voice. You can do whatever you want if you focus and persist, what you don't know you can learn and if you fail you will become more experienced to maybe try again with a different approach. The journey is as important as the end result.
"The only way to create confidence is by doing something you've never done before."