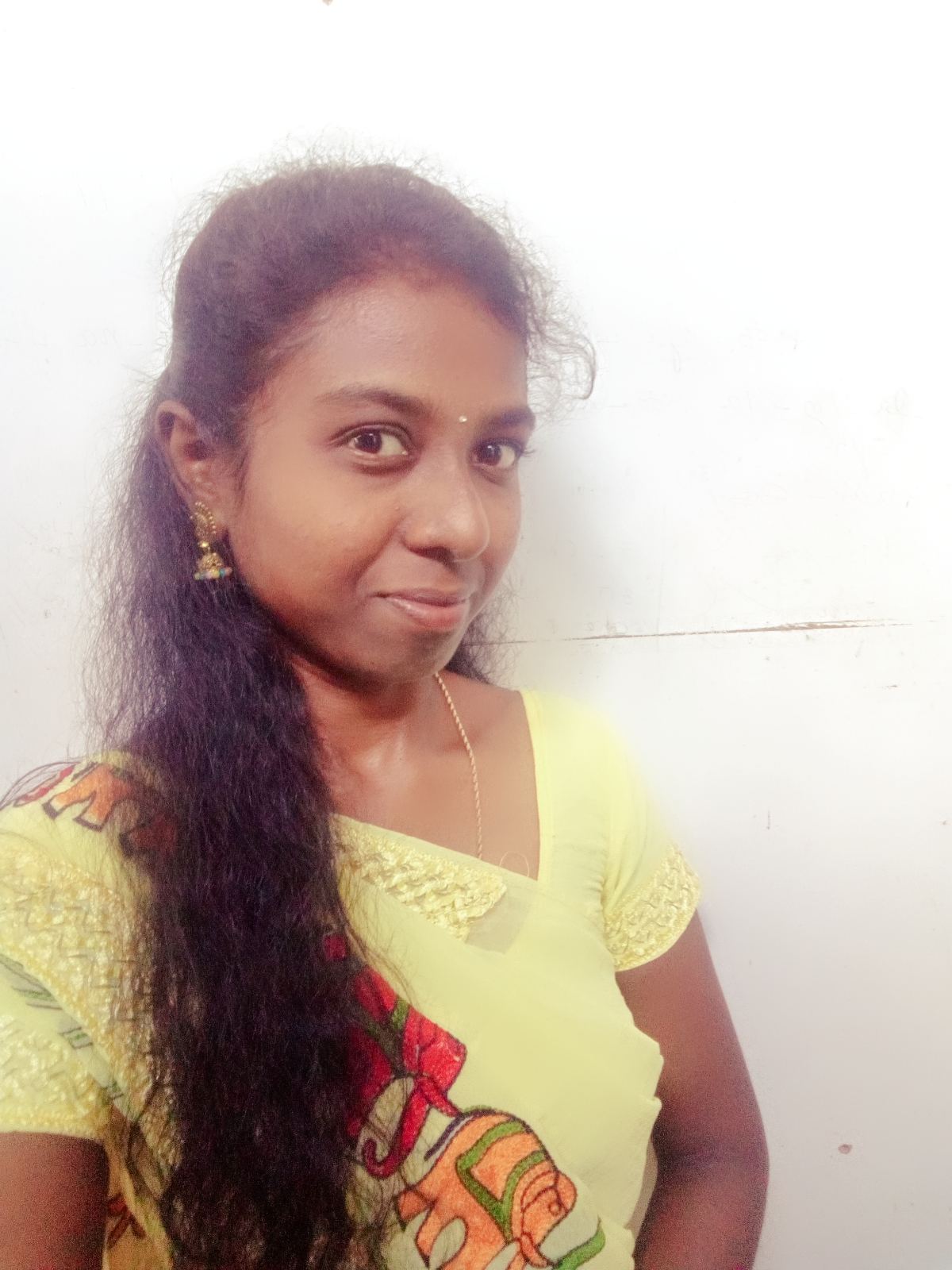 PhD Student, St.John's College
Be innovative be curious do not let anyone to stop your dream.
I am doing research on fabricating low cost flexible solar cell
WHY DID YOU CHOOSE THIS FIELD?
In my childhood I saw many of windmill near to my household. I ask to my dad what's this? He explain its one of the energy resource helps to produces electricity and also without pollute environment. So I ask what are the other resource like the same? He point out sun this is the major source to produces energy without any harm hazardous. I continue my question how we use? Because sun is so hot we could nt reach it was sit in so long height how? Next day my father brought on single module solar panel with lamp to explain mine. How solar cell works? That's my first Inspiration towards solar cell
WHAT DO YOU LOOK AT & THINK, "I WISH YOUNGER ME WOULD HAVE KNOWN THIS WAS POSSIBLE?"
I was admired invention of bulb how little a fine filament bright up throughout the area. Really I stunned thinking about that invention.
WHY DO YOU LOVE WORKING IN STEM?
I am the first graduated one in my family, village and I am first full time researcher in my college. So I know gain knowledge is how much important. Now I am an PhD so I think I wanna spread knowledge to everyone. STEM is a platform for improving knowledge throught the world
BEST ADVICE FOR NEXT GENERATION?
Be innovative be curious do not let anyone to stop your dream. We are more powerful to lit up knowledge throughout world
"I would rather have questions that can't be answered than answers that can't be questioned"-Richard Feymann