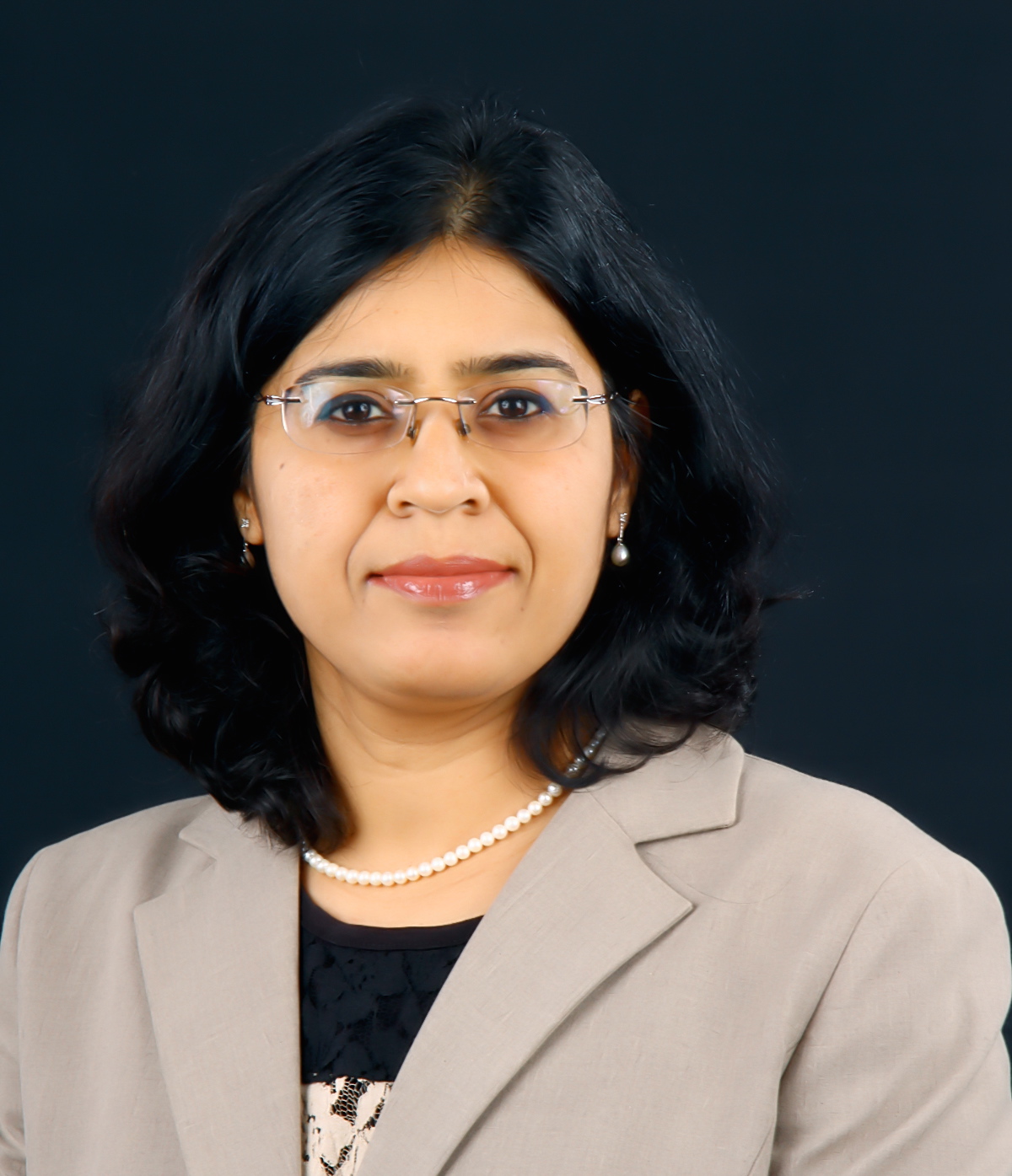 Founder & Medical Director, Centre for Eye Genetics & Research
And - Co-Founder & Chief Medical Officer, Eyestem Research Pvt Ltd,
Senior Consultant, Aster CMI Hospital
Girls, take up STEM, dream big, go make a difference in the world!
I am an eye doctor specialising in problems with the retina, the nerve of the eye. I also see patients specifically with problems that are genetic, most of which have no treatment. I am the co-founder of a company that works on developing stem cell therapies for these patients
WHY DID YOU CHOOSE THIS FIELD?
As a retina specialist, I would see many patients with genetic diseases who were losing vision progressively; and helpless in the face of no available treatment. They needed specialised care and counselling, and so I decided to start the Centre for Eye Genetics and Research, a not-for-profit organisation to see them (www.cegr.org). In addition, I co-founded a retinal stem cell company called Eyestem, where we hope to be able to treat these patients in the future.
WHAT DO YOU LOOK AT & THINK, "I WISH YOUNGER ME WOULD HAVE KNOWN THIS WAS POSSIBLE?"
Had I known it was possible, I would have probably started research into treatment possibilities of genetic diseases earlier
WHY DO YOU LOVE WORKING IN STEM?
Being able to use science to better the quality of life of people with visual impairment. I wake up each day knowing that I will be able to make a small, yet positive difference in the lives of people with genetic diseases and visual impairment.
BEST ADVICE FOR NEXT GENERATION?
STEM is the answer to most problems globally. Girls, take up STEM, dream BIG, go make a difference in the world!
Two roads diverged in a wood, and I- I took the one less travelled by, and that has made all the difference (Robert Frost)