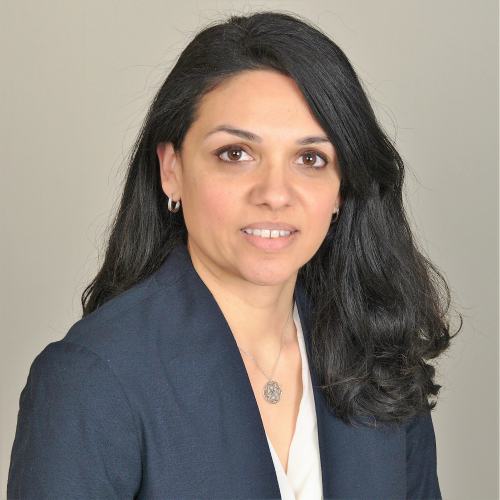 Lead Software Test Engineer
Each of us have something special to contribute and don't worry too much about fitting in.
I think through the various ways a user would interact with our application and make sure it work the way it is supposed to. I write code for automated tests that make sure our applications still work properly after we make code changes. I work with both really technical people and non-technical people so I have to be able to communicate my questions and ideas to anyone.
WHY DID YOU CHOOSE THIS FIELD?
I studied computer science in college but I didn't even know software testing was a career path until I started my first job. I was a developer for a few years but then I wanted to try something different so I asked my manager if I could try a software testing role on the next project. I really felt like it was a great fit for me and I am still in the same field 25 years later!
WHAT DO YOU LOOK AT & THINK, "I WISH YOUNGER ME WOULD HAVE KNOWN THIS WAS POSSIBLE?"
My husband and I owned a software company for 13 years but when I was younger I never really thought of myself an entrepreneur. I realize now that you don't need to be a certain kind of person or be a big risk taker to start a business. It just takes a really strong work ethic and a passion for what you are doing.
WHY DO YOU LOVE WORKING IN STEM?
I love the analytical work of figuring out how something works and having to problem solve. I wake up looking forward to learning new things everyday.
BEST ADVICE FOR NEXT GENERATION?
I am grateful everyday that I picked a career that I find fulfilling and allows me to be financially independent. Each of us have something special to contribute and don't worry too much about fitting in. I have often been the only woman on a team and I think I've been able to add a fresh perspective which was valuable to the team.
Quote by Mahatma Gandhi: "Be the change that you wish to see in the world."