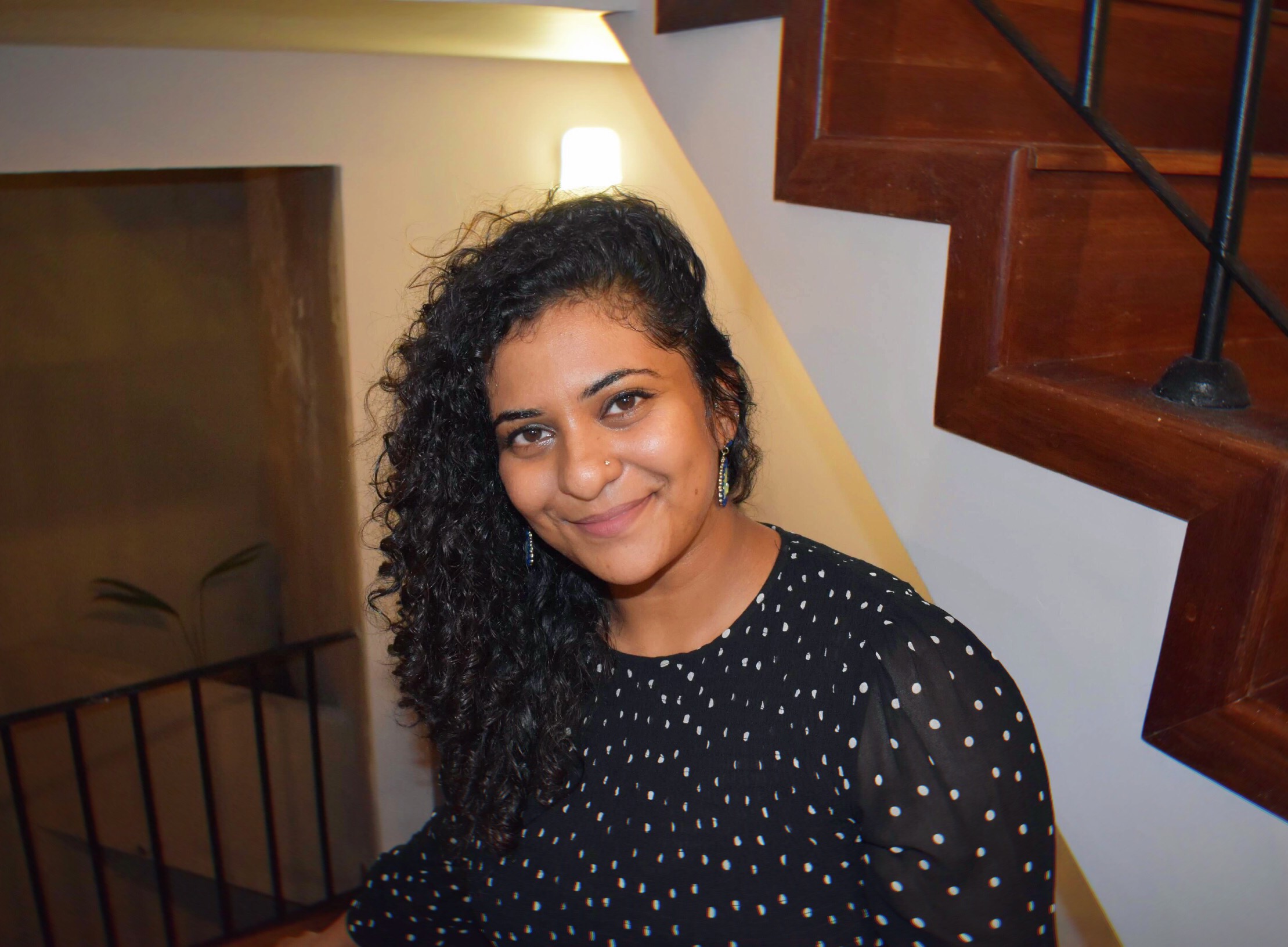 Rakshika Balasubramaniyam
Stony Brook University, New York - Graduate Research Assistant
Science is for all - science has no gender, color or language.
I'm a final year Masters student majoring in Biochemistry & Cell Biology and conducting interdisciplinary research based on CRISPR applications in C.albicans.
WHY DID YOU CHOOSE THIS FIELD?
I'm an international student from Sri Lanka. When I was in high school, it came to my understanding that there were no research foundations or allocated fundings that facilitated scientists to conduct research studies in order to improve overall well-being and advance human health. My passion for life sciences driven by my never ending curiosity is what fueled me to pursue my dreams in research and development.
WHAT DO YOU LOOK AT & THINK, "I WISH YOUNGER ME WOULD HAVE KNOWN THIS WAS POSSIBLE?"
When I as a female scientist was appointed as a research associate to lead & solely work on a CDC funded project to implement research it was very rewarding. I wish my younger self had stopped self-doubting and overcome the fear of being an unsuccessful female scientist even before starting out.
WHY DO YOU LOVE WORKING IN STEM?
The ability to make an impact, my curious nature and my desire to learn a new skill or concept to build therapeutics to advance human health drives me.
BEST ADVICE FOR NEXT GENERATION?
Science is for all - science has no gender, color or language. I believe in the power of science to bring people together and so should you.
"I was taught that the way of progress was neither swift nor easy" - Marie Curie