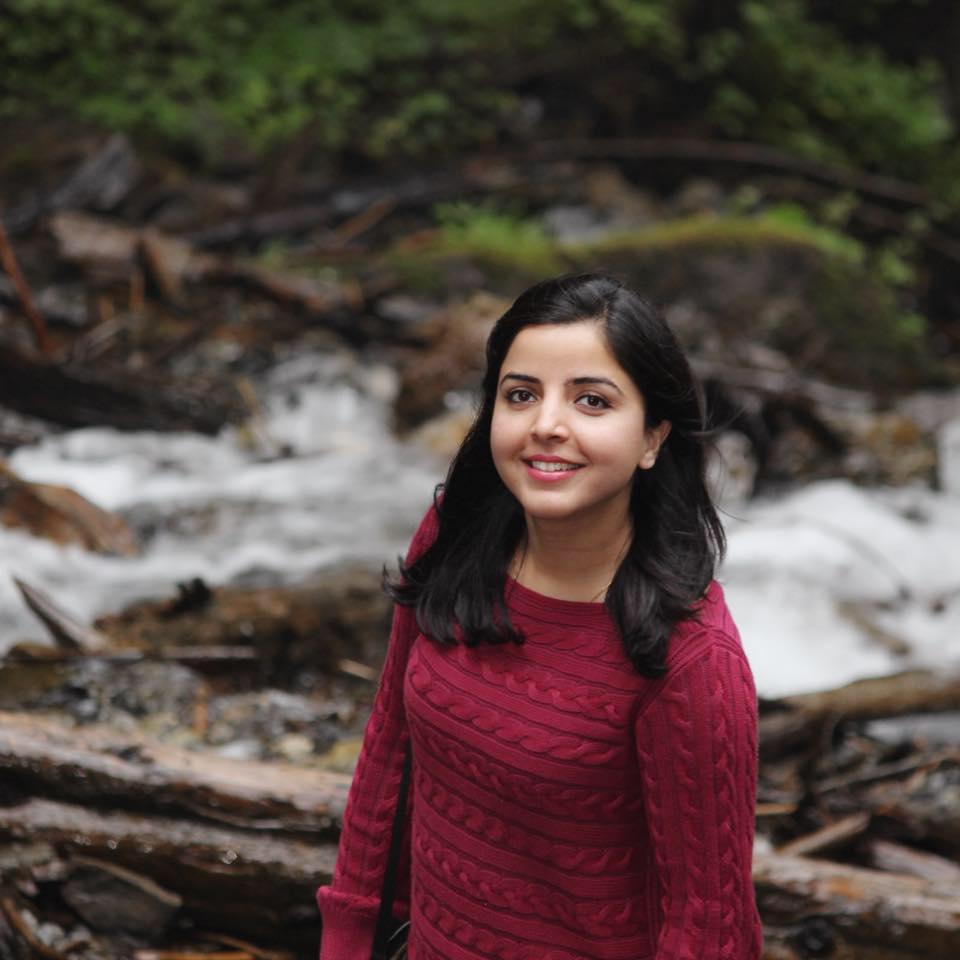 I teach IBDP Biology and Chemistry to grade 11 and 12 students
Why did you choose this field?
From a very young age, helping out my younger siblings and cousins with their homework made me realize that I enjoy teaching things to others. My mother and my grandmother were both principals in school, their experiences, and their contributions to the field of Education also inspired me to pursue this career.
What do you look at and think, "I wish younger me would have known this was possible"?
Things like being able to communicate the professionals in the specific and learn about their career trajectories while still in elementary school seemed a bit impossible. I remember while working in the elementary school a while ago, we took the kids to Vancouver Engineering Department and the kids interviewed various engineers and were very intrigued by their job profiles.

Another thing that seemed impossible was to be able to learn to code while still in elementary school.

Also, I thought to make a change, or help save the environment was a grown-up thing, I didn't know (as a kid) that young kids can contribute a great deal.

Globalization, international-mindedness didn't have much meaning in my learning. Hands-on activities, field trips were limited and boring in my days. I wish when I was younger we had something like the "Let's talk Science challenge" or the "UBC Gearing up programs" etc. Sometimes while teaching all these fun things make me wanna go back to school.
Why do you love working in STEM?
The "aha moment" is what drives me to be more involved in the STEM program. That look on my kids faces, when they say, we never thought Science could be this fun!!
Best advice for next generation?
My advice would be, if you want to do something great in life, pursuing STEM is what will lead you to success.
Inspo quote / fun fact / role model
"Somewhere something incredible is waiting to known".