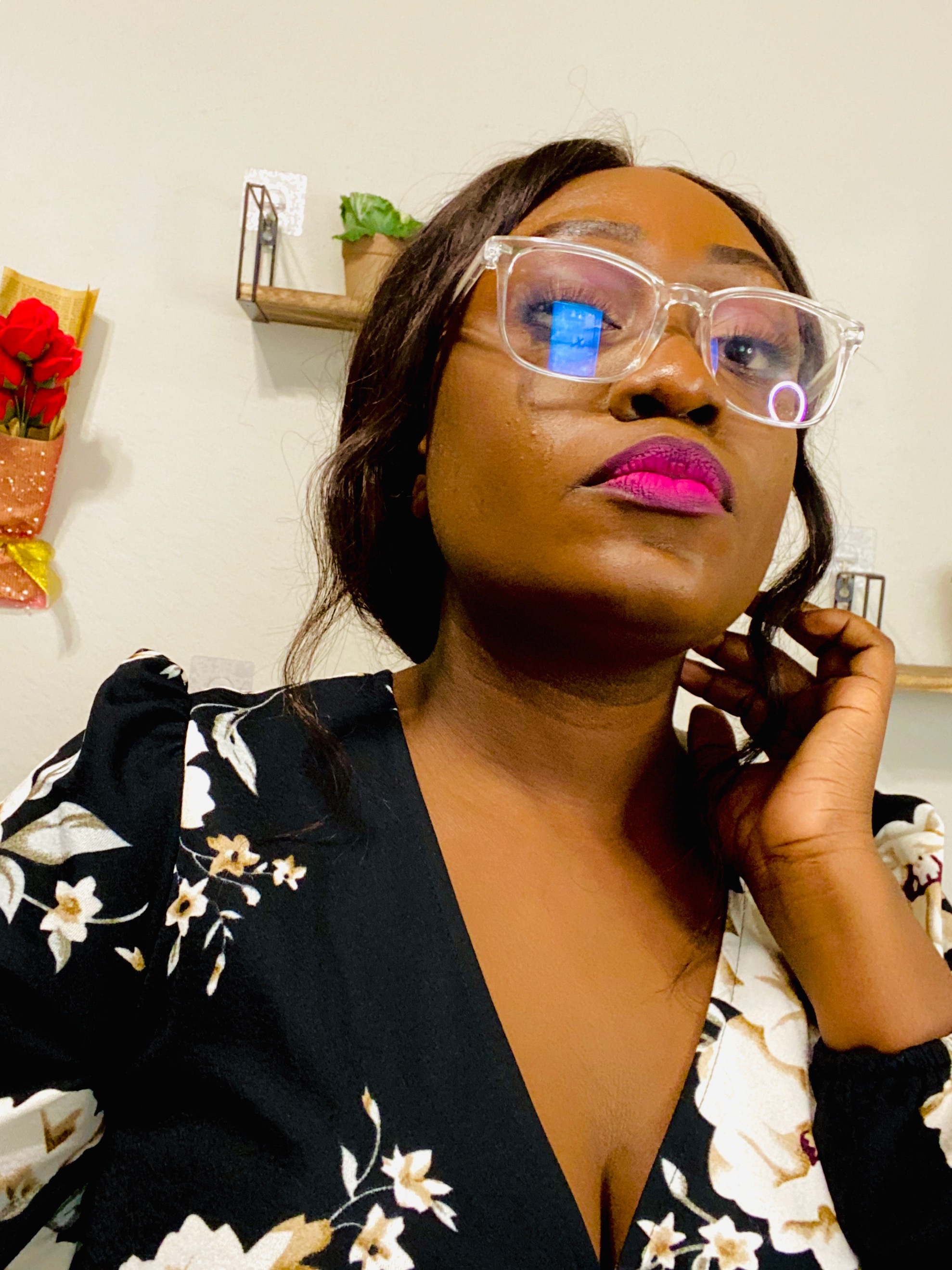 Rarosue Jennifer Amaraibi
Graduate Research Assistant, University of South Florida
You can achieve absolutely everything you set your mind on.
I am a researcher focused on improving the efficiency and reducing the cost of Waste to Energy technologies that uses landfill gas and biogas as feedstocks.
WHY DID YOU CHOOSE THIS FIELD?
I grew up in the Niger Delta Area (NDA) of Nigeria where the air quality was greatly compromised due to industrial activities especially the upstream and downstream petroleum sectors, as well as a variety of other activities such as biomass combustion, and refuse burning. This air pollution led to diverse negative health effects of which I and many of my neighbors and kinsmen, were primary victims. At seventeen, I experienced a breath seizure attack. The diagnosis revealed that my occasional bouts of allergic reactions had worsened into asthma, the change in my health status likely a result of the increasingly polluted environment in which I lived. From then on, I became more interested in the environment and began to seek opportunities to make a difference. My major source of motivation in my pursuit of a doctoral degree is my strong passion for continued research into improving clean energy technologies and improved air quality technologies.
WHAT DO YOU LOOK AT & THINK, "I WISH YOUNGER ME WOULD HAVE KNOWN THIS WAS POSSIBLE?"
Being a Ph.D. student is an achievement that a younger me thought was going to be too stressful and impossible because it was meant for only super-smart students. But now, I know with passion and hard work, you can achieve anything. I am also proud that I am able to educate the public on sustainability through my youtube channel and podcast while pursuing my Ph.D.
WHY DO YOU LOVE WORKING IN STEM?
I love the fact that the STEM field gives me the opportunity to actively work on innovations that meets current global needs. I wake up looking forward to a breakthrough in my research.
BEST ADVICE FOR NEXT GENERATION?
You can achieve absolutely everything you set your mind on. You are smart and the world needs you to provide solutions to its challenges.
F.O.C.U.S.: Follow One Course Until Successful - Robert Kiyosaki