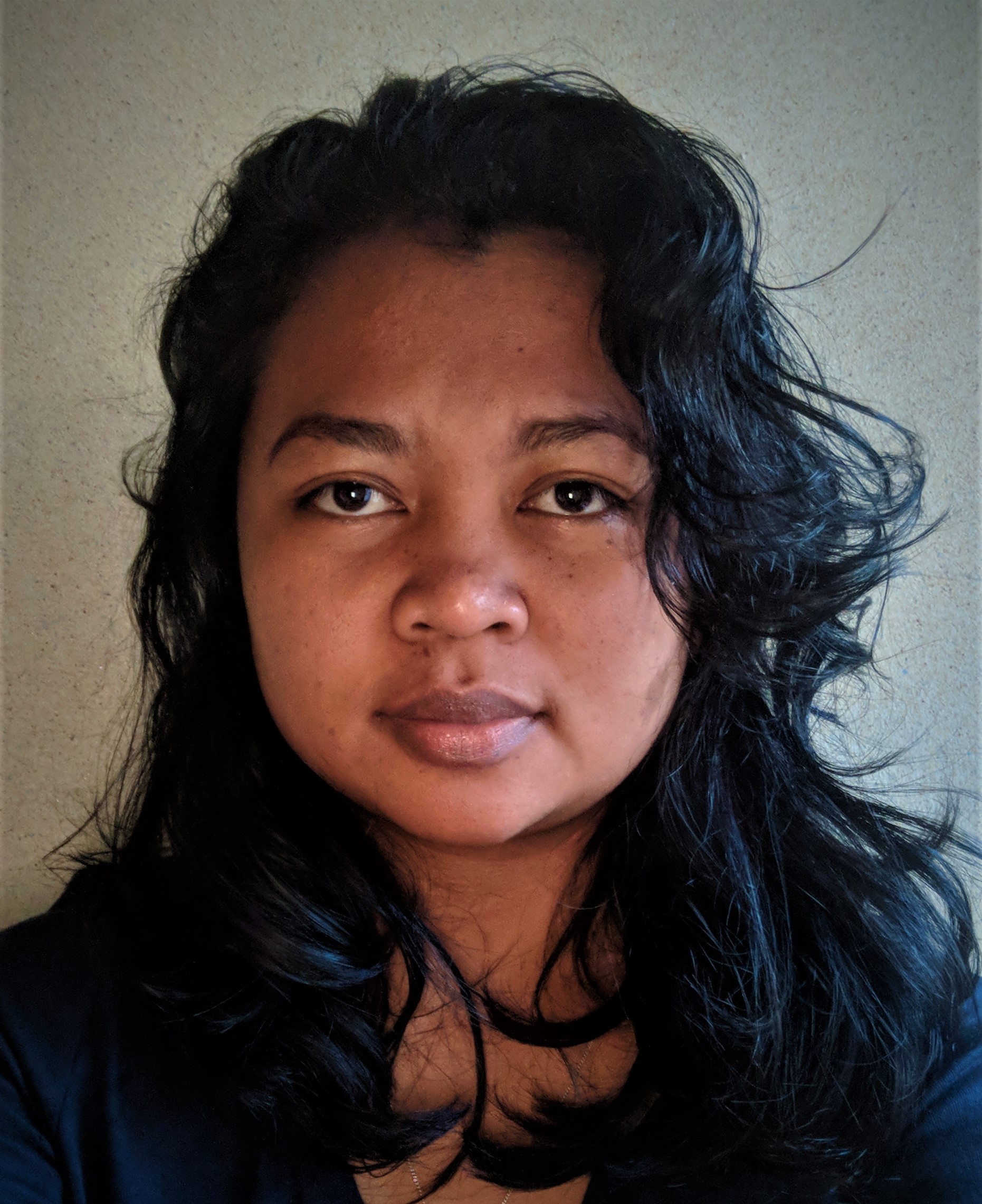 Rasolozaka Misa Miaritiana
Masters degree in Remote sensing and Geospatial Analysis from the University of Antananarivo
What we do in geospatial analysis is first of all, as the title mean, analyse all information related to geography or spatial data in order to help a project/organisation in a decision-making. For that we use specific software like ArcGIS, QGis, etc. Remote sensing use specifically satellites images to be analysed in order to detect changes in the earth surface (ex: dynamic of land or forest in a decade, consequences of climate change on the ocean, etc.) and be able to quantify them in order to take/make decisions and find sustainable solutions in time to prevent risks or disasters!
WHY DID YOU CHOOSE THIS FIELD?
Honestly, I did not think to learn about that kind of subject when I was a kid. It was not my dream job as well (hahaha!). In fact I wanted to be a veterinarian. But as I got to the university, I realized when I didn't make it to the Vet department that despite my fail in the vet area, I still can do something to participate in saving the world, the nature and the habitat of animals! And then I found the department of physics where I chose Geospatial analysis.
WHAT DO YOU LOOK AT & THINK, "I WISH YOUNGER ME WOULD HAVE KNOWN THIS WAS POSSIBLE?"
In fact all my achievement! I wish I'd known before that as long as I want something and put all my energy and efforts in it, I can do it!
WHY DO YOU LOVE WORKING IN STEM?
I love working in STEM because of the constant discovery that you make from it everyday! Starting from you, all the challenges you know you can do, from all the amazing places, people, cultures you see during field works and especially for knowing that women can achieve amazing things as well in STEM despite the area is mostly dominated by men.
BEST ADVICE FOR NEXT GENERATION?
Stay curious, never give up despite difficulties and never let anyone or anything take you away from your dream. Believe in you!!
"Quand on veut, on peut' (When we do want,We can )