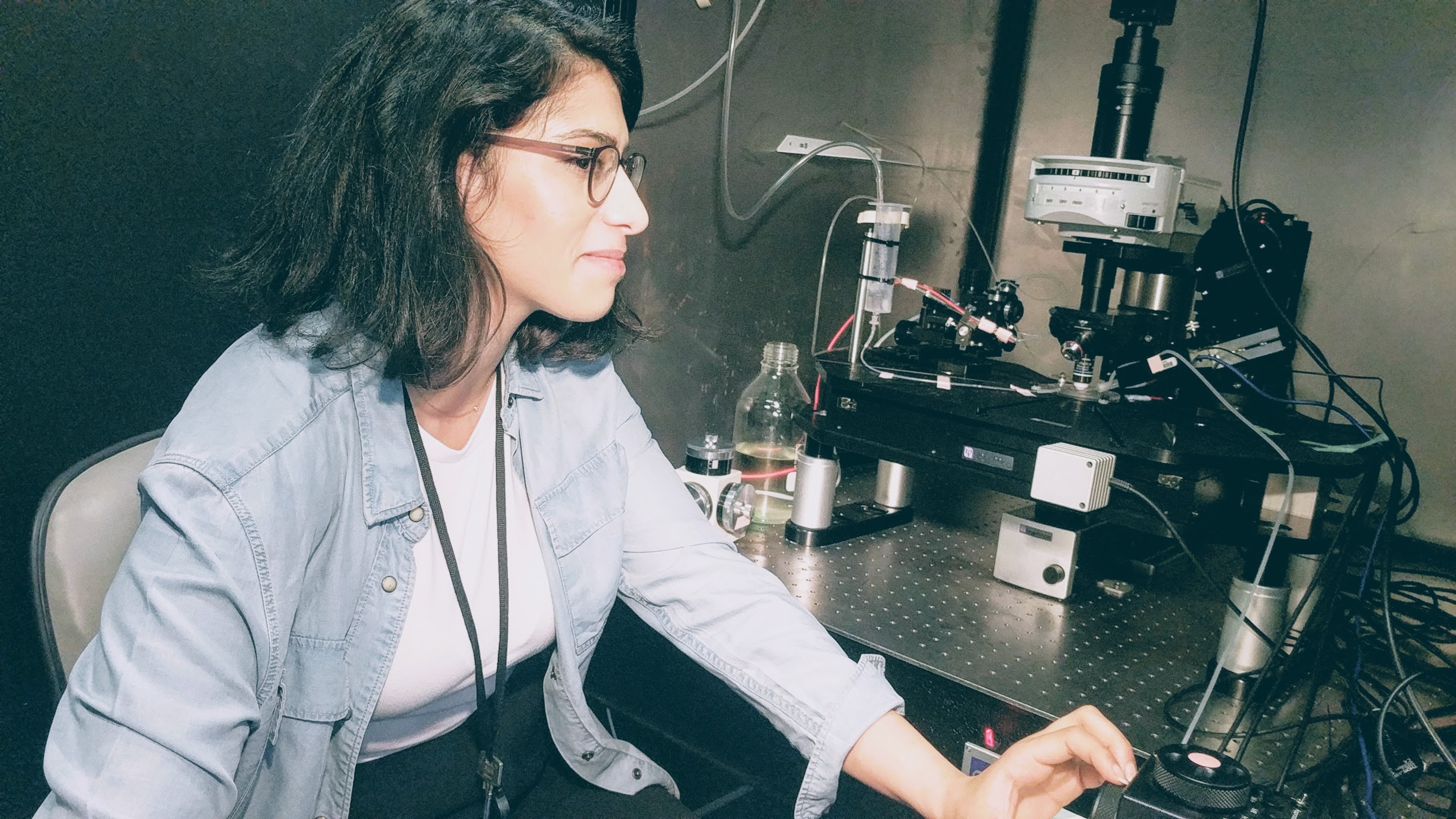 PhD candidate, University College London
Don't be afraid to put yourself out there and try new things
I am a doctoral student training to be a neuroscientist.
WHY DID YOU CHOOSE THIS FIELD?
As a kid I was a little obsessed with bill nye the science guy, a lot of my science inspiration came from tv shows and science fiction books. At university I decided to study biomedical sciences, it just sounded exciting while looking for labs to intern at, I emailed around 50 labs and a pattern emerged: neuroscience labs were my thing. (none of the 50 labs responded to my email.. The next 50 did!)
WHAT DO YOU LOOK AT & THINK, "I WISH YOUNGER ME WOULD HAVE KNOWN THIS WAS POSSIBLE?"
Being confident enough to pursue my goals
WHY DO YOU LOVE WORKING IN STEM?
Everyday I get to ask interesting questions and design experiments to answer them, the process can be frustrating but so rewarding! I also get to have science-fiction type discussions with peers/professors and the learning never ends!
BEST ADVICE FOR NEXT GENERATION?
Don't be afraid to put yourself out there and try new things
"Ever tried. Ever failed. No matter. Try Again. Fail again. Fail better." Samuel Beckett