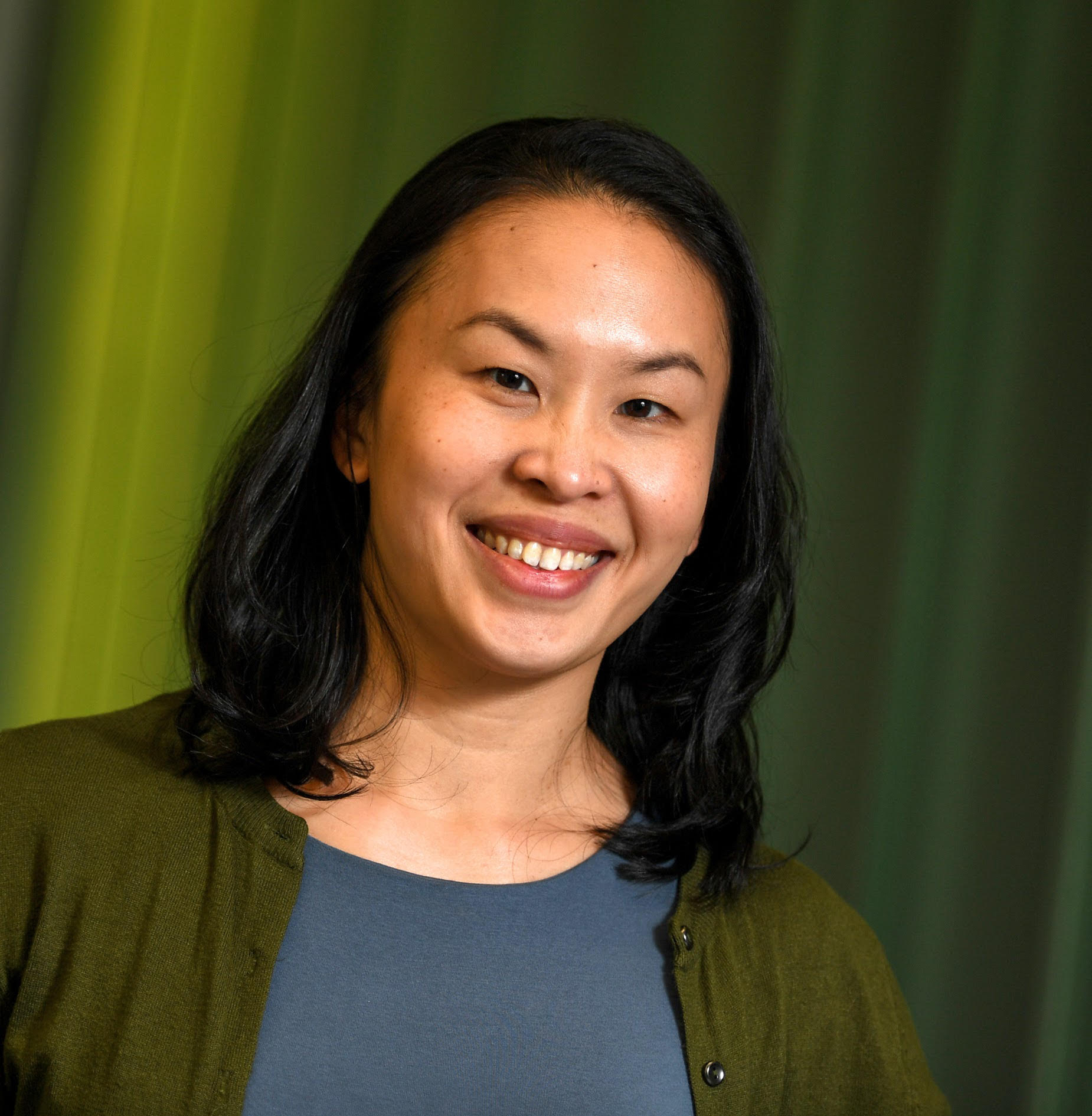 I train the next generation of scientists and I make discoveries around how stem cells work to help address diseases that are currently incurable. I wear a few hats at work. I am an Associate Professor at Monash University in Melbourne, Australia. I am also the Scientific Director of the Cell Therapies and Regenerative Medicine at the Monash Health Translation Precinct. I am a Research Group Leader at The Ritchie Centre, Hudson Institute of Medical Research.
Why did you choose this field?
To be perfectly honest, I stumbled upon it. The term "stem cell biology" was not commonplace until I completed my PhD. I ended up in the field through a series of fortunate events and mentors who guided me through some pretty major life decisions.
What do you look at and think, "I wish younger me would have known this was possible"?
I wish that I known sooner how to recognise a toxic environment and have had the confidence to leave it. I deserved better but younger me thought that I needed to tough it out. In the end it is about recognising one's self-worth - knowing that I would thrive in fertile soil rather than simply surviving in the desert.
Why do you love working in STEM?
I love my team and my research is focused on developing therapies for urgent unmet needs. I am very fortunate to work in a place where I can meet patients that I am looking to help, and their doctors who work tirelessly to keep them as healthy as possible. Whenever I feel like I'm losing my way, I chat with those doctors and sometimes I go to the wards to remind myself why I do what I do. This compass has never failed me.
Best advice for next generation?
Build your sisterhood. It doesn't matter how strong or smart or independent you are, you need your sisterhood. Lean on them when you need to and when you can, reach out. Don't wait to be asked. Just be there for someone else.
Inspo quote / fun fact / role model
You can choose courage or you can choose comfort. You cannot choose both. - Brene Brown