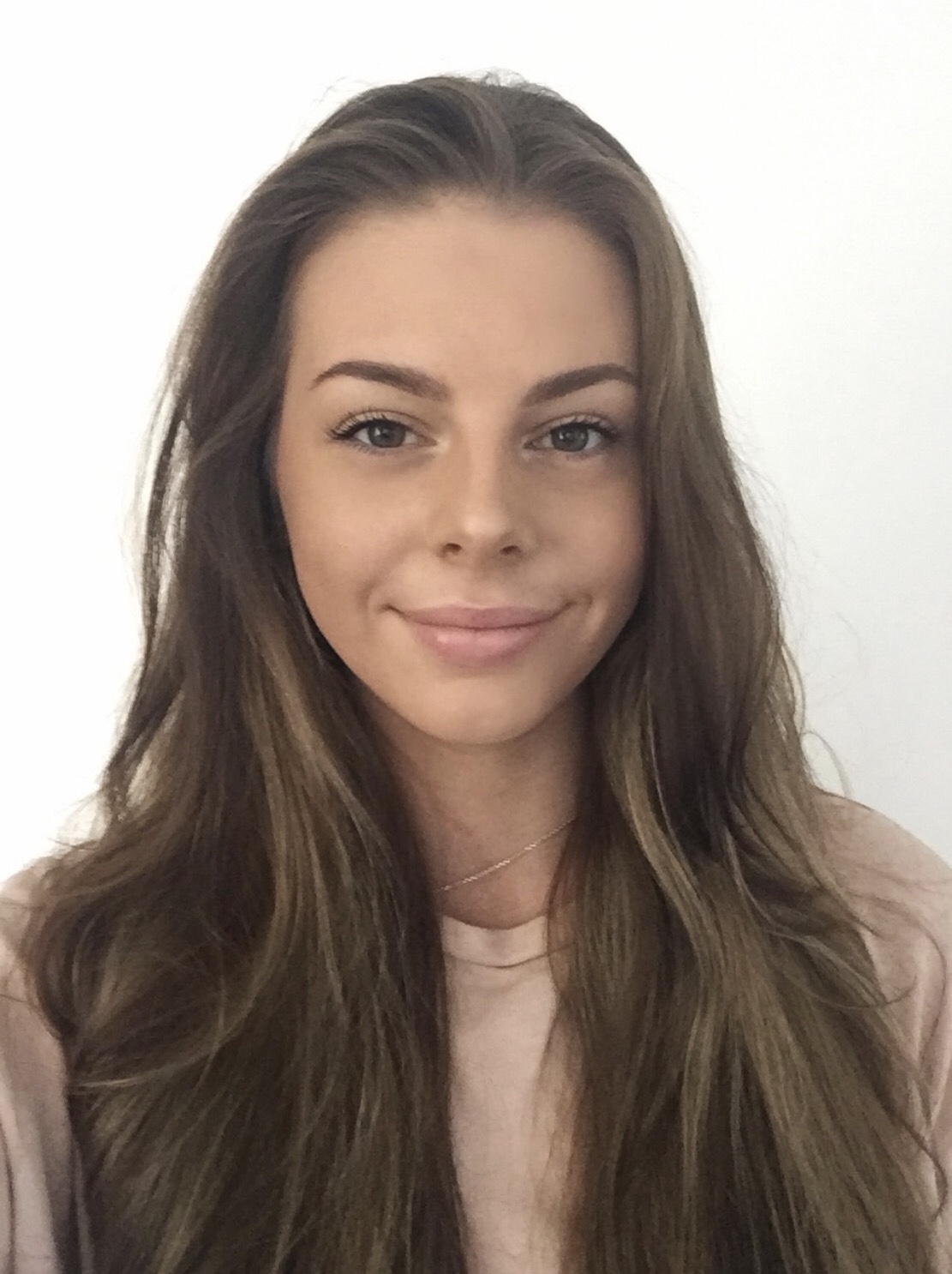 PhD student, University of Sussex/Animal and Plant Health Agency
Take every opportunity you can!
I research lyssaviruses. Lyssaviruses are a group of 16 viruses capable of causing rabies. The current vaccine affords protection against 10 of these viruses so my research aims to develop a vaccine for all 16. I have to work in SAPO4 labs which are very high biocontainment facilities because these are deadly viruses !!
WHY DID YOU CHOOSE THIS FIELD?
Science was always something that came a lot more naturally to me than other subjects such as English. From a young age, I loved finding out scientific answers to menial questions such as "why is the sun so bright?". This curiosity followed me through school and into university where I studied biomedical science. Subjects such and cancer and virology were mind blowing to me. If i really stopped to think about everything I learnt in those years, I would really make you question everything! Things like, the DNA inside of us consists of a unique sequence that dictates who we are today through a long combination of processes and metabolic pathways. How did this come about?! Everything is so intricate! Following my undergrad, I wanted to do some lab work myself and as a result, started a PhD!
WHAT DO YOU LOOK AT & THINK, "I WISH YOUNGER ME WOULD HAVE KNOWN THIS WAS POSSIBLE?"
Honestly, just achieving a PhD would be one of them. However if I were to be more specific, attending conferences and consortium meetings around the world to present my novel findings to experts in the field would probably top the list! My younger self wouldn't believe that I would have the confidence to attend these things, let alone lecture to experts at one of them!
WHY DO YOU LOVE WORKING IN STEM?
Every day is different in the lab. I'm never just doing one thing, I have about 8 things on my to do list usually so each day is very busy and I'm always on my feet! Im grateful that I'm not sitting in an office all day. Working in STEM also means that you are constantly developing your knowledge and learning new skills and that's what I love about it the most. The fact that there is always something new to learn!
BEST ADVICE FOR NEXT GENERATION?
Take every opportunity you can! Don't shy away because you thing you aren't good enough. You shouldn't be put off because others are more assertive and more confident, it doesn't mean they know more than you do! I think there is a stigma around girls (including myself) in thinking that they aren't good enough for the job. We need to try abolish this! We need women in STEM to not only encourage future generations of women but to also bring another fresh perspective in the field!
"You educate a man; you educate a man. You educate a woman; you educate a generation." ― Brigham Young