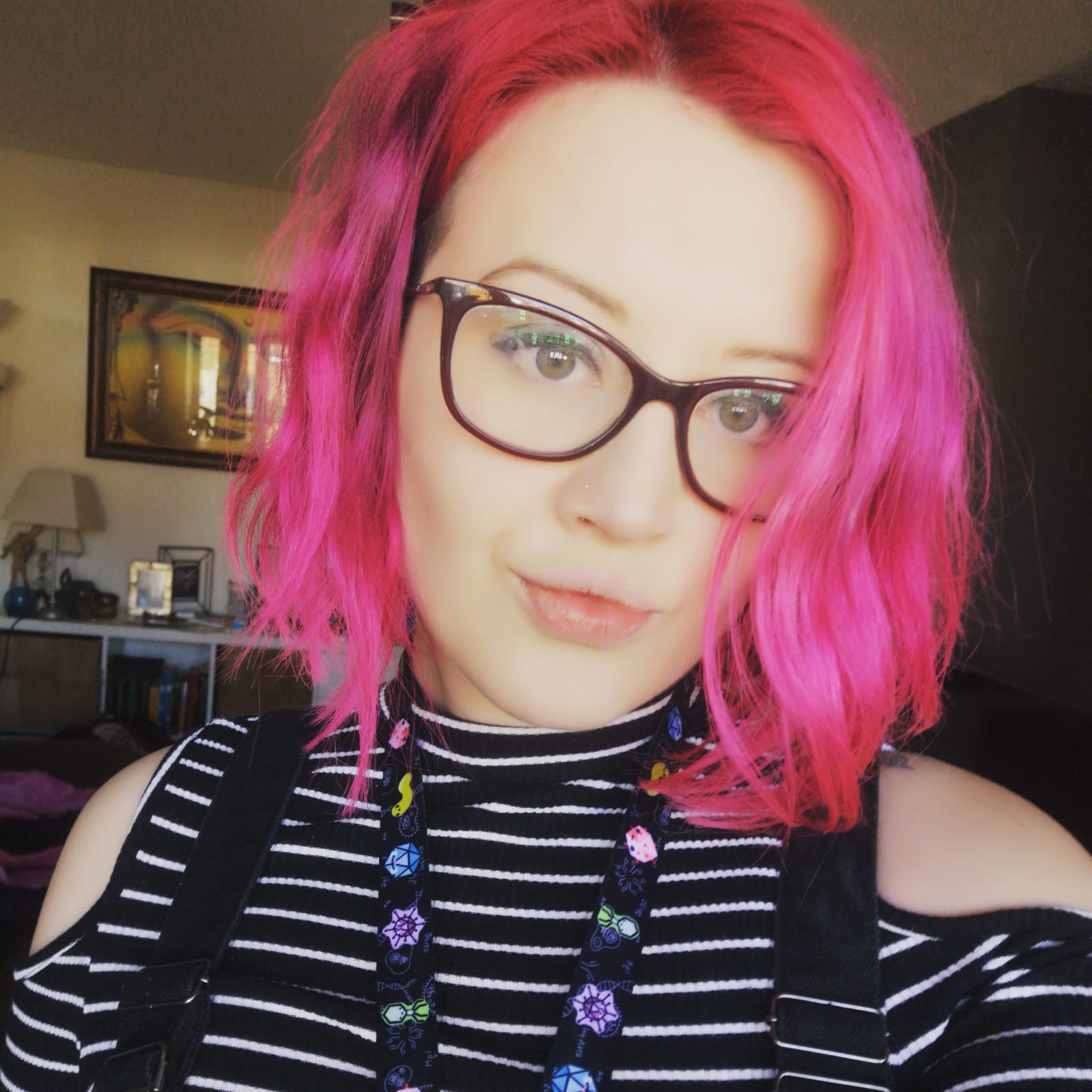 PhD student, Virology, University of Liverpool
You have the power to drive yourself forward and to achieve all that you desire. You will make it happen.
I study high consequence and emerging viruses, such as ebola virus, MERS coronavirus and very recently, SARS-CoV-2. Using Oxford Nanopore's sequencing device, the MinION, I look at the sequences of these viruses and ask questions about their evolution.
I am also interested in the microbiome of patients with respiratory infections, to determine the impact of co-infections on patients.
WHY DID YOU CHOOSE THIS FIELD?
My journey into the field of Virology is all kudos to my Mother, Carol Hebden. Her life journey took her to a place where supporting people living with HIV/AIDS was a passion of hers. Growing up with the knowledge and understanding of how a virus could impact people, communities and economies, guided me on this journey.
When I was 18, I wanted to understand the impacts of HIV/AIDS and other infectious diseases in another context. So, I volunteered in Zimbabwe for 3 months. Working on community health projects and within the hospital in rural Zimbabwe was eye opening. I knew that I had to keep going on this path.
I spent 3 years completing my BSc in Physiology at the University of Liverpool, to better understand how the human body works. I then completed my Masters in International Public Health at the Liverpool School of Tropical Medicine, to complement the physical science, with social elements.
Which brings me to now, where I spend my day to day life asking questions about dangerous viruses, and their mechanisms. Never forgetting how these viruses impact us, and those around us.
WHAT DO YOU LOOK AT & THINK, "I WISH YOUNGER ME WOULD HAVE KNOWN THIS WAS POSSIBLE?"
I have been supported by amazing women my whole life, who have shown me that "if you want something enough, you will make it happen".
WHY DO YOU LOVE WORKING IN STEM?
I love working with people who share the same passions as me, at any stage of their career and journey. I absolutely love mentoring and supervising students and teaching them about viruses and how to get through stressful academic pressures.
BEST ADVICE FOR NEXT GENERATION?
Don't let anyone tell you that you can't do something.
You have the power to drive yourself forward and to achieve all that you desire. You will make it happen.
"Are you going to let it own you, or are you going to own it?" - Carol Hebden