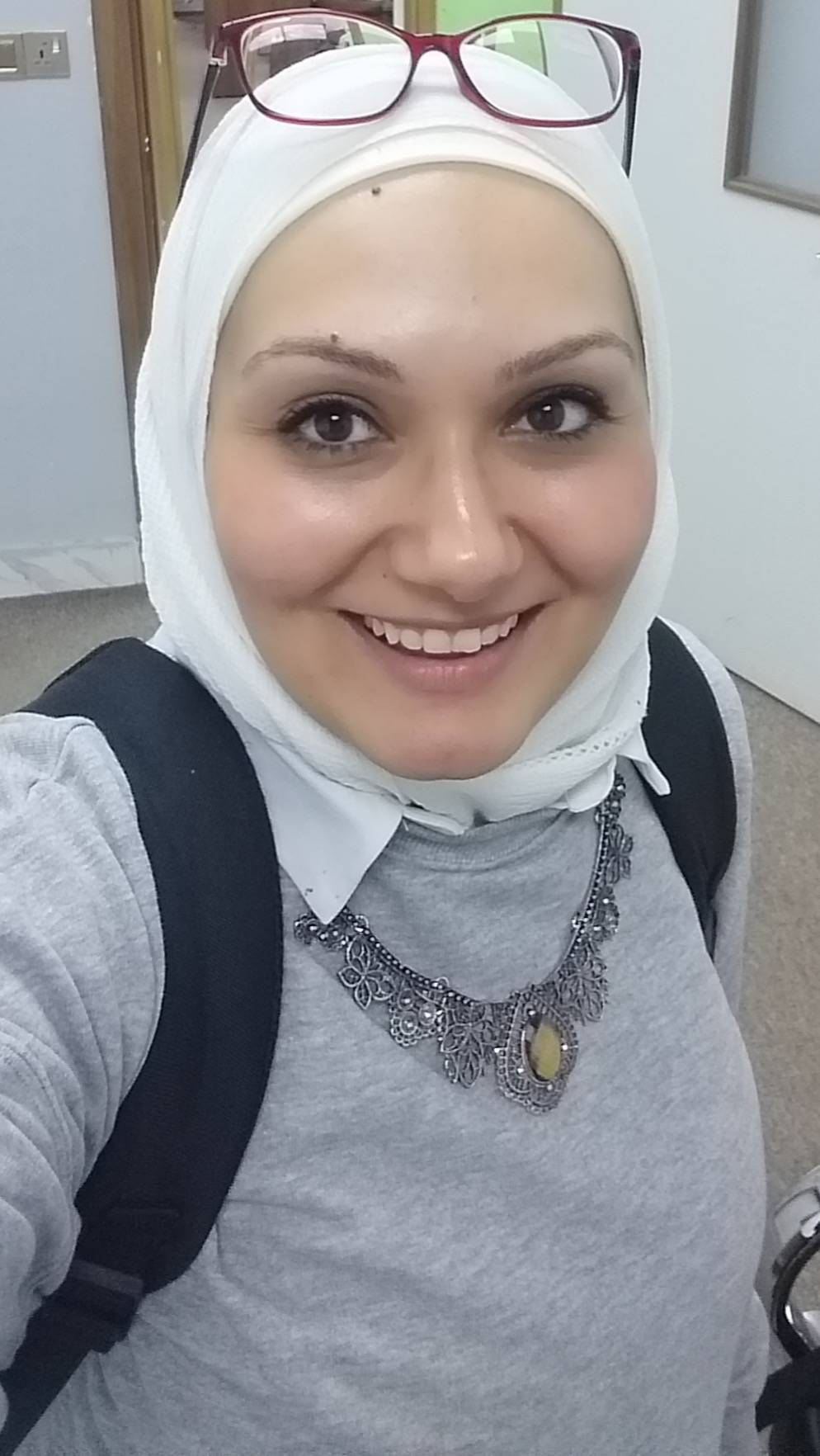 Lecturer at Al-Kitab University
And - a PhD Fellow at Universiti Sains Malaysia
Over rating or under rating your skills is the same, don't accept both to yourself.
I creat educational tools that rebuild students confidence in trusting their abilities, and science (precisely nanotechnology) as a way to a better future particularly in countries affected by war like Iraq
WHY DID YOU CHOOSE THIS FIELD?
I love publishing my data, wining excellency awards, but making my new generation re-trusting themselves and science is what gives everyone hope of better peaceful future and this is beyond love it's a mission worth living for
WHAT DO YOU LOOK AT & THINK, "I WISH YOUNGER ME WOULD HAVE KNOWN THIS WAS POSSIBLE?"
I wish that undergrad students understand the fact that if they don't live for their dreams they'll end up selling their dreams for the living, always work on owning the credit to your ideas, and never accept to replace your name on your work, negotiating your rights is not a smart thing only, it's also an indicator of the toxic environment, stay close to your real self even in such environment thou.
WHY DO YOU LOVE WORKING IN STEM?
The thing that amazes me about STEM is that spectacular mixing of different branches which is in turn creating a novel pharmaceutical vision and a pharmacist of myself that is supplying the new humans demand. A bit of engineering while analyzing my formulation particle's sizes to a portion of chemistry and biology as well as a pinch of math and statistics (quit big one) that creates a perfect recipe of the future pharmacist.

I wake up every morning to the fact that I can contribute to making a smart pharmaceutical dosage form that can address breast cancer in terms of much selective and targeted efficacy, with less toxicity. Also, I love to document and share this knowledge online with my undergraduate students to break the fear of conducting experiments and trying or even failing.
BEST ADVICE FOR NEXT GENERATION?
Put your taste in everything that's how it turns novel, be real, do not forget to take care of yourself from the outside lipstick to the inside mental health. Over rating or under rating your skills is the same, don't accept both to yourself and to other people especially the females in the field. And remember, STEM is where you creat your own brand every single day!
"When someone says you can't do it twice and take a picture with it!"