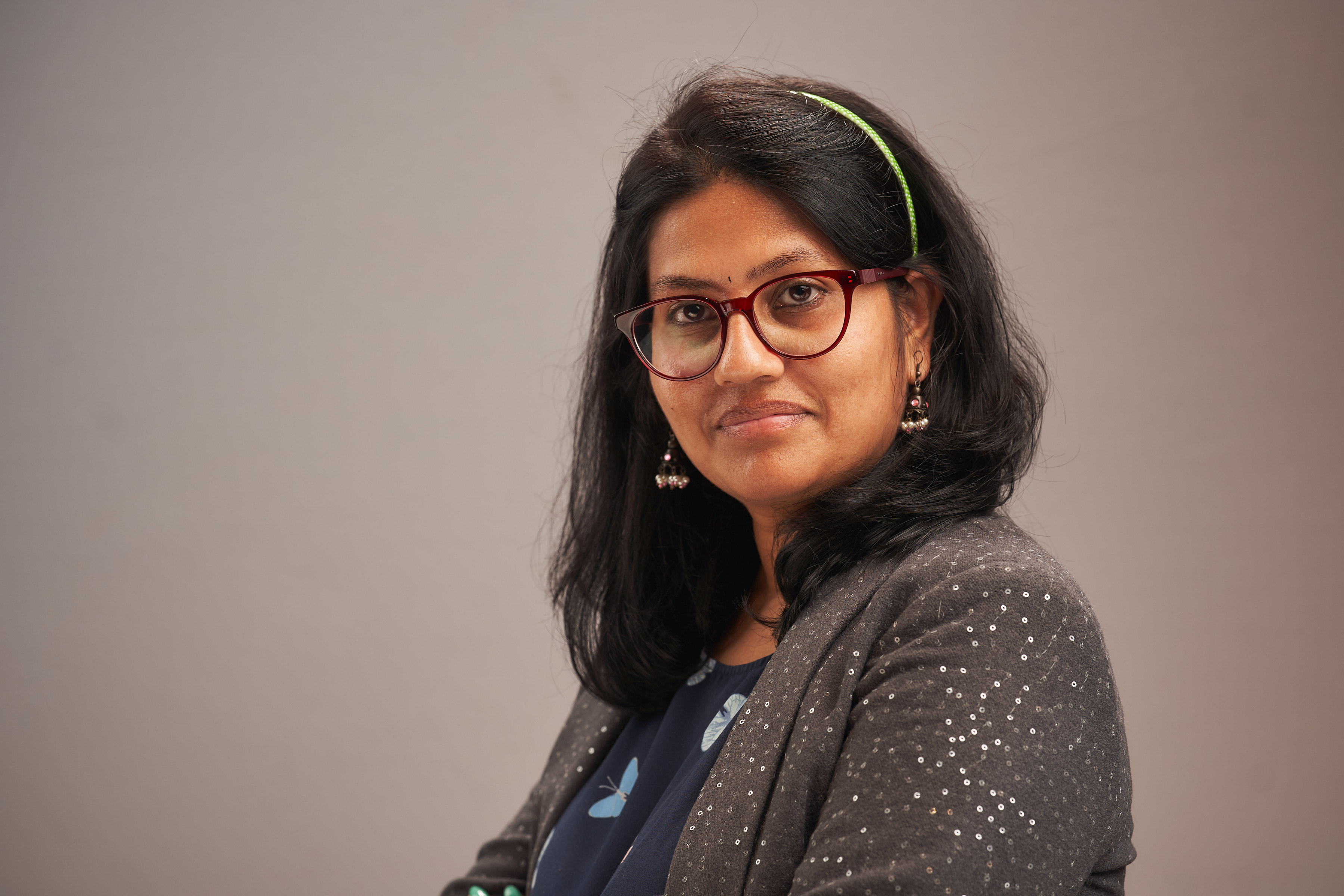 Senior Manager, Group Product Management, Walmart
Do not wait for things to come to you. Chase it.
I am a product leader managing a team of cool product folks. Our goal is to create a difference in our customer's lives and delight them by building software products that motivates them to come shop with us.
WHY DID YOU CHOOSE THIS FIELD?
As someone who hails from a very non technical family background, becoming an engineer was more a dream for my parents and thats how I ended up becoming a software engineer almost 16 years ago. As an engineer, I was always focused on solving a problem versus understanding why and what behind it. However, it did not end there. It just happened that one of my colleague who was also a female leader in the industry I work encouraged me to re-think a problem and I ended up where I am today.
WHAT DO YOU LOOK AT & THINK, "I WISH YOUNGER ME WOULD HAVE KNOWN THIS WAS POSSIBLE?"
As someone who had my own struggles to move from one country to another and land in Corporate America is something I wish I had someone to guide me through. There is no perfect age/time to find someone to mentor you. Find them as early as you can!
WHY DO YOU LOVE WORKING IN STEM?
Every day is exciting with a new challenge, different problems, new ideas and that says it all on why STEM.
BEST ADVICE FOR NEXT GENERATION?
ASK ASK ASK! Do not wait for things to come to you. Chase it. Embrace change gracefully and it will take you a long way.
The one from Mother Teresa - "It is not about how much you do but how much love you put into what you do that counts".