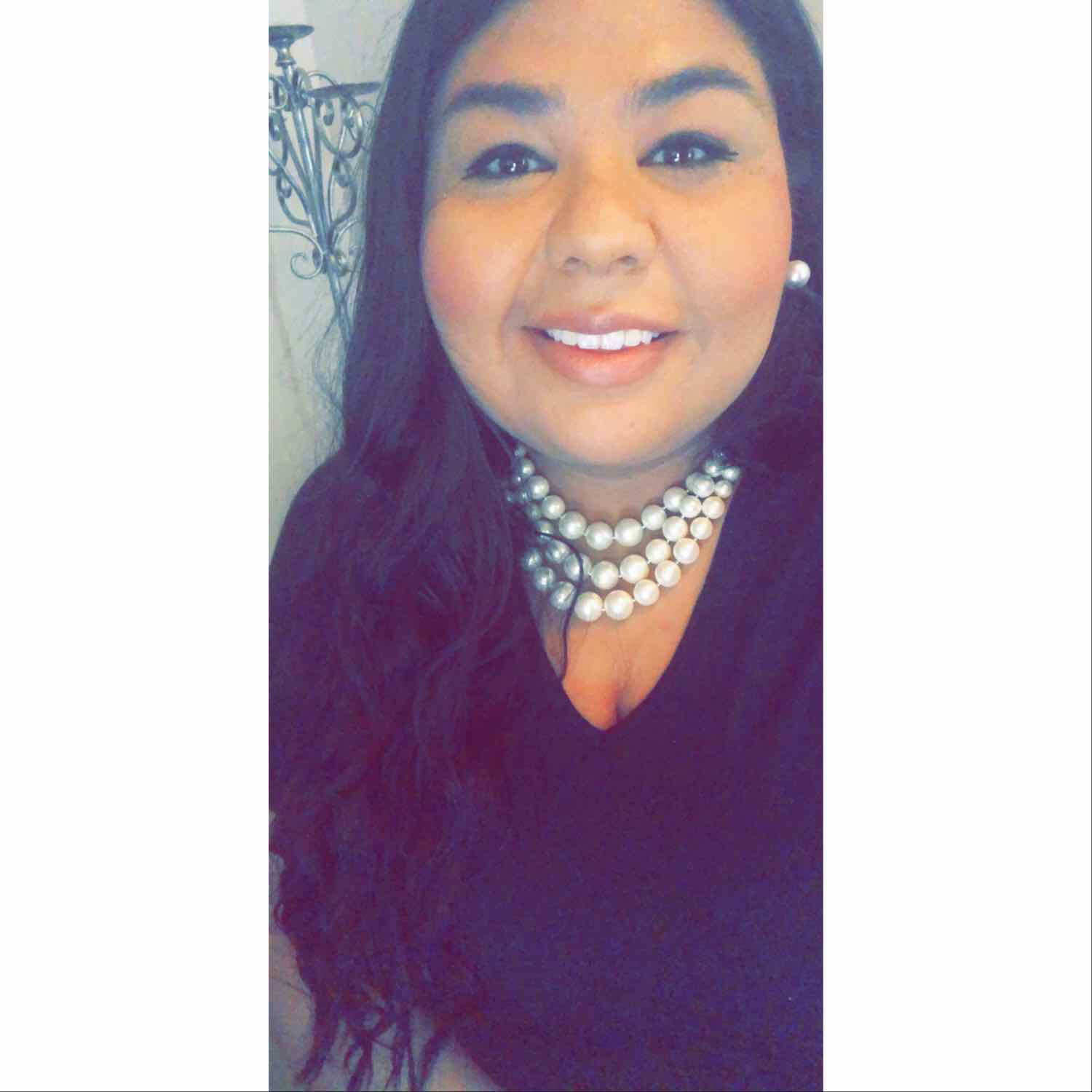 Assistant Professor of Psychology at California State University
I teach and mentor students to support them toward upward social mobility through classes, research, and community engagement.
WHY DID YOU CHOOSE THIS FIELD?
I chose this field initially because I (like many other Psychology majors) wanted to be a therapist. My Dad worked at a prison as a peace officer, and was assigned to protect the psychologist. He told me intriguing stories, and I knew I wanted to major in Psychology. Once I started college, I quickly realized counseling was not something I wanted to do. At the same time, I met a Latina behavioral neuroscientist who welcomed me in her laboratory. I did research as an undergraduate on the short-and-long-term effects of enriched environments on rodent memory. I loved learning and studying about memory, but not as much working with rats. I then took a Cognitive Psychology class to learn more about memory and immediately knew that is what I wanted to study. The rest is history!
WHAT DO YOU LOOK AT & THINK, "I WISH YOUNGER ME WOULD HAVE KNOWN THIS WAS POSSIBLE?"
My PhD. As a child, teenager, and young adult I never thought it was possible. Even when I was in graduate school, the end ALWAYS seemed so distant. But, I did it! 🎉🎉
WHY DO YOU LOVE WORKING IN STEM?
I love working in STEM because science is empowering. Creating knowledge and being the first to discover something knew is absolutely incredible and exciting.
BEST ADVICE FOR NEXT GENERATION?
You can and will do it. Find a mentor who believes in you and you will learn from each other.
"Be happy for this moment. This moment is your life." — Marcus Aurelius