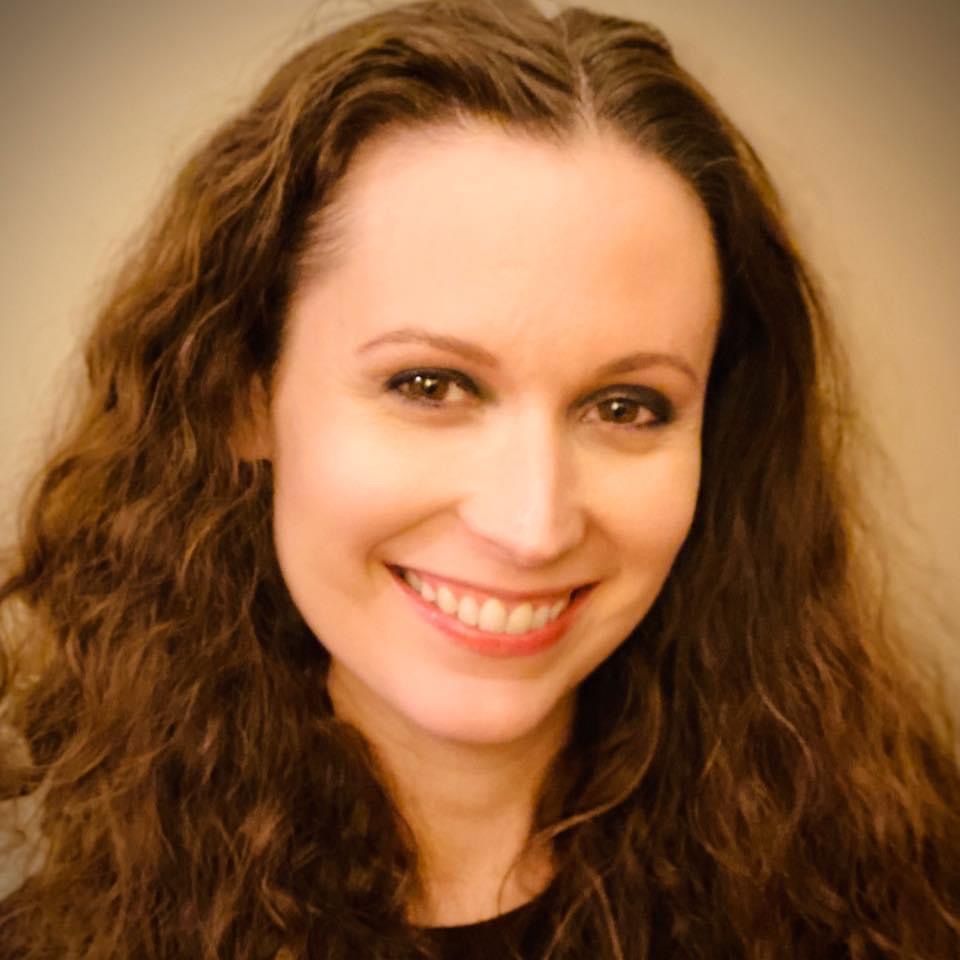 Director of Diagnostics, Pfizer
You can do anything if you set your sights on it.
I develop tests called companion diagnostics. These tests help to identify which people will benefit from certain drugs and which people won't. By having the ability to understand how people can respond to different medicines, we can select better treatments instead of a one size fits all treatment. This is known as precision medicine.
WHY DID YOU CHOOSE THIS FIELD?
People are surprised that I am a scientist because neither of my parents are scientists. I had a tenth grade science class and teacher that I absolutely loved, and I knew at that moment I wanted to be a scientist too. In college, I majored in biology and I wanted to get a masters, but several professors strongly encouraged me to get my doctorate so that I would not hit a career ceiling. I'm very glad I listened! To be honest, I ended up in diagnostics simply by chance as it was the first job offer I received. I've been working in the field for over a decade now and I wouldn't change anything.
WHAT DO YOU LOOK AT & THINK, "I WISH YOUNGER ME WOULD HAVE KNOWN THIS WAS POSSIBLE?"
More than any technical or career achievements, I am most impressed of the strong professional network of colleagues and friends I have gained. Any time I have a question, need help, am looking for a career opportunity, they are there. When I was in school and started job hunting, I felt like I didn't know anyone and that I would have to struggle through everything by myself. I would have spent a lot less time worrying!
WHY DO YOU LOVE WORKING IN STEM?
When I wake up I look forward to solving problems and learning something new - I truly learn something new every day. What I love more than anything is knowing that I am helping people. What I do helps people gain quality time to spend with their loved ones. That just feels amazing.
BEST ADVICE FOR NEXT GENERATION?
You can do anything if you set your sights on it. And don't think STEM is just a handful of jobs - there are so many ways to work in these fields without needing to work in a lab or without being amazing at math. You can be a patient advocate, or you can work in pharmaceutical marketing, just as two examples. You can be on the cutting edge of technology in many ways - think broadly and you'll find your fit!
"Hold on to your dreams and don't compromise for anyone" ~Me. My dad told me many years ago, don't quote others-be the one who is quoted. I took his advice the first time I ever had to deliver a speech, and he was right! The newspaper used what I said as their headline.