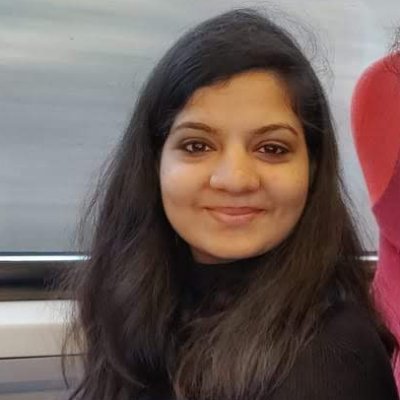 My work predominantly involves solving business problems in a customer-centric way using technology. It explores skills in research, executive communication, influence, and strong decision making.
Why did you choose this field?
My work experience at SAP is where I started building products and realized the impact of technology in creating a positive impact on users. Having worked with multiple colleagues, I started exploring more in the direction of inclusive products and ideations for building better products. To build my skills further, I pursued my Master's program in Consulting.
What do you look at and think, "I wish younger me would have known this was possible"?
Being able to work at a company like SAP straight out of college. That it is possible to dream, chase, and conquer if you have the will. Just keep pushing.
Why do you love working in STEM?
Technology is changing the world in a positive way. Being in STEM provides a means to contribute to meaningful innovation and make the world a better place for our future generations. I want to create a world where every design, every product built is inclusive and accessible to every user.
Best advice for next generation?
Women leadership has been commendable in the recent years and organizations have identified this need of bringing more women into technology. Women have the skills to bring a change and this change is possible through Science and Technology.
Inspo quote / fun fact / role model
You miss 100% of the shots you don't take.