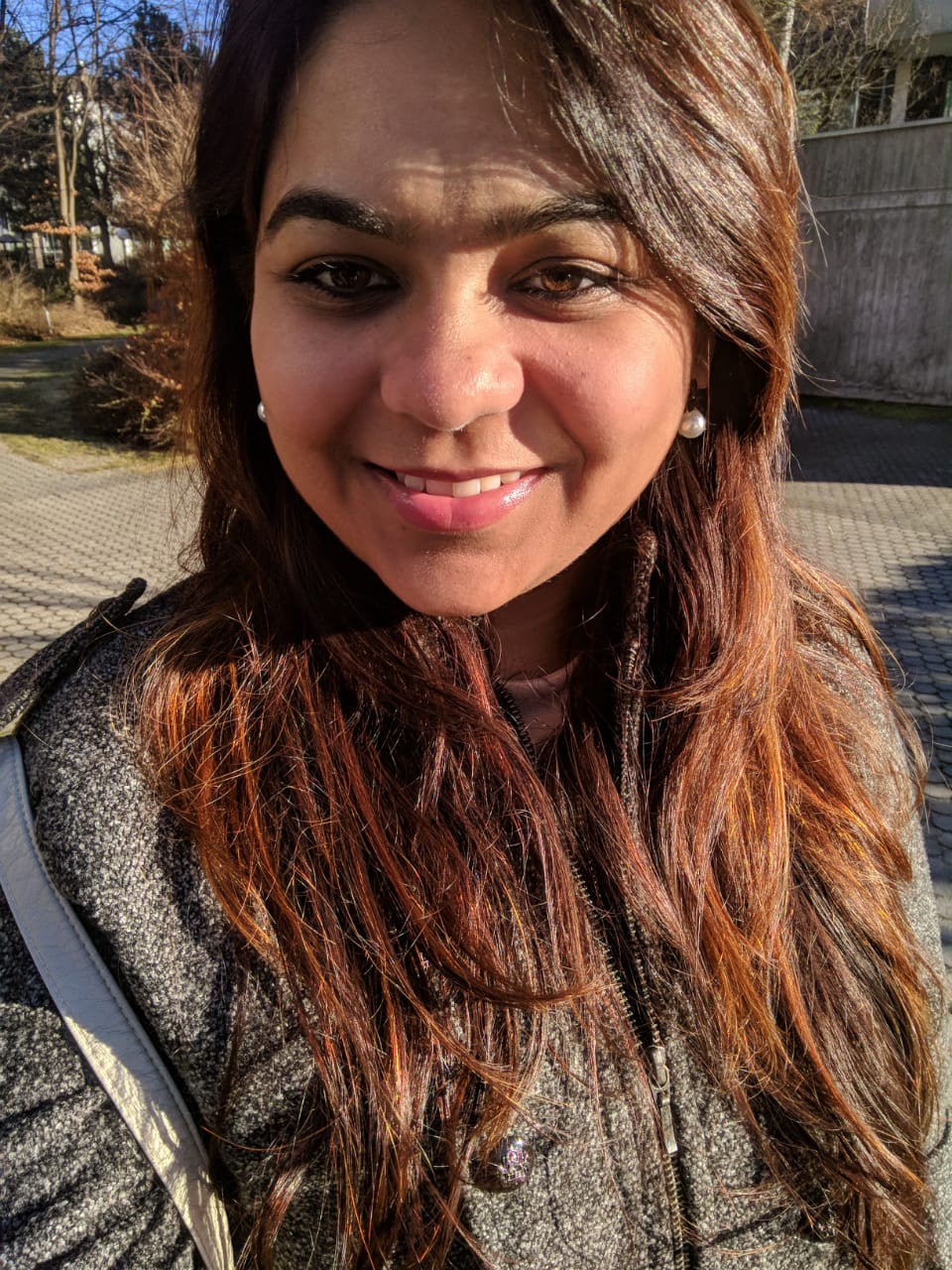 IoT Embedded Engineer, Delhi
Never ignore your curiosity.
A firmware architect - Creating smart technology to enable IoT devices in buildings to communicate remotely, thereby making them energy efficient!
WHY DID YOU CHOOSE THIS FIELD?
Electronics is clearly the winner of the day - This quote by renowned 17th century English dramatist John Ford, effectively sums up all my reasons to choose electronics as a course of study at the undergrad level. As I learnt more and more about this field, what intrigued me was, how everything from mobile phone to microwave to automotive makes our lives easier. This curiosity led me towards the field of Embedded systems! Today, working in the field of Internet of Things makes me wonder, how much we have progressed in terms of technology where even machines can interact with each other and help us giving a favorable environment to live by exchanging data within themselves. It all looks like a magic to me and hence, here I am trying to figure out the nitty gritty of this magic by developing algorithms where even machines can gossip :D
WHAT DO YOU LOOK AT & THINK, "I WISH YOUNGER ME WOULD HAVE KNOWN THIS WAS POSSIBLE?"
Younger me never imagined delving into the complex understanding of how anything related to electronics works. My biggest achievement till date is when people tell me how magical is to them to use mobile phones and how easily they can communicate with anyone sitting miles away from them and there I am, with a faint smile knowing all the answers!
WHY DO YOU LOVE WORKING IN STEM?
Science & Technology has always been the area of my interest where each day comes with a new challenge to work on and explore more and more every day. This is what keeps me going and helps me pushing my boundaries.
BEST ADVICE FOR NEXT GENERATION?
Never ignore your curiosity. Try new things, explore the world to get answers to your questions. Never be afraid to not to be a part of the rat race. Follow your heart with utmost passion. When I was going for my master's in Embedded systems, many people in my country didn't approve of it telling me girls can't handle this field, didn't listen and stood up for myself and here I am learning and exploring everyday. My advice to younger generation would be - just keep going. The world is full of plethora of opportunities, just stick to it.
"The Way Get Started Is To Quit Talking And Begin Doing." – Walt Disney