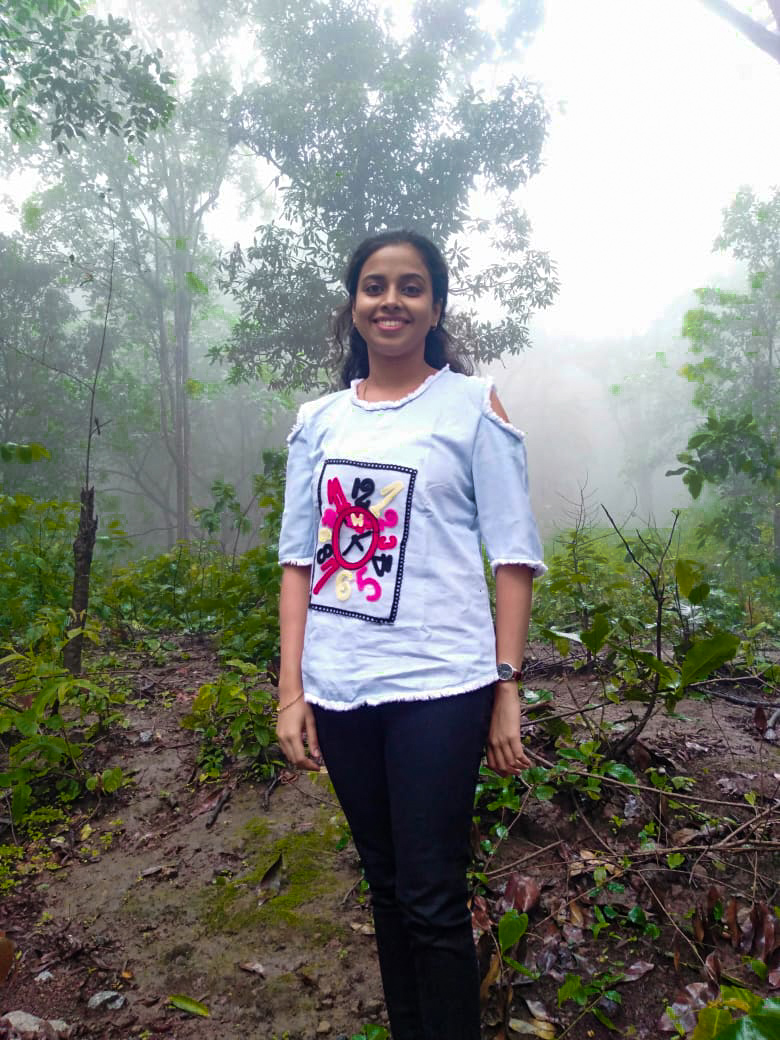 Ph.D candidate from Central University
What you think you can do is what makes the difference.
I am a researcher. My research area is plant biochemistry and molecular biology. My research topic is phytoremediation of heavy metal polluted land using some bioenergy crops.
WHY DID YOU CHOOSE THIS FIELD?
Research didn't happen to me at a particular instance. Though my parents were always sure that I would be a good researcher (on a lighter note, my mom always wanted to see the prefix 'Dr.' with my name). Plants have always occupied a special place in my life, I have grown up around them. During my master's dissertation, I wanted to work under a certain professor, and for that I had to excel in my plant science paper. I studied hard for the paper day and night, this eventually made me more familiar to these important ecological members. Along with that I really wanted to do something for all the living beings on this planet, my current project is a small step towards it.
WHAT DO YOU LOOK AT & THINK, "I WISH YOUNGER ME WOULD HAVE KNOWN THIS WAS POSSIBLE?"
'I wish younger Rini knew that it is possible that she would get a chance to pursue her Ph.D and she would help young students to take up research and motivate them throughout their journey in academia.'
Though I am still on my journey and there is so much more to achieve!
WHY DO YOU LOVE WORKING IN STEM?
I love science. I love everything related to science. I really enjoy the idea that here you get to make mistakes, you literally learn from your mistakes and you have a platform to achieve something new. I literally wake up just to be with my baby plants, I love working with them, they are my 24*7 partners. I am always pumped up for my experiments, I plan them overhead and this makes me really excited. In short, I love being a researcher.
BEST ADVICE FOR NEXT GENERATION?
My advice would be, just believe in yourself that you can do it, and you are half way there. It doesn't matter what people think you are capable of, but what you think, you can do is what makes the difference.
'Keep your head high, come what may'