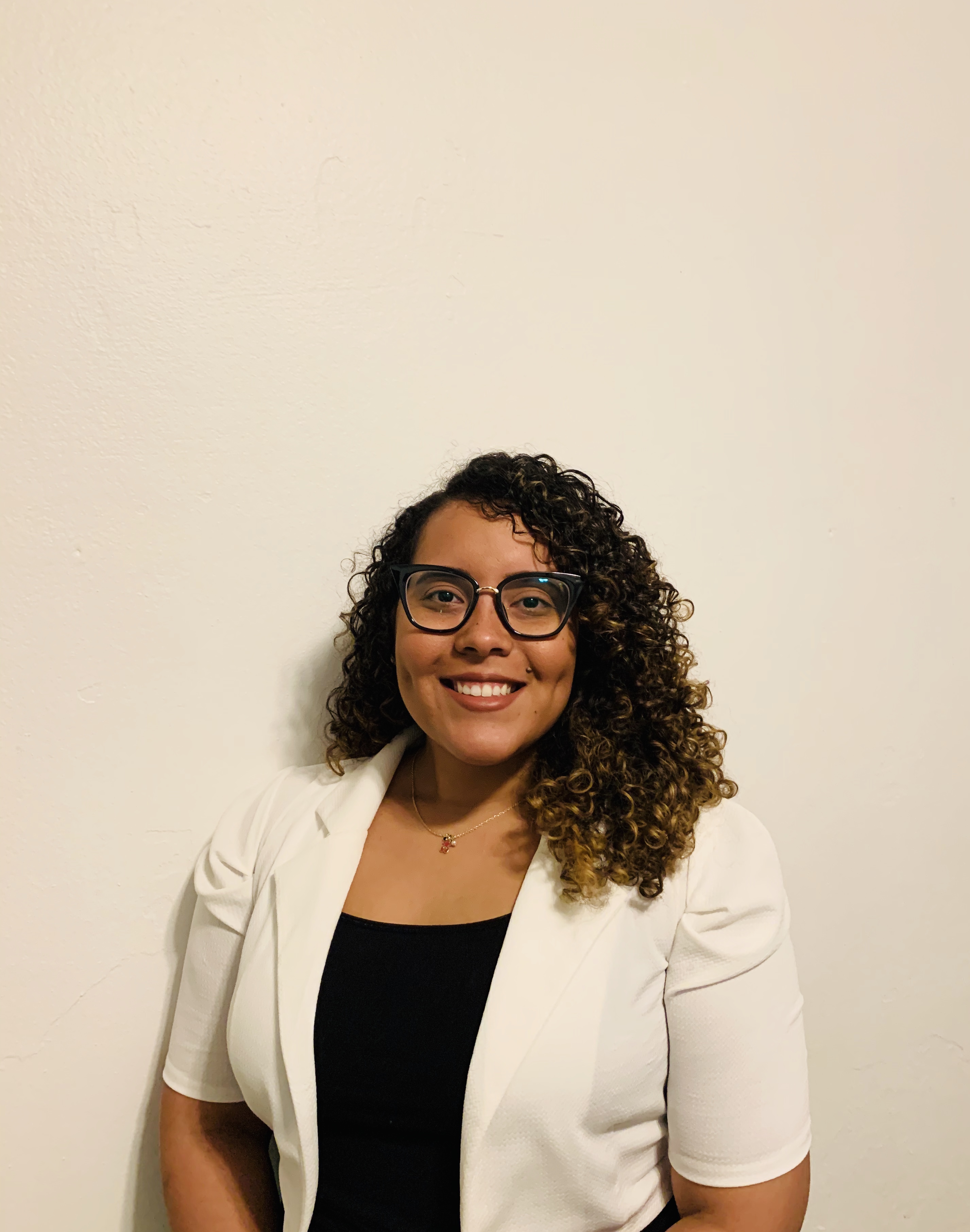 Clinical Epidemiologist , Uniformed Services University of the Health Sciences
Do let anything or anyone set you limits.
I design, develop, and collaborate in research studies aiming to improve clinical and patient healthcare problems. Ultimately, the focus is to translate data analysis to public health policies and practices to reduce the occurrence of negative health issues in the population
WHY DID YOU CHOOSE THIS FIELD?
I have always been good with numbers and statistics. During my masters degree I realized I could help my community by translating those numbers in to public health actions. Since then, I pursue a career in epidemiology with a focus in scientific communication
WHAT DO YOU LOOK AT & THINK, "I WISH YOUNGER ME WOULD HAVE KNOWN THIS WAS POSSIBLE?"
On of my biggest achievements was that through my research results I could change a policy within a renal facility to provide nutritional supplements to patients while receiving treatment. It was amazing to see how patients benefit from the results. It was the exact example of the translation of scientific data to a public health intervention.
WHY DO YOU LOVE WORKING IN STEM?
What I love the most is that is a dynamic and challenging field. Is always evolving. This encourages me to keep learning and searching for new ideas, innovations, and projects in how I can give back to the community, to my Latino community.
BEST ADVICE FOR NEXT GENERATION?
"Shoot for the stars" Do let anything or anyone set you limits. You are the only one who can establish them. As a first generation in STEM and as a woman I could say that the road is not easy but worth it.
If you know you are on the right track, if you have this inner knowledge, then nobody can turn you off... no matter what they say."- Barbara McClintock, cytogeneticist (Nobel Prize 1983)