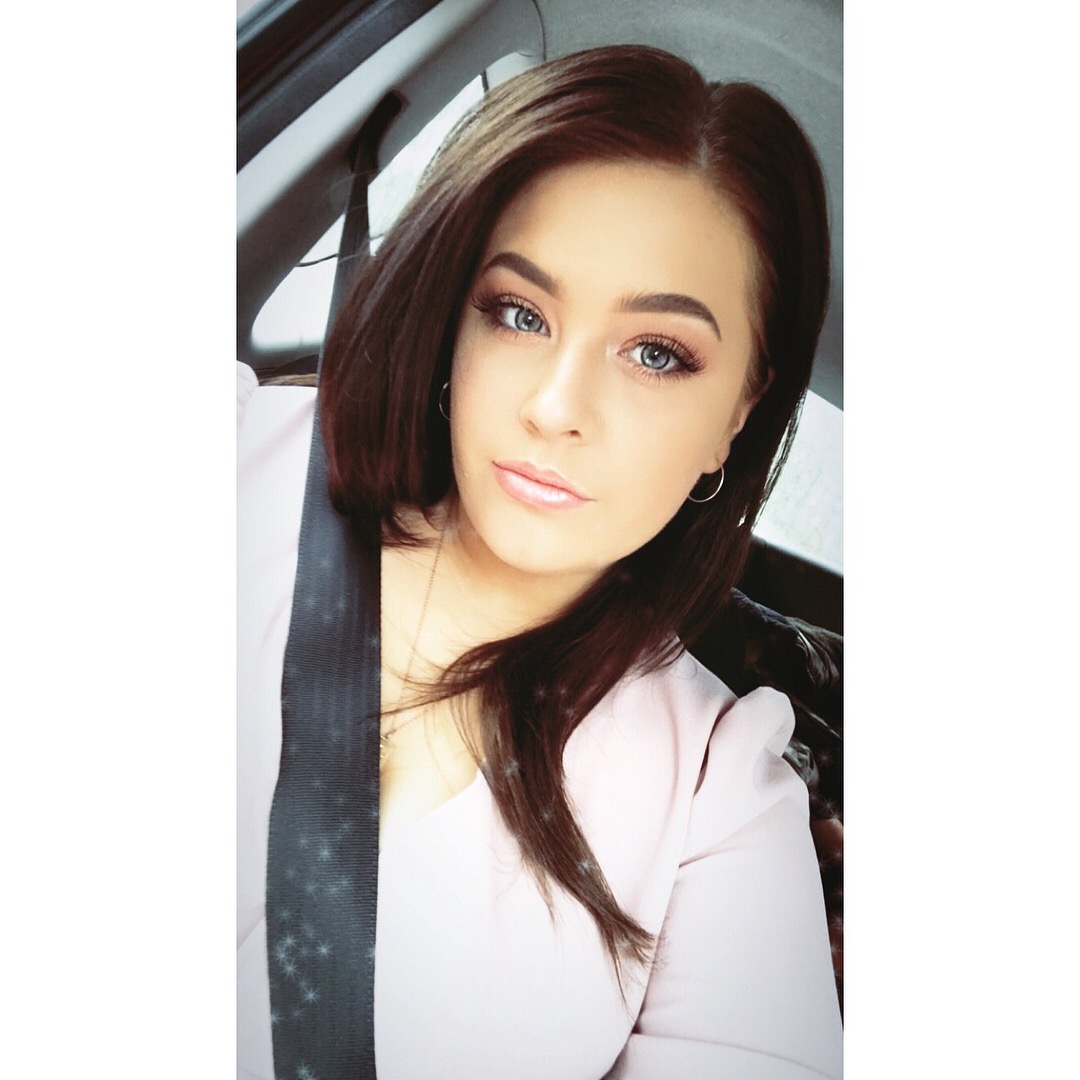 Research Scientist in oncology and molecular biology
Why did you choose this field?
I have always loved science for as long as I can remember, and when my grandma died at an early from cancer I knew this was something that I really needed to contribute to, regardless how big or small.
What do you look at and think, "I wish younger me would have known this was possible"?
My masters degree. I had a child at 16 years old, did my GCSE's with a newborn and ploughed through university and into a masters degree. Something I never thought possible at 16.
Why do you love working in STEM?
I wake up looking forward to knowledge. New things. New achievements. New hope.
Best advice for next generation?
Don't let anything stop you. Continue to grow, strive for what you know is possible. Anything.
Inspo quote / fun fact / role model
"If you want a rainbow, you've got to put up with some rain!"