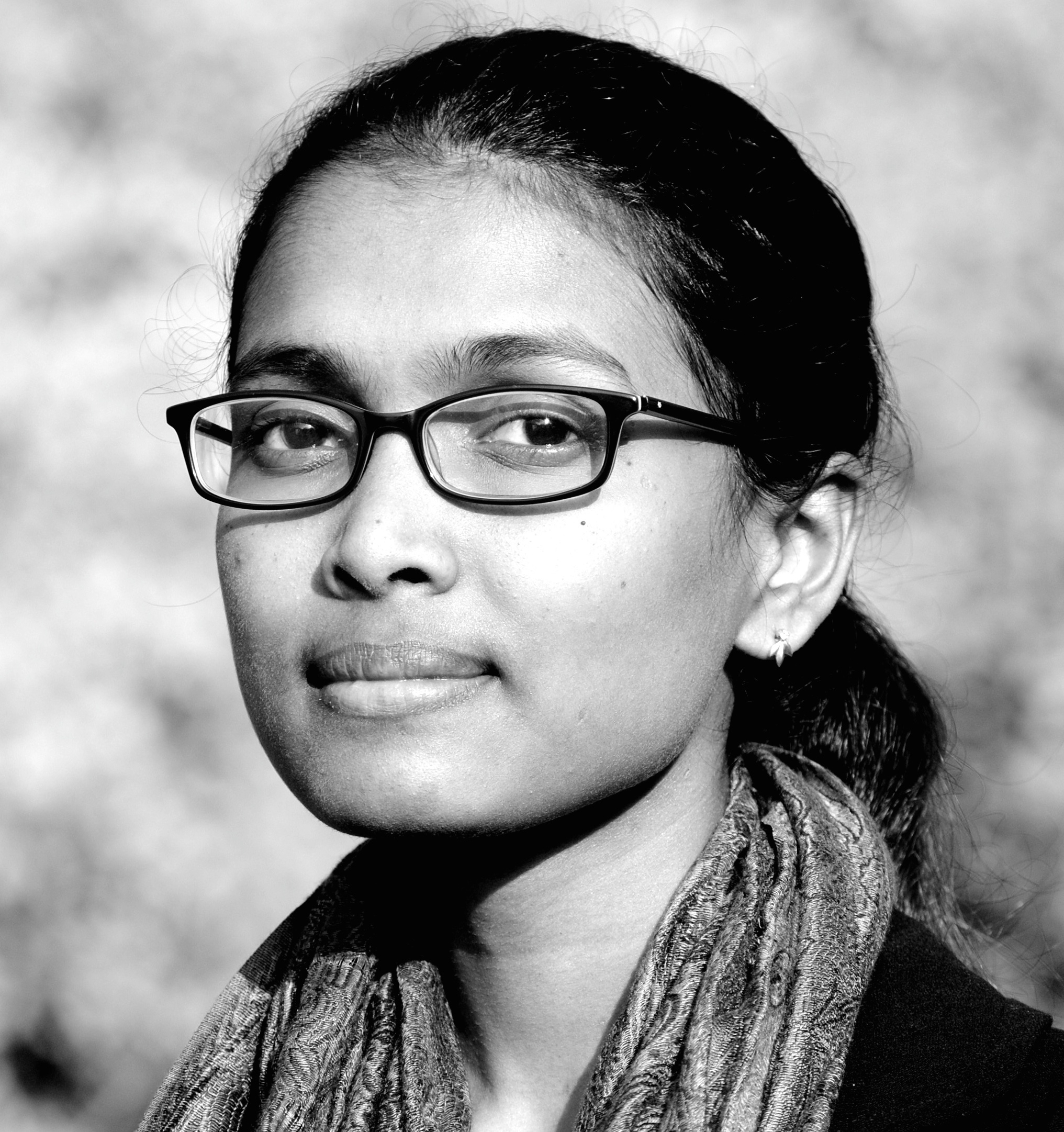 Rohini Sampoornam Swaminathan
Emergency Specialist, UNICEF
Believe in yourself. And just don't give up.
I apply geospatial technology for disaster and conflict risk analysis and monitoring.
WHY DID YOU CHOOSE THIS FIELD?
In 2004 Indian Ocean Tsunami hit South India, where I was growing up then. I was 14, and the suffering and destruction left behind by the tsunami influenced a lot about what I wanted to do.
WHAT DO YOU LOOK AT & THINK, "I WISH YOUNGER ME WOULD HAVE KNOWN THIS WAS POSSIBLE?"
Working for NASA DEVELOP and the UN. The younger me would have had no idea that I would ever make it this far.
WHY DO YOU LOVE WORKING IN STEM?
I think what I love the most is the application of STEM to solve real world problems. It is incredible how it has changed people's lives and livelihoods all over the world. From polio vaccine to early warning siren, every step has saved lives. I look forward to a world where science and technology find solutions to greater problem we face today, like climate change and income inequality.
BEST ADVICE FOR NEXT GENERATION?
Believe in yourself. And just don't give up. I have a folder in my gmail called 'Their Loss' and over the years I collected rejects from every college, every university, and every employer. There are hundreds of emails there today, and every time I see it, I am glad I didn't give up.
"Be the change you want to see in this world." - Gandhi.