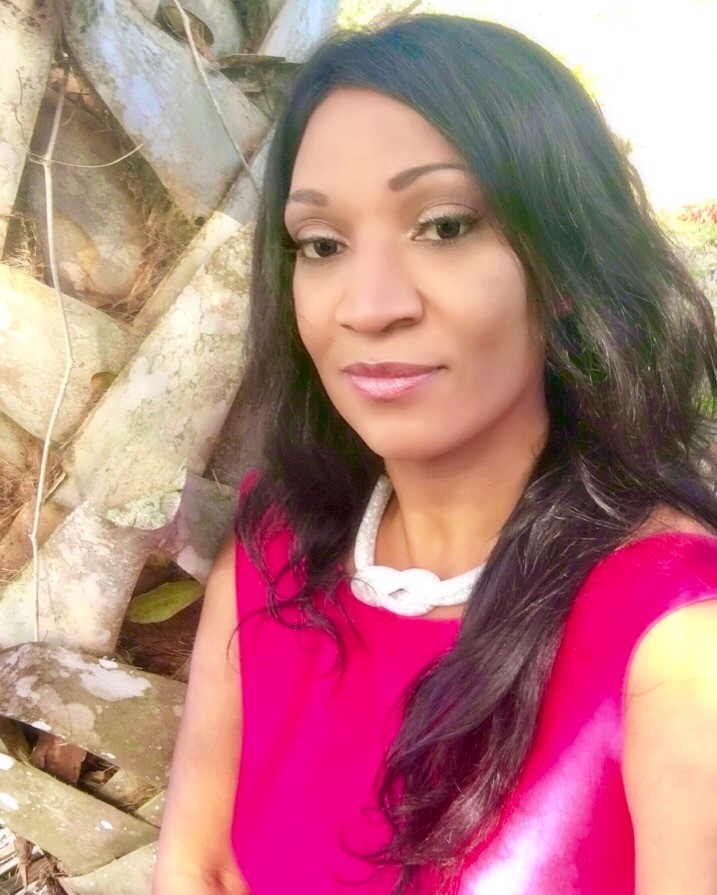 CEO & Founder of NYRAD, Inc.
Do not be afraid to reach out as there are good people out there willing to help.
NYRAD is a Woman-owned, Minority-owned & Veteran-owned business that specializes in engineering within the Aerospace & Defense domains.
In addition to space systems product development, systems architecture & human centered design support we collaborate globally with government, industry & academia on cutting edge advanced research & development projects that will carry us forward as we explore LEO, GEO & beyond.
We have partnerships on multiple continents with our products spanning across Orbital, Suborbital & ISS Platforms.
We are passionate about investing in our next generation of STEM & STEAM professionals who will propel mankind even further; we do this through our kid-initiated, kid-inspired educational division which is led by a team ranging from credentialed K-12 educators through Ph.D. post doctoral professors.
We take the development of our space products seriously. We are grounded in methodical processes which yield reliable products that meet strict safety standards for the space environment.
We have the credentials to back our products, our brand and our capabilities and we stand firmly behind delivering safe & high quality products that are tested and validated before product delivery. We have multiple space heritage - flown products under our belt & in orbit with several confirmed product orders on the horizon.
WHY DID YOU CHOOSE THIS FIELD?
As a child, I was always fascinated by anything that defied gravity; whether it was a butterfly, bird, airplane, or the space shuttle. From reading stories about Bessie Coleman, I became focused on becoming a pilot but at that time, there were very few if any that looked like me. I had never seen one.
I learned that there was an African American female pilot in the United States Army from a conversation that I had with Army helicopter pilot. The pilot took the time to answer a multitude of questions that I had and he gave me a book on the Fundamentals of Flight. That was a pivotal life moment and proved to be the beginning of journey.
WHAT DO YOU LOOK AT & THINK, "I WISH YOUNGER ME WOULD HAVE KNOWN THIS WAS POSSIBLE?"
I wish that the younger me would have had the opportunity to see more women aviators but during that time, there were few. Even after I received pilots license, there were very few women of color pilots. I made it a point to change that dynamic through my work and through my service with flying organizations that served to introduce underserved youth to flying and to careers in aerospace.
WHY DO YOU LOVE WORKING IN STEM?
All I have ever known is STEM disciplines. This is were I started and during my younger days, absolutely nothing was going to stop me from pursuing the things that I set out to pursue. I am multi-disciplinary so this allows me to traverse many STEM disciplines on a regular basis which I love because from a systems and socio-technical perspective, it takes multiple domains & disciplines to make things work. My favorite quote has not changed in 25 plus years of being in the industry, "Do not go where the path may lead, go instead where there is not path and leave a trail" ~Ralph Waldo Emerson
Each day, I look forward to waking up and making a positive difference in the world. Inspiring others is a huge part of what I look forward to daily.
BEST ADVICE FOR NEXT GENERATION?
Decide what you want to do, do your research to understand what it takes to get there and go full steam ahead in pursuit of your goals. Do not be afraid to reach out as there are good people out there willing to help. Do not be discouraged when things do not go as planned. Recalibrate you're focus, refine your plan, re-plot your course and continue to move forward. There does not have to be a defined path for you to accomplish what you desire. Everything that you learn along journey is all knowledge in the form of growth. Once you accomplish your goals, remember to pay it forward.
"Do not go where the path may lead, go instead where there is no path and leave a trail" ~ Ralph Waldo Emerson