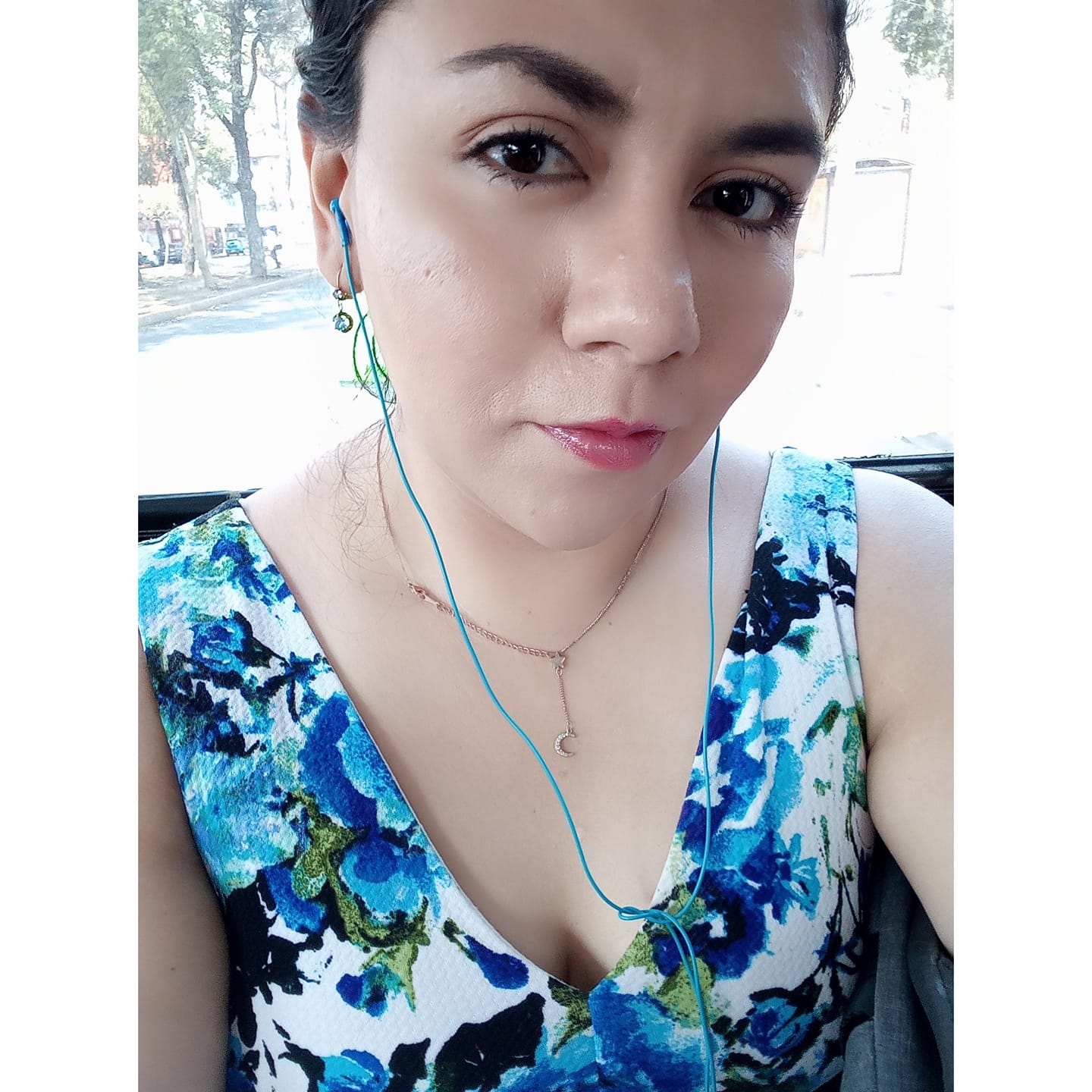 Why did you choose this field?
I want to study the universe since I was a child. I love math and programming and the astronomy is the field which combine all of these items.
What do you look at and think, "I wish younger me would have known this was possible"?
I never think to have an excellent career, being one of the experts in my field and do what I love most.
Why do you love working in STEM?
I love understand things. I want to do my best in order to explain why is happening out there.
Best advice for next generation?
Never give up. Discipline, hard work and perseverance is more important than natural talent.
Inspo quote / fun fact / role model
"If I have seen farther than others, it is because I was standing on the shoulders of giants.", Isaac Newton