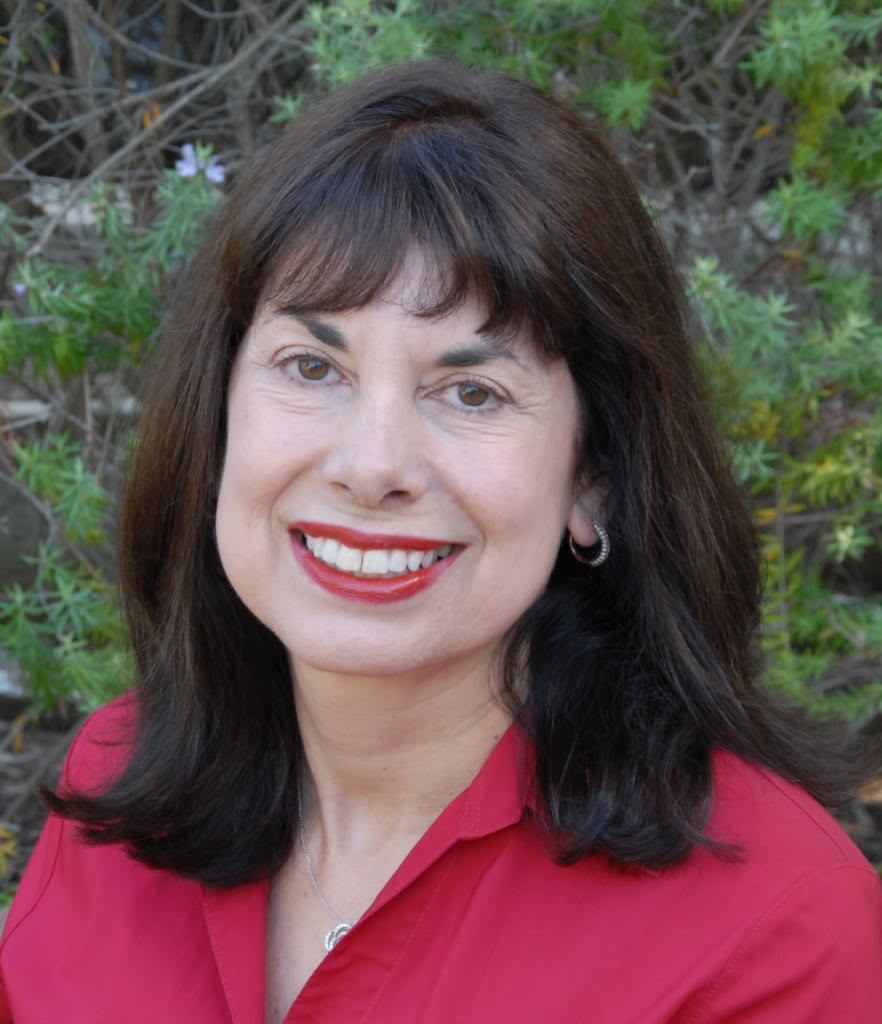 Head of my own consulting group
Do what you love, and what inspires you.
My work involves the precise measurement of drugs in the body (how drugs act on the body, and how the body acts on drugs), and ensuring that the proper regulatory guidelines are being followed. This ensures that people are getting the correct dose of a drug, that they take it at the right intervals, and that it does not pose a safety risk.
I have also been involved in assessing the safety and potency of drugs before they are administered, which is used for both drug approval as well as ongoing drug manufacturing. This ensures that the drugs being sold to people are both safe and efficacious.
Both these areas involve mathematical and analytical skills, as well as understanding of the regulatory requirements set by the FDA and comparable agencies around the world.
WHY DID YOU CHOOSE THIS FIELD?
I did my graduate work in molecular virology, and became interested in vaccine development. My first post-graduate position was with a company called Chiron, where I was fortunate enough to work on vaccine programs for many different diseases including influenza, hepatitis, HIV, HSV and CMV. After a time, I led a team of scientists that analyzed the patient responses to the different vaccine candidates. This opportunity, combined with the encouragement and mentorship of two outstanding female leaders, set me on career path.
WHAT DO YOU LOOK AT & THINK, "I WISH YOUNGER ME WOULD HAVE KNOWN THIS WAS POSSIBLE?"
I was always interested in working in industry, as opposed to pursuing an academic career. The most gratifying achievements I have had involve getting a drug approved, and seeing the impact that it has on patient's lives. Knowing this earlier in my life would have helped with the frustrations and setbacks that most scientists encounter in their research.
WHY DO YOU LOVE WORKING IN STEM?
I love working in science (especially biology) because there are so many unanswered questions, and so much to learn. We have made huge advancements in my lifetime (from the discovery of the structure of DNA, to sequencing the human genome, to the advent of CRISPR technology). I wake up looking forward to all the new discoveries that lie just ahead.
BEST ADVICE FOR NEXT GENERATION?
Do what you love, and what inspires you. Know that you are smart and capable, and that you can advance in a career in STEM. Don't be afraid to use your voice, and to speak up. Be a force for your own life, and share your experiences with other girls and women. Look for great mentors, and learn something new every day.
I actually have two. One is from Eleanor Roosevelt: "Great minds discuss ideas, average minds discuss events, small minds discuss people." The other is from Albert Einstein: "If we knew what we were doing it wouldn't be called research."