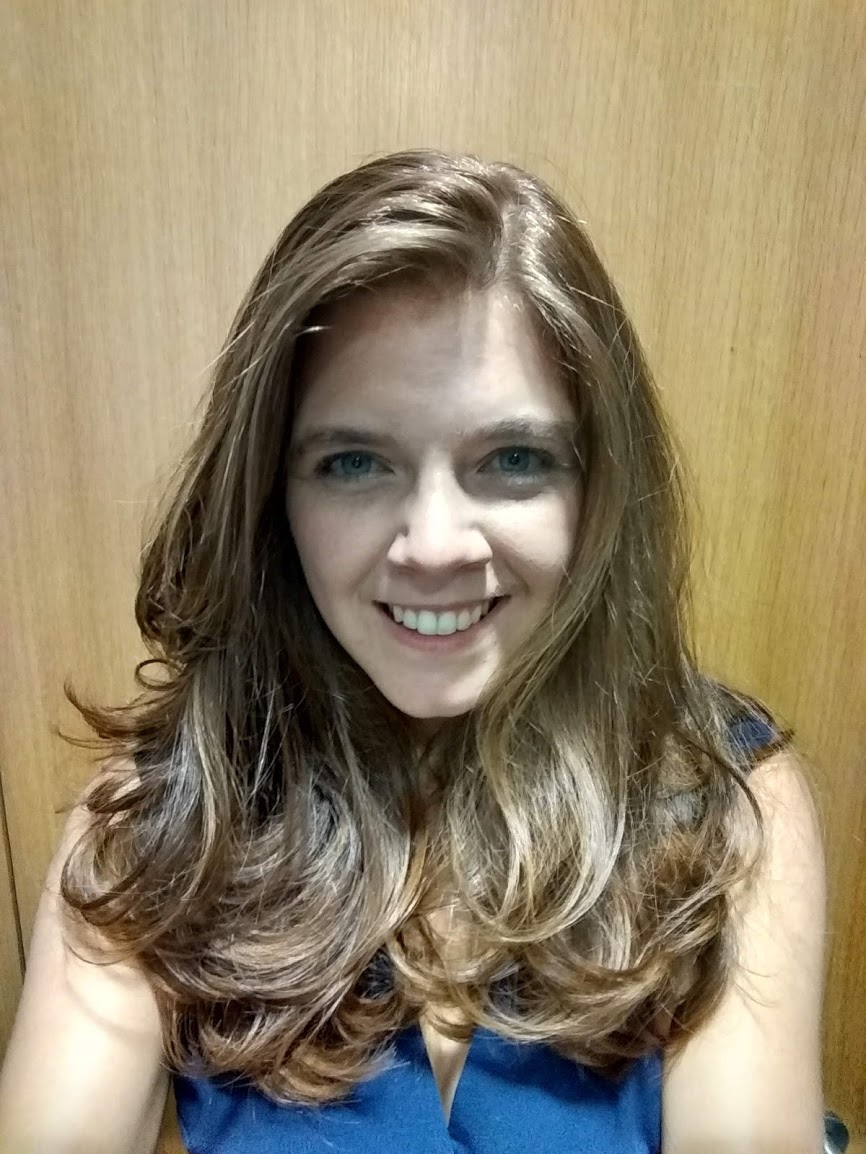 Software engineer at Bloomberg
A STEM degree, or even a passion or hobby will open so many doors.
I write code! I worth within a team to write the code behind functionality of a portfolio management tool. I spend most of the day working on code, reviewing code or testing code. I also work on planning out future work including design discussions as well as reviewing how we can work even better together as a team.
WHY DID YOU CHOOSE THIS FIELD?
When I was younger I always wanted to study maths, but when it got to choosing my degree I decided to go for a "Maths and..." degree in the hope it would lead more directly into a career. I ended up picking Maths and Computer Science and also made sure I chose a course that included a 12 month internship option. After two years of studying I was convinced I hated coding, but I ended up in a development heavy role for my placement and I loved it! I learnt so much about industry and I found it so much more enjoyable to program for a real system, rather than the coursework tasks from uni. I returned to university a year later knowing this was what I wanted to do so I was delighted to receive an offer for a graduate roll and become a full time software developer!
WHAT DO YOU LOOK AT & THINK, "I WISH YOUNGER ME WOULD HAVE KNOWN THIS WAS POSSIBLE?"
Not strictly career related... but I just bought my first flat! It wouldn't have been possible if I hadn't found a job I loved in the city that has allowed me to challenge myself and encourages me to keep learning as well as giving me a decent work-life balance to enjoy spending time in the new flat!
WHY DO YOU LOVE WORKING IN STEM?
I love the creativity of coding. Sometimes it can be a bit poetic... there are always multiple ways to achieve the same output, and there are often good arguments for many different ideas! I'm still learning about lots of little language specific features and I love that I have a career that I won't get bored of.
BEST ADVICE FOR NEXT GENERATION?
I think it's important to remember that there are lots of different sides to most industries, especially lots of STEM careers. Within technology, I am a developer but there are so many other options I could have followed. A STEM degree, or even a passion or hobby will open so many doors.
"On Wednesdays We Wear Pink" - From Mean Girls! I actually wear pink to work every Wednesday, and I think it's good to know you can embrace your 'girly' side and you don't *have* do try and act like 'one of the boys' to fit in, even in a male dominated industry and team!