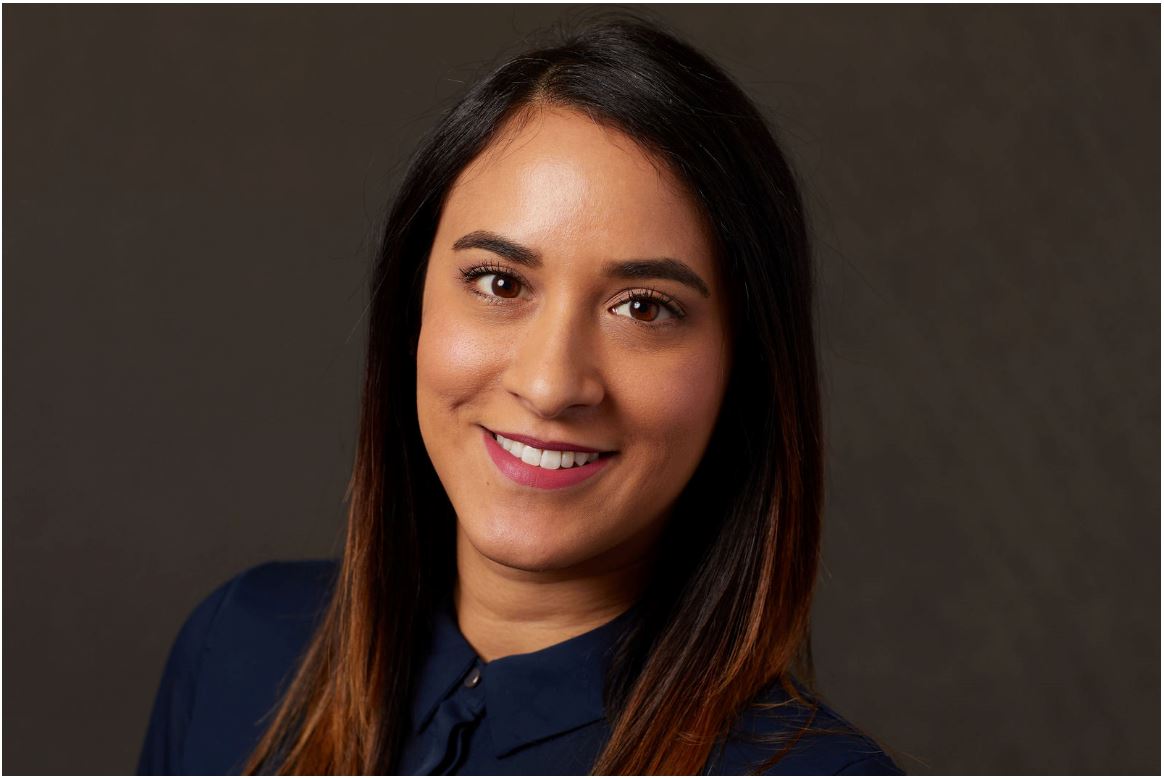 Associate Principal Chemist, Cosmetics Industry
Look for opportunities, don't wait until they land on your hand.
I work as a cosmetic chemist. I invent makeup formulas that last longer than traditional makeup and do not transfer. I have experience with lipsticks, primers and liquid foundations. I also lead a team of scientists, guiding them on their scientific work (experiments, samples testing and data analysis) and on their career growth. Another aspect of my job is project management to ensure they are done correctly and on-time.
WHY DID YOU CHOOSE THIS FIELD?
Growing up I always loved makeup, specially nailpolish and mascara. When I started my formation as a scientist I didn't know STEM was involved in cosmetics. I was focusing my research on the biomedical applications. In graduate school I worked on polymers and biomaterials for drug delivery applications and also learned about the science behind cosmetic products and how a chemist can use their knowledge in this field. When I realized that I could use my knowledge to make new cosmetic products I was very excited and was fortunate to get the job I have today.
WHAT DO YOU LOOK AT & THINK, "I WISH YOUNGER ME WOULD HAVE KNOWN THIS WAS POSSIBLE?"
My patents, I am an inventor! I have created things that didn't exist before I made them. If I could go back in time, my younger self would not believe I have achieved so much. Some times I have a hard time believing it today.
WHY DO YOU LOVE WORKING IN STEM?
I love the challenges of answering a question that hasn't been answered before and/or creating something completely new. I love learning, I try to learn one new thing every day and working in STEM I get to do that.
BEST ADVICE FOR NEXT GENERATION?
Look for opportunities, don't wait until they land on your hand. Try different fields, that way you can find what you like and what you don't.

Lastly, don't be afraid to ask, if you don't ask the answer is 100% no, if you do you have 50% chance for a yes.
"The first thing about empowerment is to understand that you have the right to be involved. The second one is that you have something important to contribute. And the third piece is that you have to take the risk to contribute it." - Mae Jemison