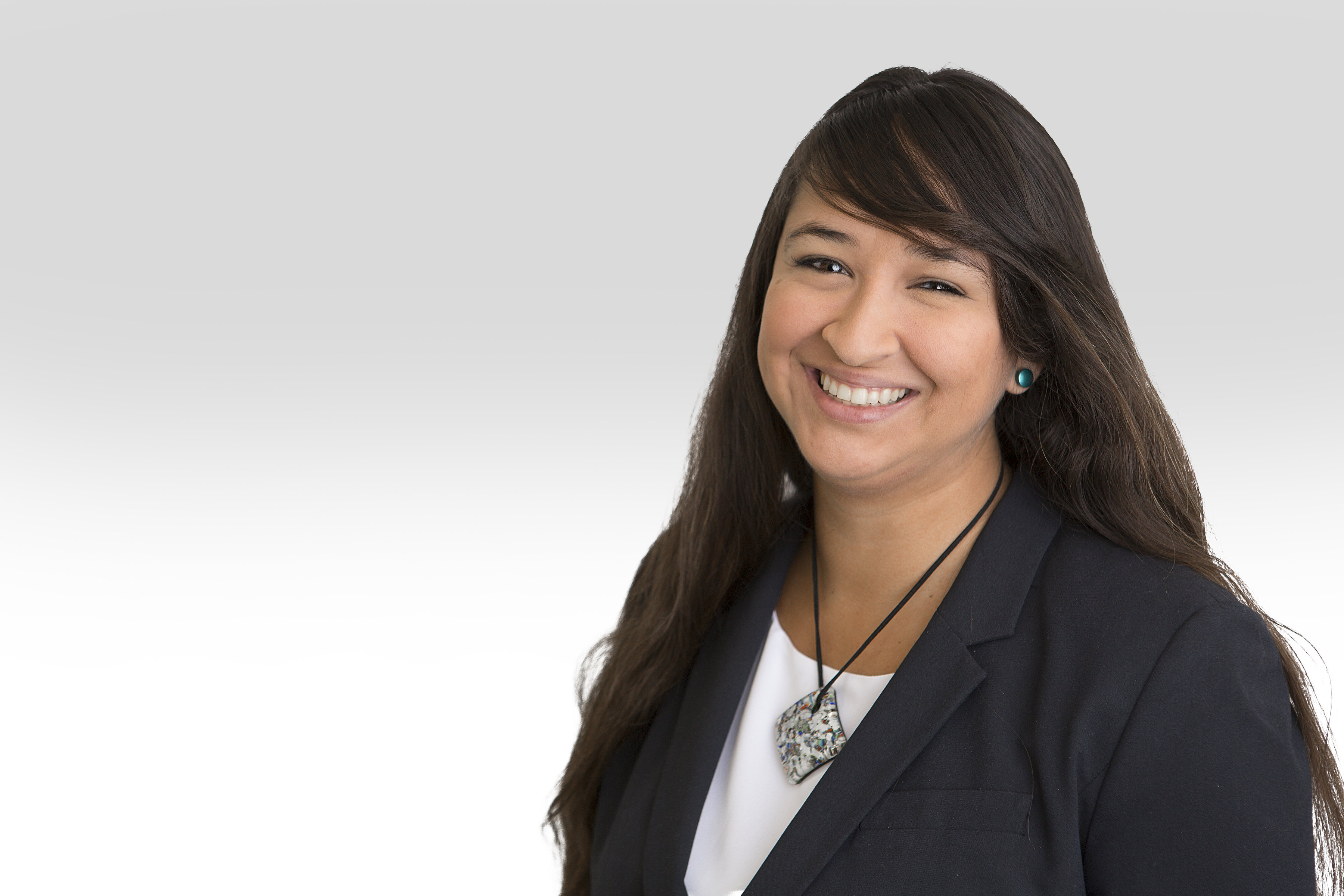 Scientist, Explico Engineering
I assist clients in understanding of complex scenarios in areas related to safety, human factors, and biomechanics, and in the investigation and prevention of accidents. I communicate findings as an expert directly to clients and in the courtroom, taking full advantage of state-of-the-art tools.
WHY DID YOU CHOOSE THIS FIELD?
According to my mom, when I was in kindergarten, I asked her what I needed to design spaceships. She then told me that I needed to know physics, chemistry, and math... Now, imagine a 4-5-year-old me struggling to pronounce to anyone who asked me at that age what I wanted to be when I grew up, that I wanted to be physicists-chemist-mathematician (while wearing a dress, large glasses, and a large bow on my hair!).

Fast forward to college years, I kept my passion for STEM. I obtained a BSE in Industrial Engineering in Puerto Rico (UPRM), and an MSE and Ph.D. in Industrial and Operations Engineering from the University of Michigan. Consulting always grabbed my attention early on as a freshman in college. In undergrad and grad school, I explored different types of consulting and industry options. I expanded my network, held leadership positions in student organizations and national organizations, and participated in summer internships. All these experiences led me to pursue a career in which I can use my technical background and expertise obtained through my Ph.D. program while being in a services oriented field.
WHAT DO YOU LOOK AT & THINK, "I WISH YOUNGER ME WOULD HAVE KNOWN THIS WAS POSSIBLE?"
Being the center of Michigan-wide Hurricane Maria relief efforts for Puerto Rico within the first two weeks of starting my first "real" job just after obtaining a fully-funded doctorate in engineering from a program consistently ranked #2 in the United States.

The hurricane relief efforts basically snowballed. I leveraged my network to coordinate the gathering, transportation, and distribution of 50 tons of essential goods from MI to PR. Led a relief initiative with 300+ volunteers state-wide. Created a network of distribution companies in PR (while being remote), and served as a bridge for Medical Relief non-profits and local doctors and pharmacies. Coordinated the donation, transport, installation, and maintenance of solar power for an orphanage and elderly home. I was also lucky to have my employer's support to organized a street Christmas party were educational gifts were handed to ~250 children (we gave the residual gifts to an all-female orphanage). A year after these efforts, I served as a resource and collaborated with an initiative run by The University of Michigan and Notre Dame to develop educational awareness after Hurricane Maria.

Who would have thought that this BoriMex (Mexican and Puerto Rican) would be showcasing this today!
WHY DO YOU LOVE WORKING IN STEM?
I love waking up to the fact that I can use my technical knowledge in a fast-paced and challenging environment.
BEST ADVICE FOR NEXT GENERATION?
In my case, I was born with a visual impairment. As a toddler, doctors told my parents that I was not going to be able to walk on a straight line, drive a car, ride a bicycle, etc. Instead of living in fear, my parents decided to "throw me to the lions" and enlisted me in gymnastics – I was only 3 years old. I ended up being pretty good in the balance beam and a pretty good flyer during my cheerleading years! I was lucky that they made that right decision back then. There will be many hurdles along the way. Learn from them, but try always to give more weight to the positive, to keep you moving forward.

My advice is: There are no limits. Don't be afraid of asking for a hand, taking advice, and using all the available resources to make a stronger you. For me, mentorship was vital. I sought help from other professors, student organizations, and friends. I realized early in life that as social beings, we not only are a product of our individual actions but also with whom we choose to surround ourselves.
"Seamos realistas y hagamos lo imposible" - El Ché