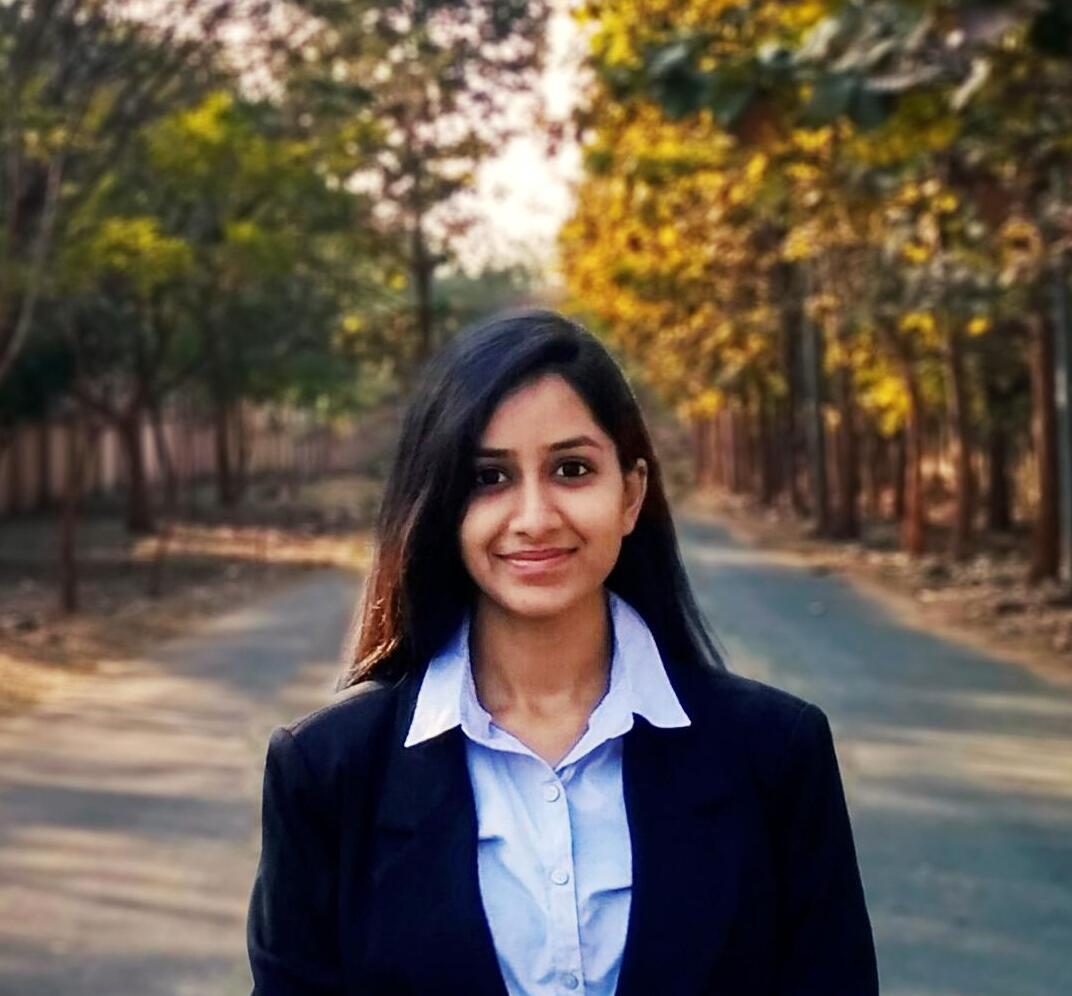 Bioinformatics Software Developer at Dana-Farber Cancer Institute

And - Co-Founder, Wikilimo
Actively search for enriching opportunities and take them up as they come your way - dream big!
As a Bioinformatics Software Engineer in the Knowledge Systems Group at Dana-Farber Cancer Institute, I work at the junction of the Computational and Biological Sciences, building end-to-end software tools that facilitate the use of data sciences to advance medical and healthcare technologies.

I also have experience developing algorithms and models based on machine learning for the analysis of remote sensing data collected by airborne/satellite systems. These studies enhance interpretation of such information for supporting domain-specific analyses in Earth, Planetary & Space Sciences and have applications in detecting natural hazards, disaster monitoring and agriculture.
WHY DID YOU CHOOSE THIS FIELD?
My interests lie in intersection of the life sciences with software engineering and artificial intelligence. The sheer impact this field has on the lives of people is what drives me. A turning point in my career was my experience working at NASA in Planetary Protection, where I was studying the effect of spaceflight on microbes and potentially human crew health in the ISS.
WHAT DO YOU LOOK AT & THINK, "I WISH YOUNGER ME WOULD HAVE KNOWN THIS WAS POSSIBLE?"
Writing code that actually makes a direct impact in the lives of people! Opportunities to work on such interesting and challenging real-world projects is a true blessing, weather it be in the realm of Cancer genomics research or in the prediction of Wildfire danger.
WHY DO YOU LOVE WORKING IN STEM?
There is something incredibly exciting about learning something new and discovering something that wasn't known before. There are ups and downs, our findings are minor in the grand scheme of things and interesting only to a small group of people. That being said, I can't think of anything more rewarding than realizing our knowledge about the universe increases by the smallest of our contributions in science.
BEST ADVICE FOR NEXT GENERATION?
Actively search for enriching opportunities and take them up as they come your way - dream big! Think about attending workshops, meeting new people, presenting your work in conferences/competitions, doing outreach and participating in hackathons. Make the most out of everything you have and Don't. Give. Up!
"Do what you love, and love what you do."
"Eyes on the stars, feet on the ground."