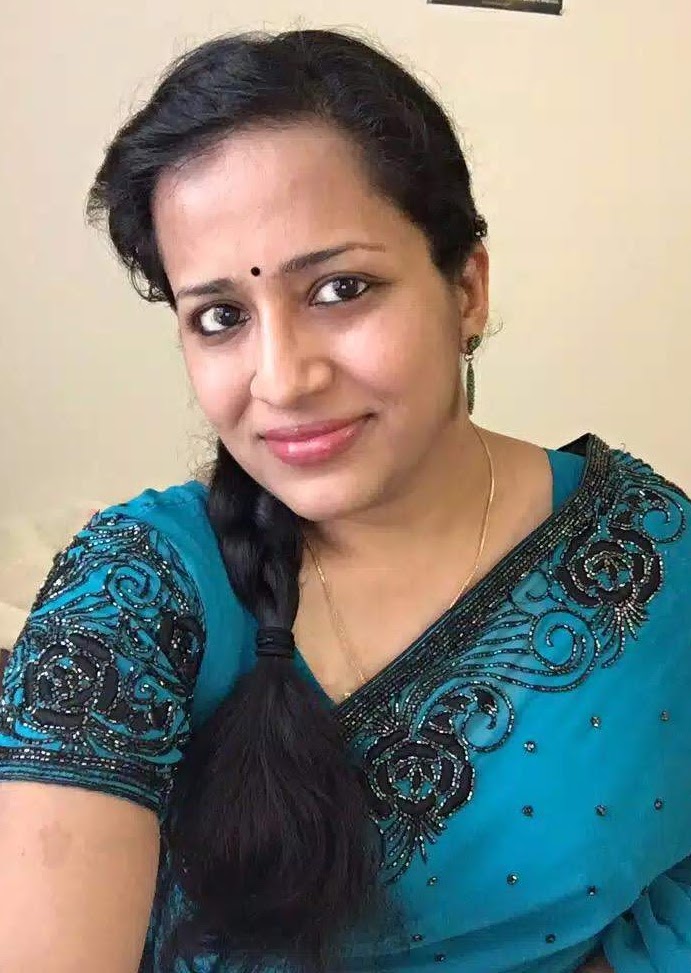 Field Application Scientist, Neurescence Inc
No matter how you feel, get up, dress up, show up and never give up on your dreams.
I help neuro-scientists in their research on understanding how the brain works, by providing them a miniature microscope to implant in the brain of rodents and record activity from many neurons. This helps in developing effective therapeutics for brain diseases.
WHY DID YOU CHOOSE THIS FIELD?
'The brain can not only ponder the very stars that gave it birth but can also think about its own ability to think and wonder about its own ability to wonder.'― V.S. Ramachandran.
Back in school, I was not a science person or if anyone told the 13-year-old me that I would become a scientist, I would have had a hearty laugh. In 7th grade I found myself reading a book gifted by my dad, 'How to develop a super-power memory by Harry Lorayne'. As I started reading the book, I was struck by the idea that the brain can be considered a muscle, and that exercising it regularly strengthens it, by using unique memorization methods. I never ended up with a super-power memory, but found myself drawn to the human brain, with all its fascinating complexities.
After an unsuccessful attempt at medical school, I moved to pursue neuroscience research in grad school. I joined Dr.Paulose' lab in India and worked on brain dopamine regulation in neonatal hypoglycemia. I pursued my postdoctoral research at Baylor College of Medicine, USA, where I was instrumental in fluorescently tagging dendritic spines to study learning and memory. The extrovert in me loved interacting with people and communicating science.
Moving across three countries, I joined Neurescence Inc, Toronto as their Field Application Scientist. Neurescence, a leading optical imaging startup, designs miniature microscopes to help neuroscientists study brain circuits. I support Neurescence technology development and serve as the scientific contact for neuroscience researchers. I support neuroscientists, accelerate the translation of research discoveries into potential new treatments, by training them on Neurescence's cutting edge technology.
My life principle is 'Stay Curious, Search for the Truth, Understand it Fully and Explain it those who Seek.'
WHAT DO YOU LOOK AT & THINK, "I WISH YOUNGER ME WOULD HAVE KNOWN THIS WAS POSSIBLE?"
I never thought that it was possible to view the brain of a live, freely behaving animal and watch its neurons fire in real time. Live animal brain imaging blew my mind the first time I ever watched it happen. Now I am one of the members of a pioneering team involved in designing multi-area live brain imaging.
WHY DO YOU LOVE WORKING IN STEM?
Working in STEM allows me to innovate, trouble shoot, learn, and contribute to the future of medicine. I look forward to working with a team of fellow scientists on the cutting edge of imaging technology and neuroscience research, daily.
BEST ADVICE FOR NEXT GENERATION?
As a girl in STEM, you might feel self-doubt, intimidated, out of your comfort zone and may even come close to giving up. Its normal to feel overwhelmed but never accept failure. No matter how you feel, get up, dress up, show up and never give up on your dreams.
"You were born with wings, why prefer to crawl through life?"― Rumi