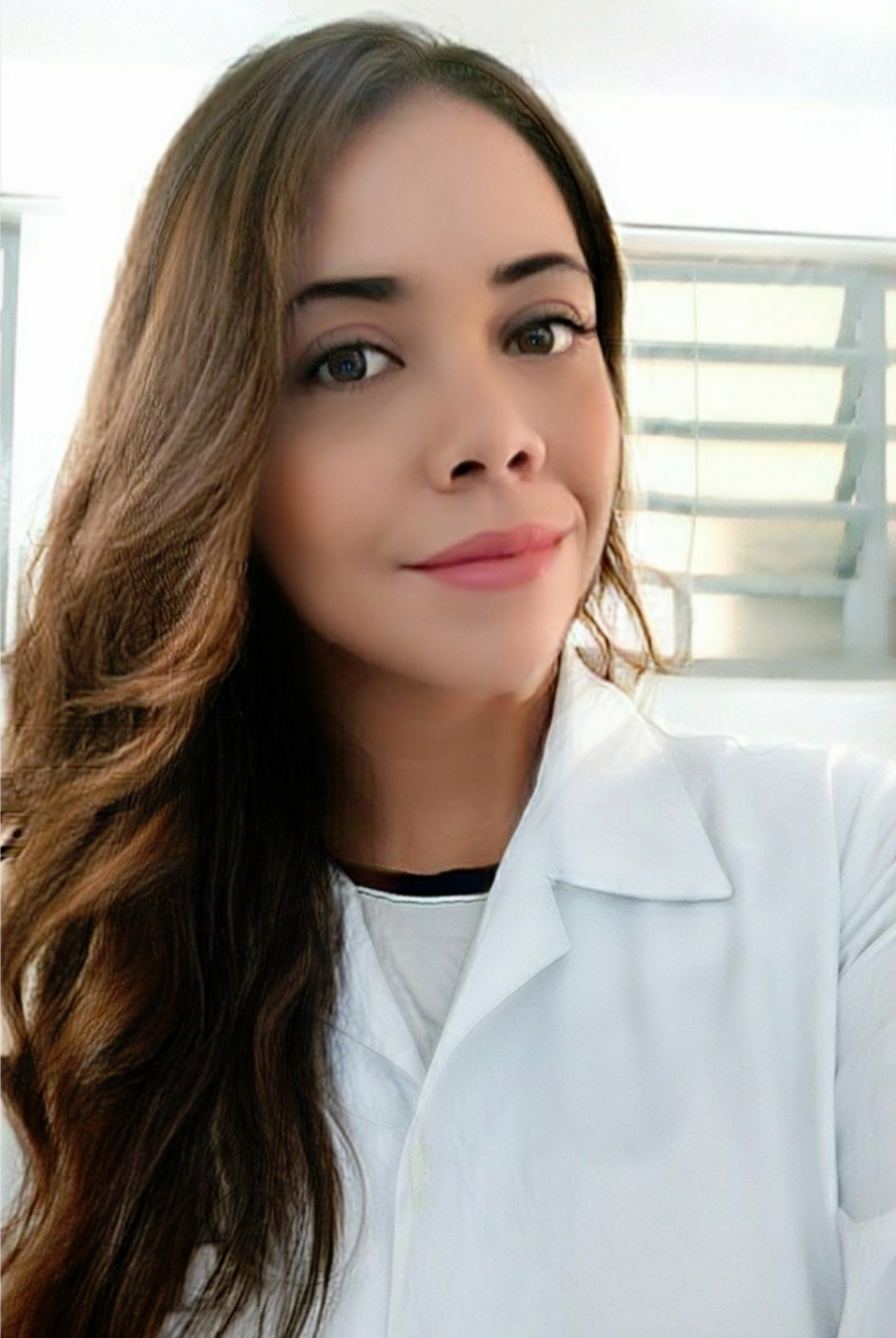 Scientist working for the government. And a PhD candidate.
Girls you can do anything. Don't let them say you can't!
I'm an Analytical Chemist doing the environmental monitoring of the waters of the state of Sergipe (Northeastern Brazil) that are destined for population uses. I work with data consistency and validation based on applied statistics.
WHY DID YOU CHOOSE THIS FIELD?
I have always been passionate about chemistry and during graduation I had the opportunity to work on an environmental monitoring project that led me to three other projects in which I was the author. I was the first in my family to complete my degree and the opportunity to continue working in the scientific field appeared. I have plans to continue working in the area.
WHAT DO YOU LOOK AT & THINK, "I WISH YOUNGER ME WOULD HAVE KNOWN THIS WAS POSSIBLE?"
My greatest achievement was having been selected to lead the environmental monitoring project for the waters of the state where I live. It never crossed my mind when I was younger to do something so important since these results depend on the future uses of water in a sustainable perspective. Young people have to keep in mind that we are capable of wonderful things as long as we have discipline, focus and faith in ourselves. We have to work hard and be open to continuous learning.
WHY DO YOU LOVE WORKING IN STEM?
In my field of work, what I like most are trips to sample collection. Seeing the world through the eyes of a scientist makes me see even more beauty and purpose in everything. I look forward to collecting samples to see the world outside. I look forward to the bench results that allow me to see what is happening in that environment. I am even more anxious to present these results to society and to show the importance of science in their lives. That is what keeps me moving. I can certainly say that it is what keeps me alive.
BEST ADVICE FOR NEXT GENERATION?
Girls you can do anything. Don't let them say you can't. Fight! There will be good and bad times, good and bad people, but the greater good of you believing in yourself and being able to bring benefits to the world will be worth it. Don't be silent. We will support and empower other girls who are on the steps we were on before. Let's change the world.
Be Curious about things. (Marie Curie).