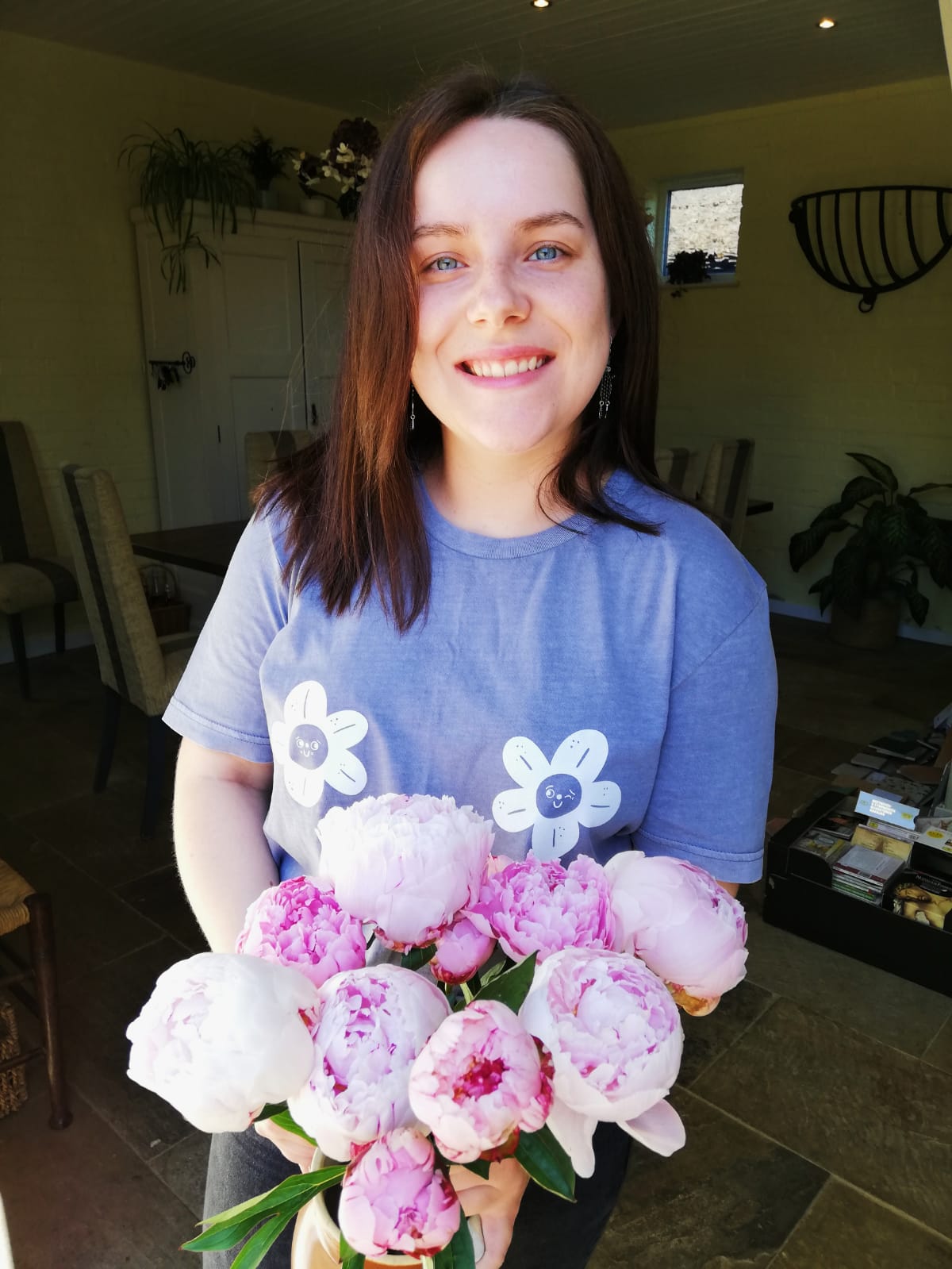 I work with stem cells to model and research Inherited Retinal Diseases in order to find potential treatment avenues for people with incurable blindness
Why did you choose this field?
When I was studying genetics modules at University, I was inspired to help people with inherited diseases to improve their quality of life. Our vision is something we take for granted and for people born without this, I want them to know that people are searching for a cure.
What do you look at and think, "I wish younger me would have known this was possible"?
I am doing a PhD and working in a lab every day! This type of job wasn't even on my radar when I was younger; I was a first generation University student in my family. I'm glad I always followed the areas that I enjoyed.
Why do you love working in STEM?
The diversity of the job! I do experiments, talk Science every day, interact with a wide range of people, attend scientific conferences and give presentations, read others' research and write papers. I wake up looking forward to whatever the day may bring, every day is different.
Best advice for next generation?
You are good enough. There is no model for the "perfect scientist", you just need to love it.
Inspo quote / fun fact / role model
"You can only become truly accomplished at something you love" Maya Angelou