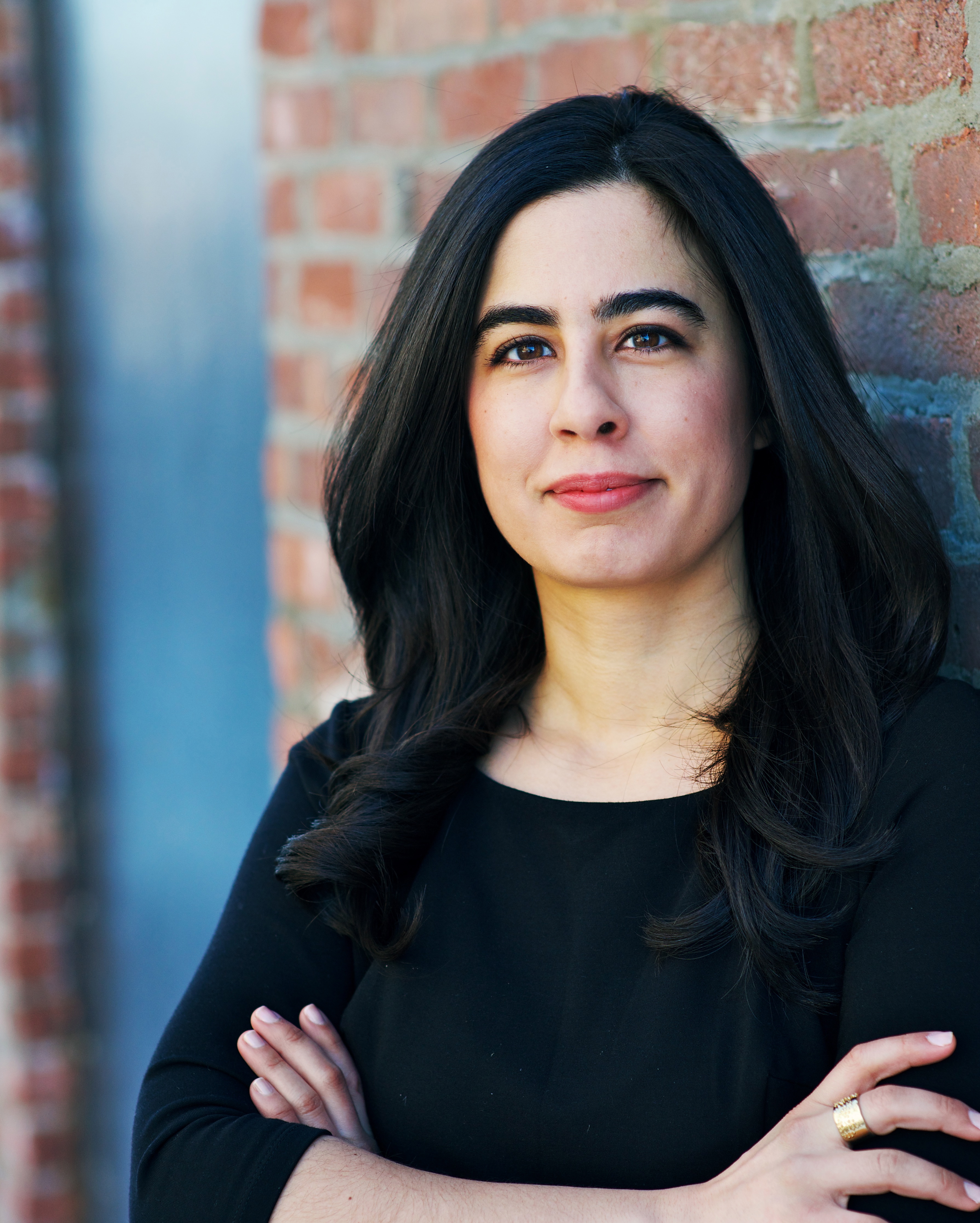 Never be intimidated to try learning a new STEM subject.
I write about new medical discoveries and biological research as a journalist.
WHY DID YOU CHOOSE THIS FIELD?
I aspired to be a journalist from a young age. After encountering a career-advice book in the engineering school library during my freshman year of university, I learned that science journalism existed as a subspecialty.
WHAT DO YOU LOOK AT & THINK, "I WISH YOUNGER ME WOULD HAVE KNOWN THIS WAS POSSIBLE?"
Writing on a daily deadline always seemed daunting. I was initially fearful about walking into work and publishing a story or sometimes two on the same day. But with practice it gets easier and less scary. I'd give the advice to a younger version of myself that with practice, anything becomes possible. It's not always easy at the beginning, but it's not meant to be easy at the start!
WHY DO YOU LOVE WORKING IN STEM?
Digging into deep biology is always rewarding. Each time it feels like you are learning a cool new aspect about how nature and science influence the world we live in.
BEST ADVICE FOR NEXT GENERATION?
Never be intimidated to try learning a new STEM subject. As long as you are passionate about it and put in the hard work (make notecards!), you'll start to gain fluency in it.
"A word after a word after a word is power." — Margaret Atwood