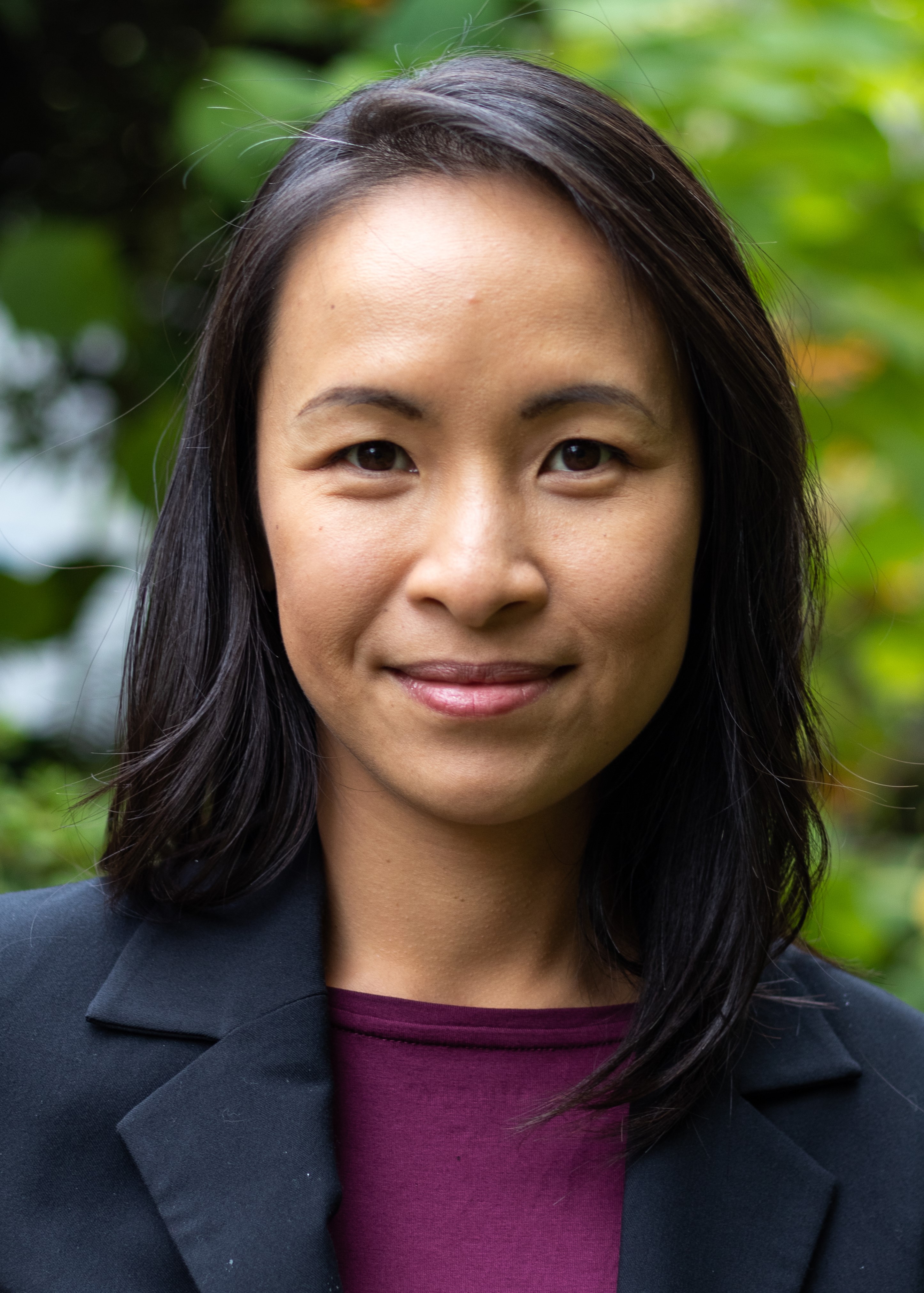 I talk about research to the public. Everyday, I think of ways to communicate to the world about how factors in society can affect the health and well-being of young people. To do this, I first learn about research in psychology, developmental biology and genetics. Then I work with the experts to turn research manuscripts into a story so that everyone can learn about evidence-based facts.
Why did you choose this field?
When I was doing my PhD in vision science, I was on a path to cure an inherited eye condition that could lead to blindness. I realized that being a scientist was not enough. I needed to talk about my research to the people and their families affected by this condition. Then I felt the fulfillment of science communication. It created a community!
What do you look at and think, "I wish younger me would have known this was possible"?
I wish the younger me would have known that reaching out for help to people who inspire me is totally cool. Most leaders are happy to give advice to students. The younger me tried to do everything alone and that's not always the best way.
Why do you love working in STEM?
I love working in STEM because it's about learning from the natural world. Nothing is as pure and beautiful as discovery.
Best advice for next generation?
Learn about diversity, inclusion and equity to include people from all walks of life in your network. If you are a person living with a disability — don't give up! I have a visual disability and I truly believe that the key to solutions is creativity.
Inspo quote / fun fact / role model
"The difference between a broken community and a thriving one is the presence of women who are valued." — Michelle Obama