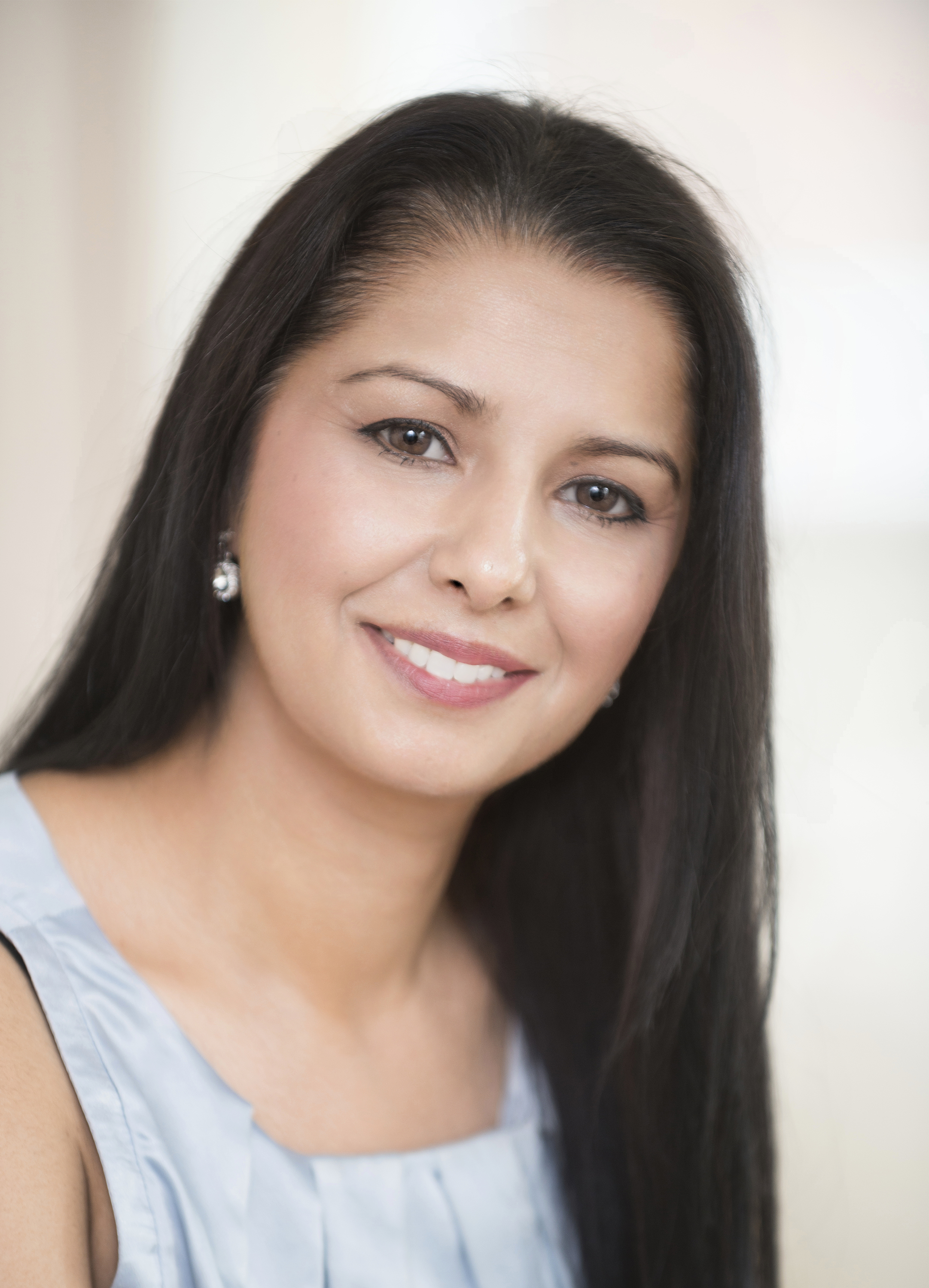 I design technical solutions to business problems enabling the world to be better connected in the digital age.
Why did you choose this field?
It's having the spirit of curiosity and exploration that led me to work in the technology industry. There are no limits to what you can achieve. I've learned there are no limits to how you can help build better societies, powered by technology.

What do you look at and think, "I wish younger me would have known this was possible"?
I recently worked on a project to enable blind and visually impaired users to use a digital unified communications system just the same way sighted users would. This was an incredible project and really made me realize that we need to always build inclusive, accessible technology which benefits everyone in society.
Why do you love working in STEM?
I learn something new everyday. I work with people from many different backgrounds, different cultures and its this rich diversity of people and their viewpoints which are representative of our modern society which help me design and build better products and solutions.
Best advice for next generation?
It's a fascinating career choice - go for it!
Inspo quote / fun fact / role model
"So throw off the bowlines. Sail away from the safe harbor. Catch the trade winds in your sails. Explore. Dream. Discover." H. Jackson Brown, Jr.