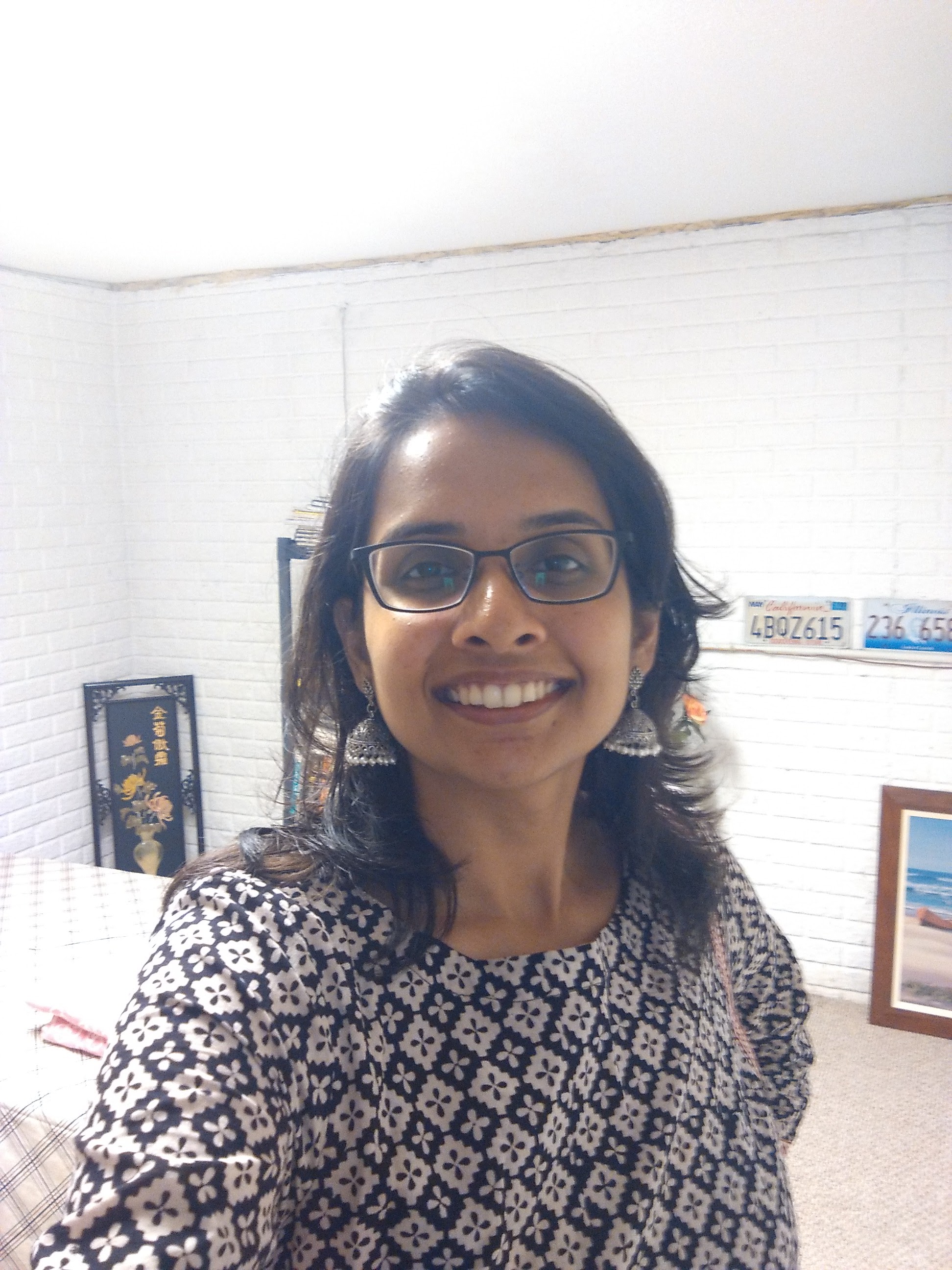 Research new algorithms for fair and efficient allocations of indivisible resources.
Why did you choose this field?
I've taught physics to high school students through my undergrad. I found a love of teaching in the process, and as a result I pursued grad school. The kind of work done in grad school was a revelation. I realized I really wanted to become a professor, hence I am doing my PhD.
What do you look at and think, "I wish younger me would have known this was possible"?
I got an all India rank 4 in gate, one of the toughest entrance exams for admission to top schools. If I knew I was going to obtain that, I would have aimed higher when prepping for undergrad positions.
Why do you love working in STEM?
STEM research is fantastic! All answers are in a unified, complete language - math. There is no bias in the world of STEM. All molecules, all puzzles talk and behave in a uniform language. When I wake up, I can't wait to go to work and find more such answers!
Best advice for next generation?
Don't choose another field because you think you don't fit; you do! If you like any branch of STEM, go for it!
Inspo quote / fun fact / role model
"The question isn't who's going to let me, it's who's going to stop me.
Ayn Rand"